Jason Atherton doesn't care if you think his restaurant is too noisy. When a disgruntled customer wrote to him, threatening to contact the Michelin Guide with a grumble about sound levels, the chef wrote back with the Michelin address and a direct line for his contact there. "I don't run a quiet restaurant. If my restaurant is too noisy, I genuinely apologise for that, but I never told you that you were coming to a hushed temple of gastronomy," he told her. "It's a buzzy London restaurant. If you don't like noise, sit at home and get a takeaway."
We're sitting in the basement of Pollen Street Social, Atherton's Mayfair flagship and the sound offender in question. Even at early lunchtime on a Tuesday, there is indeed a hum from the dining room above – but it's not an antisocial racket, more the clatter of knives, forks and conversation that you would expect from a central London eatery. It certainly hasn't annoyed the Michelin Guide, which awarded the restaurant a star in 2011.
Atherton was born in Sheffield and brought up in Skegness, and his accent still retains its northern lilt, although he left for London aged 16. It was here that he trained under Pierre Koffmann, Marco Pierre White and Gordon Ramsay – but his dreams were not of gastronomic notoriety.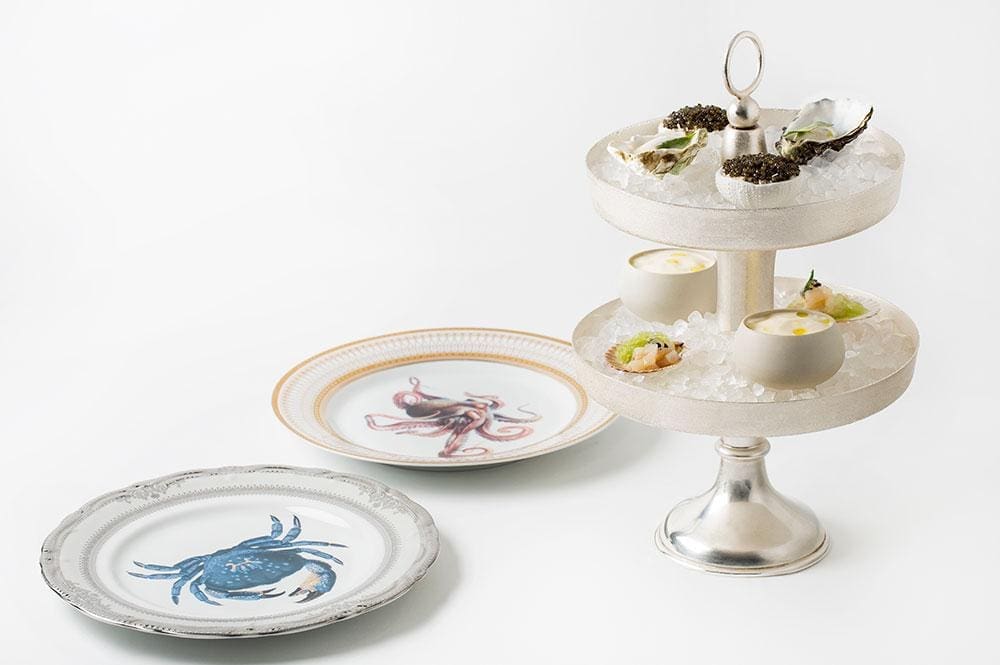 "I didn't know I wanted to be a chef because my mum had me podding peas in Tuscany, or something – my childhood wasn't like that. We ate baked beans on toast," he laughs. "My success is down to my obsessive nature. My first job as a chef was in a local hotel in Skegness, and I just remember saying to myself, 'If I'm going to do this for the next 50 years, I'd better get bloody good at it'. I've always been an all-or-nothing guy."
Following his stint in London, he upped sticks and moved to Dubai to work for the Gordon Ramsay Group in 2001, before returning to the UK in 2005 to spearhead the launch of Maze, Ramsay's Grosvenor Square eatery. Five years later, he'd had enough.
The decision to quit was a sudden one. "One night, I was working really hard in Maze as normal. It was a fully booked dinner service and I was three-quarters of the way through it when I just thought 'f*** it. I'm going to do it'. I was almost in a weird zone. I was in charge of the kitchen and it was busy, but in my mind I was playing out this process."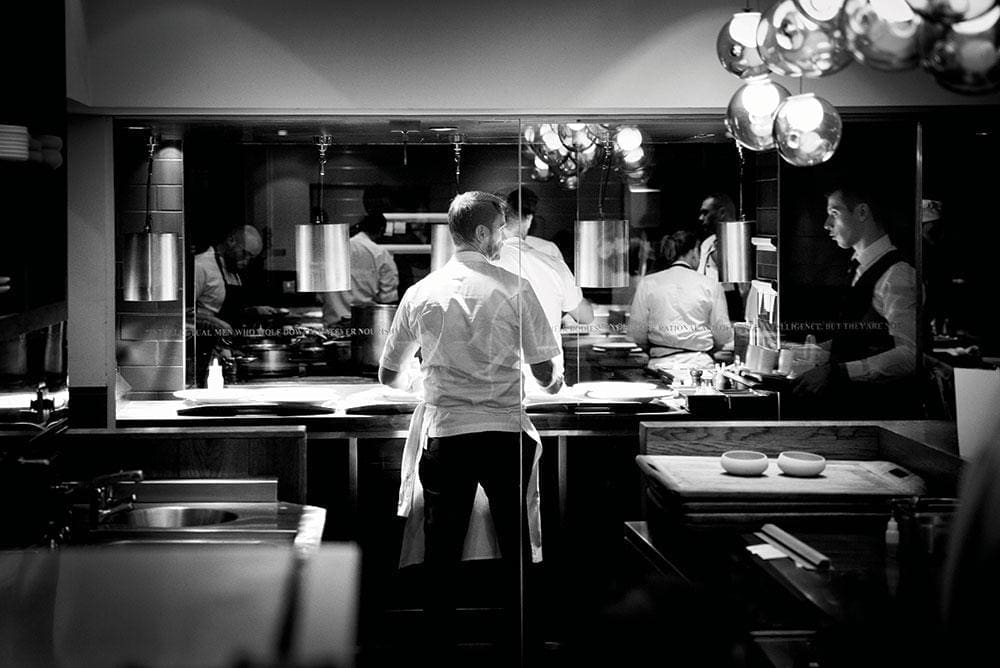 With a young daughter and a second on the way, Atherton and his wife Irha sank their life savings into the project, remortgaging their house and selling 25 per cent of the company to raise the rest. The concept was simple: Atherton thought about where he'd want to go and eat – Hakkasan and Zuma came to mind – and modelled Pollen Street Social accordingly.
"My wife and I get very limited time together, so we don't want to go and sit in a restaurant where there are just three tables and 15 f***ing French waiters faffing about every 10 minutes. And if I don't want that, why put my customers through it? Of course, it was always going to be my food, but it had to be buzzy, too. Some people don't like that, but 90 per cent of them do, and they're the people I'm cooking for."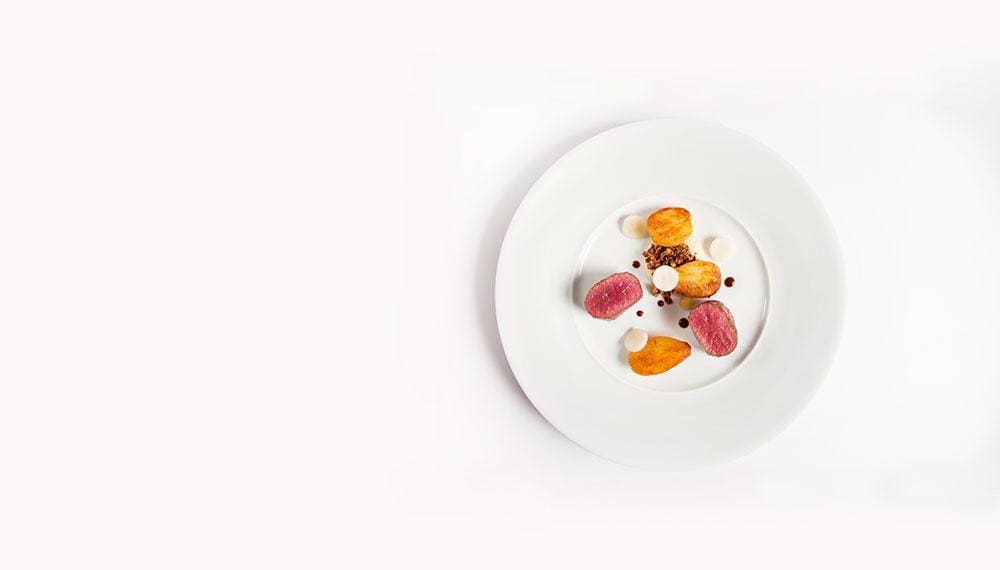 Pollen Street Social was the first of a string of 17 restaurants that Atherton and his team have opened in the past seven years, including Marylebone's Social Wine & Tapas and the more recent pizza joint Hai Cenato. There have also been books under the Social tag – Social Sweets and Social Suppers – and he has just launched three more restaurants at Ian Schrager's Shanghai Edition hotel. But despite the escalating brand, it's Pollen Street Social that Atherton holds in highest regard.
"I've always said that, as a chef, only ever judge me on Pollen Street. I'm a restaurateur at the other restaurants, but here I'm a chef," he says. "I drop my kids off in my chef's jacket, I go to bank meetings in my chef's jacket. I live in my chef's jacket – I'm a cook, first and foremost."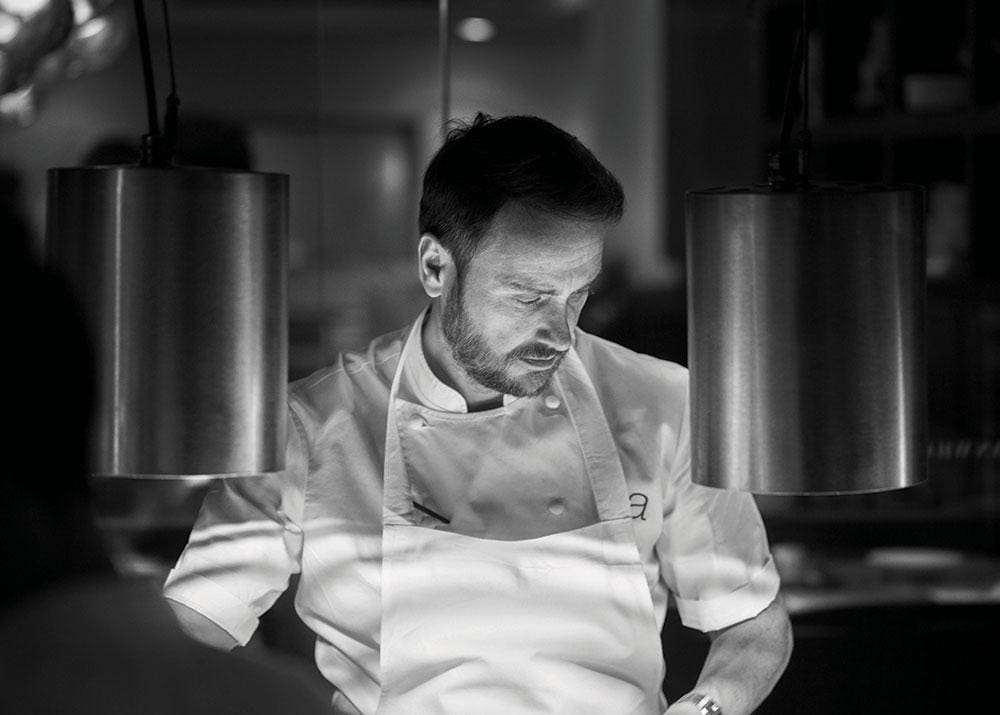 Why, then, has he only decided now, seven years after the restaurant's launch and two books down, to dedicate a tome to his favoured outpost? "I wanted to give time for Pollen Street to mature," he explains. "It's only in the past two years that Pollen Street has really become the restaurant I dreamt it would be. I know it's my food, so I'm going to say it, but it's magnificent. When you see the dishes going out, it's like seeing your child go to school in immaculate uniform."
Pollen Street: The Cookbook is fronted by a Ben Ashton food map of Britain, the original of which hangs in the boardroom in the basement of Pollen Street Social. It's an apt opener for a tome that hails seasonal, home-grown produce with recipes by one of Britain's best chefs. Inside, recipes for the restaurant's most-loved dishes line the pages, alongside profiles of the farmers, shopkeepers and producers behind Atherton's chosen ingredients. It's a compilation of all that Atherton loves about food – and it's an obsession, he notes, that has happily been reciprocated across the nation.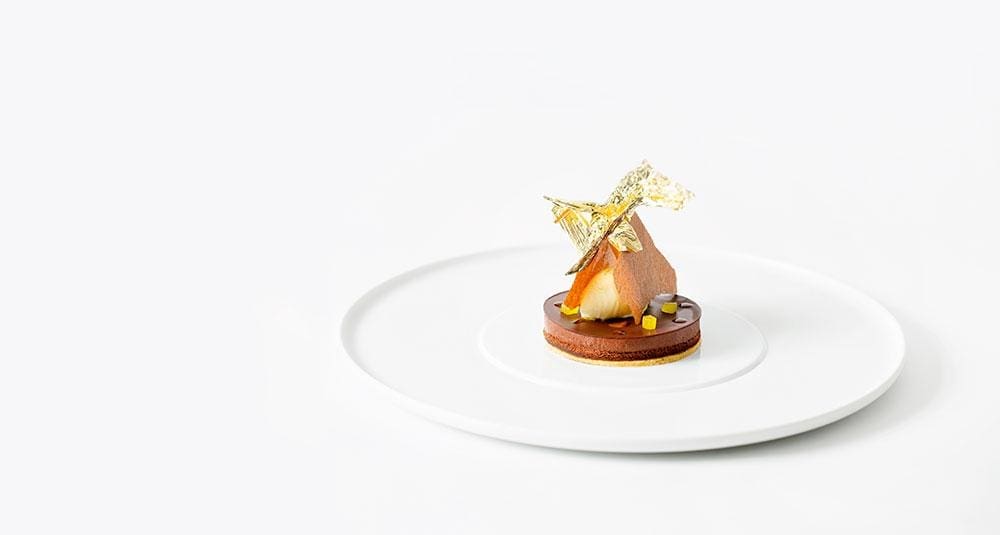 "I'm very fortunate that my career has blossomed at a point when Britain is back in love with food," he agrees. "You've got street markets, you've got TV shows, you've got books; everyone's bats*** crazy about food and it's amazing because people appreciate what we do at Pollen Street. It's not just some snotty restaurant in Mayfair that people have to save up for to come on their birthdays."
It's a happy coincidence, but Atherton doesn't believe in luck. Blood, sweat, tears and a whole load of cash has gone into building brand Social; he put his reputation on the line in a gamble that, he says, could have left him homeless. Was it worth the risk?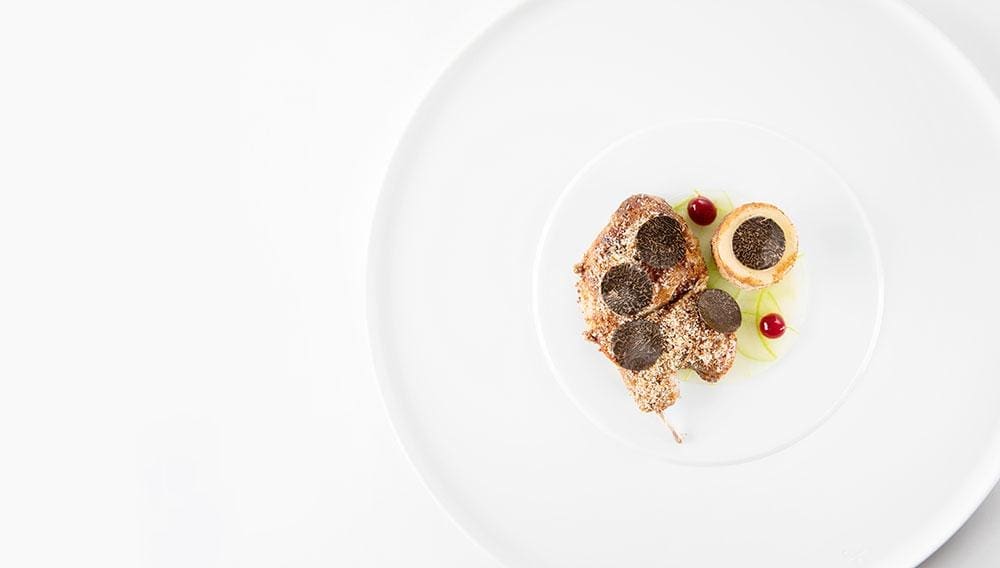 "It's never worth the risk until it works," he chuckles. "You dream as a young cook about opening your own restaurant. Never in a million years did I believe I'd be opening a Michelin-star, five-rosette, 9/10 Good Food Guide restaurant in the middle of Mayfair. It's the stuff of dreams, and it's mine. The fact that it's grown out of hard work and risk just makes it that much sweeter."
Pollen Street: The Cookbook by Jason Atherton, £50, published by Absolute Press, available from 15 November