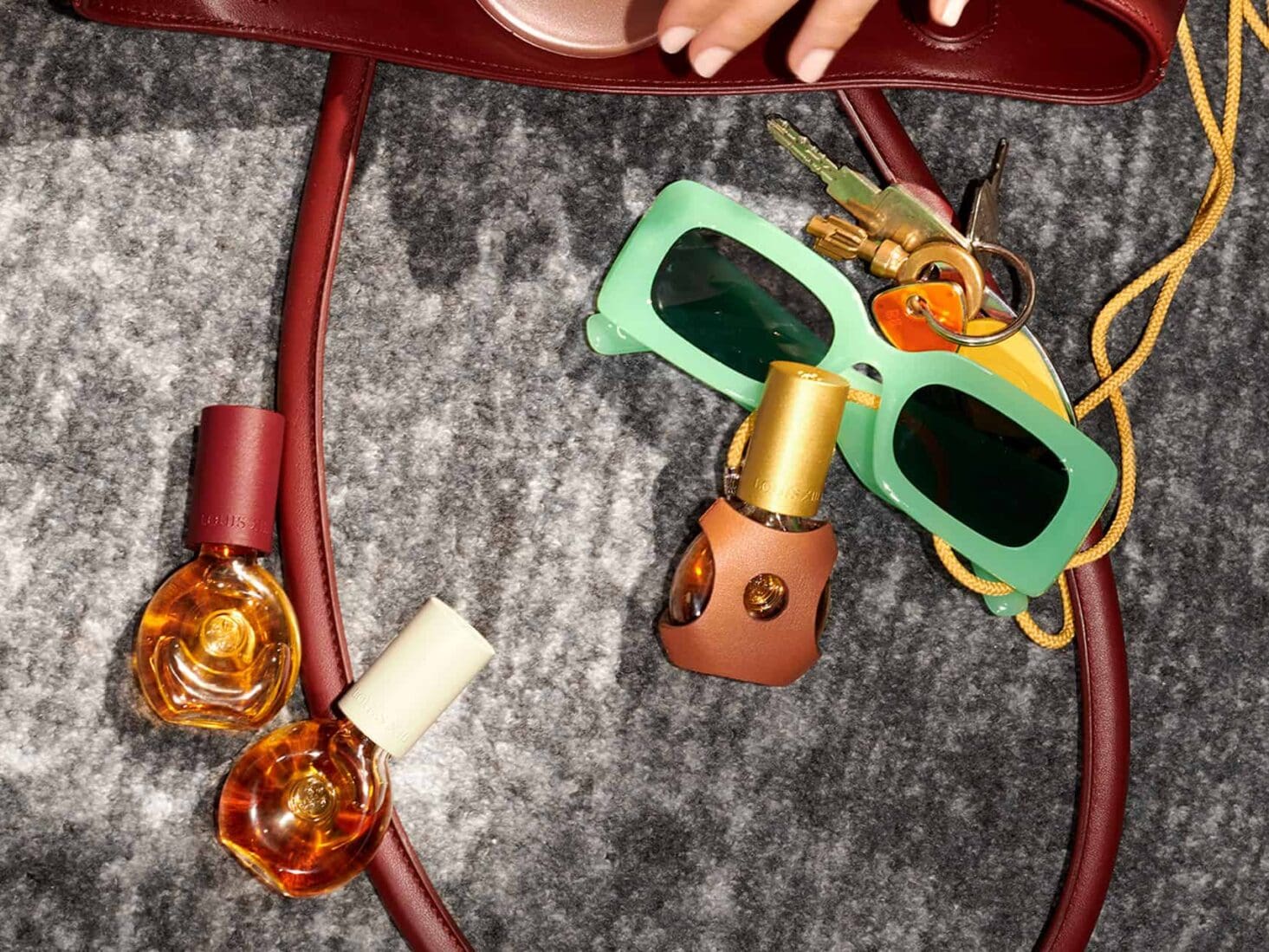 Introducing The Drop: A new way to experience Louis XIII Cognac
The world's finest cognac has been brought firmly into the 21st Century
It's Saturday night and you're headed to the bar. What's your drink of choice? A glass of champagne maybe. Perhaps a negroni. We're willing to bet it's unlikely to be cognac.
A type of fine brandy hailing from the Cognac region of France, this sophisticated spirit has long been considered the preserve of besuited men enjoying a post-dinner libation at their member's clubs or a serve best saved for the festive season.
Well, Louis XIII is here to challenge everything you thought you knew about cognac once again.
Having been creating its unique version of cognac since 1874, Louis XIII has long been considered one of the finest cognac producers in the world, and this is a reputation you don't retain without a little innovation. Accordingly, today Louis XIII unveils The Drop: a new way of enjoying cognac aimed squarely at the modern generation.
This is not cognac for those who love nothing better than to spend hours tinkering over new concoctions created from their heaving cocktail cabinets. This is cognac for the digital nomads and multi-hyphenates of the 21st Century.
The Drop is cognac for those who are always on the go. Those who prize spontaneity, are constantly seeking new experiences and, above all, are unwilling to accept the mediocre.
The Drop comes in the form of chic miniatures of the classic Louis XIII bottle, each holding 1cl of pristine cognac, with its iconic rich aroma and complex palate with notes of honey, myrrh, plum and leather. Far from uniform, The Drop's #MakeItYours ethos sees five iterations on offer – Loud, Glow, Bold, Smooth and Bright – each complemented with its own leather case and colour-coordinated shoulder strap. Available individually or as a gorgeous set, simply pick the one that best suits your mood and enjoy wherever your day takes you.
Find out more about Louis XIII's famous bottle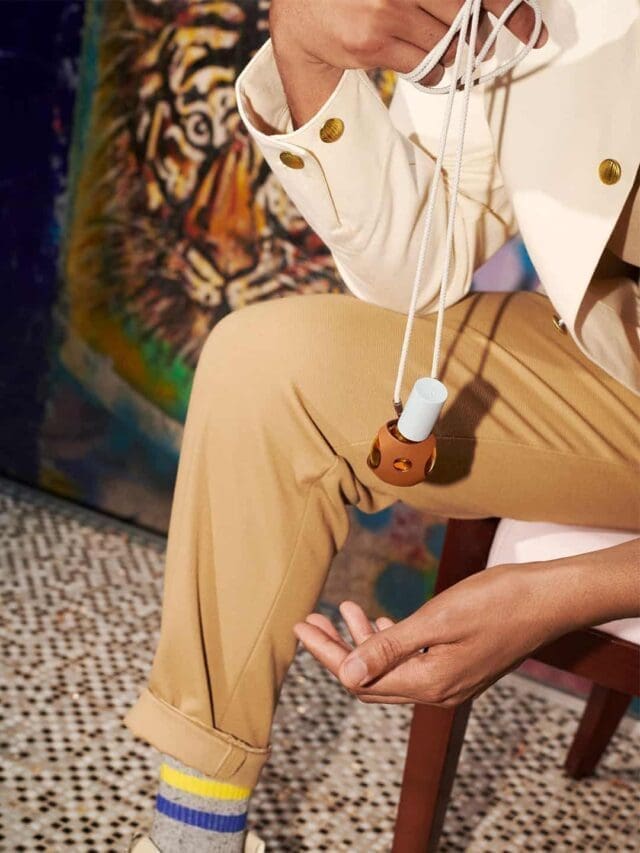 Far more than a simple drink or accessory, The Drop takes the timeless ritual of a glass of Louis XIII Cognac and opens it up to a whole new dimension of experiences. Enjoy during a peaceful moment of solitude or while celebrating with friends. Drink to mark work successes or personal achievements, or simply to imbue any occasion with a sense of quiet luxury, anywhere, anytime.
Fresh, contemporary and perfect for gifting, this is Louis XIII Cognac – but not as you know it.
Discover The Drop at louisxiii-cognac.com now.