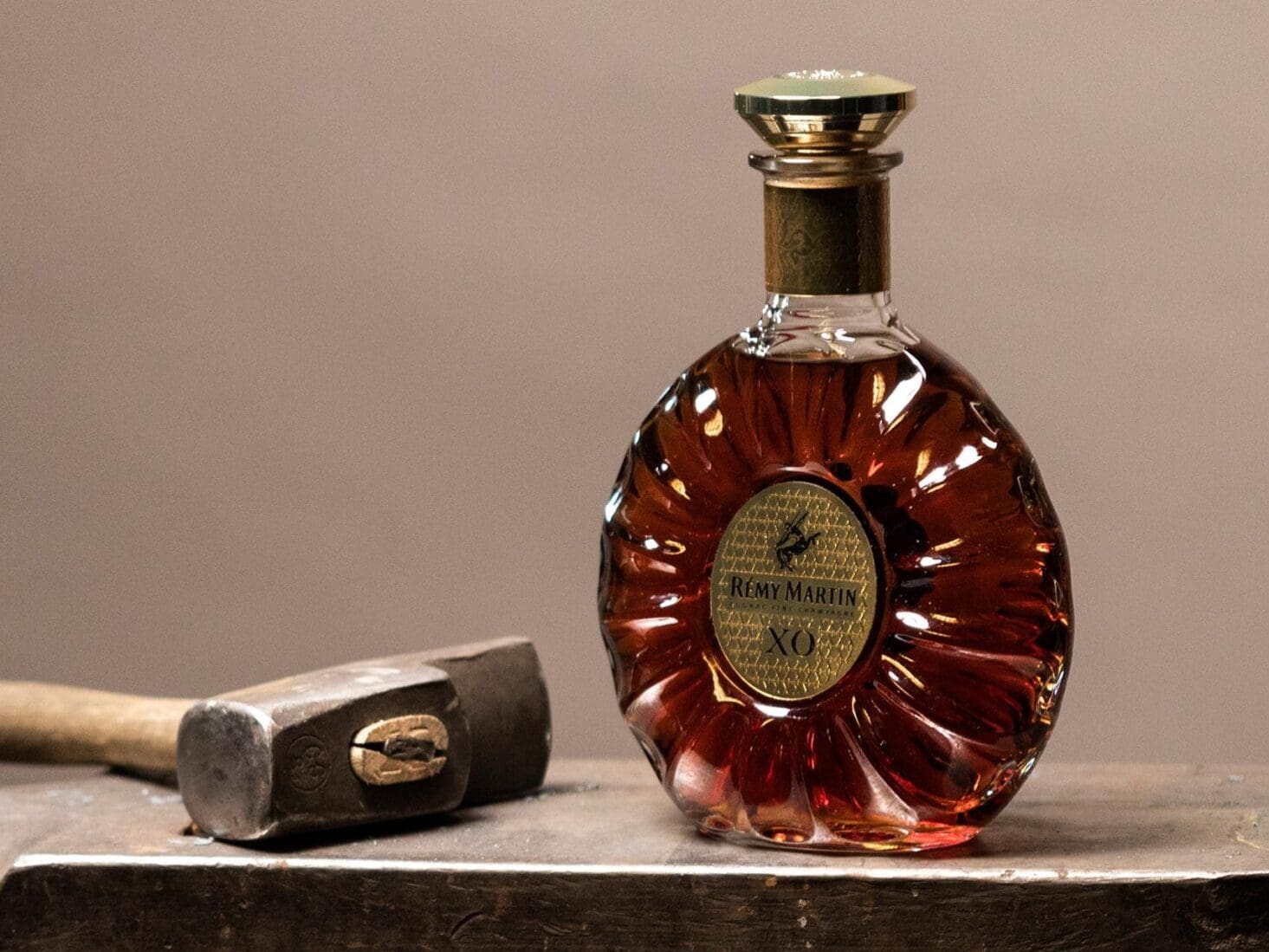 Crossing Perspectives: Rémy Martin's Exclusive Bottle Design
Rémy Martin and craft metalworker Steaven Richard transform a limited-edition cognac bottle into a work of art
When the House of Rémy Martin was searching for an artist to breathe new life into its iconic XO decanter, it is perhaps no surprise that the cognac specialist selected design ironworker Steaven Richard for the job. Not only do both parties rely on marrying centuries-old manufacturing techniques with 21st-century innovation, both have also achieved Entreprise du Patrimoine Vivant (EPV) status, a mark of recognition by the French State similar to the prestige of royal warrants in the UK.
Richard, who opened his Paris-based atelier in 2001, draws inspiration from the organic world of wood and plants, decorating brass and iron-based works with textile motifs. For his latest project, Richard immersed himself in the world of Rémy Martin, evoking parallels between the origins of cognac and those of artistic metalwork. As part of the process he invented a new way to emboss brass – known as anamorphosis – creating a Rémy Martin XO motif with a unique golden texture.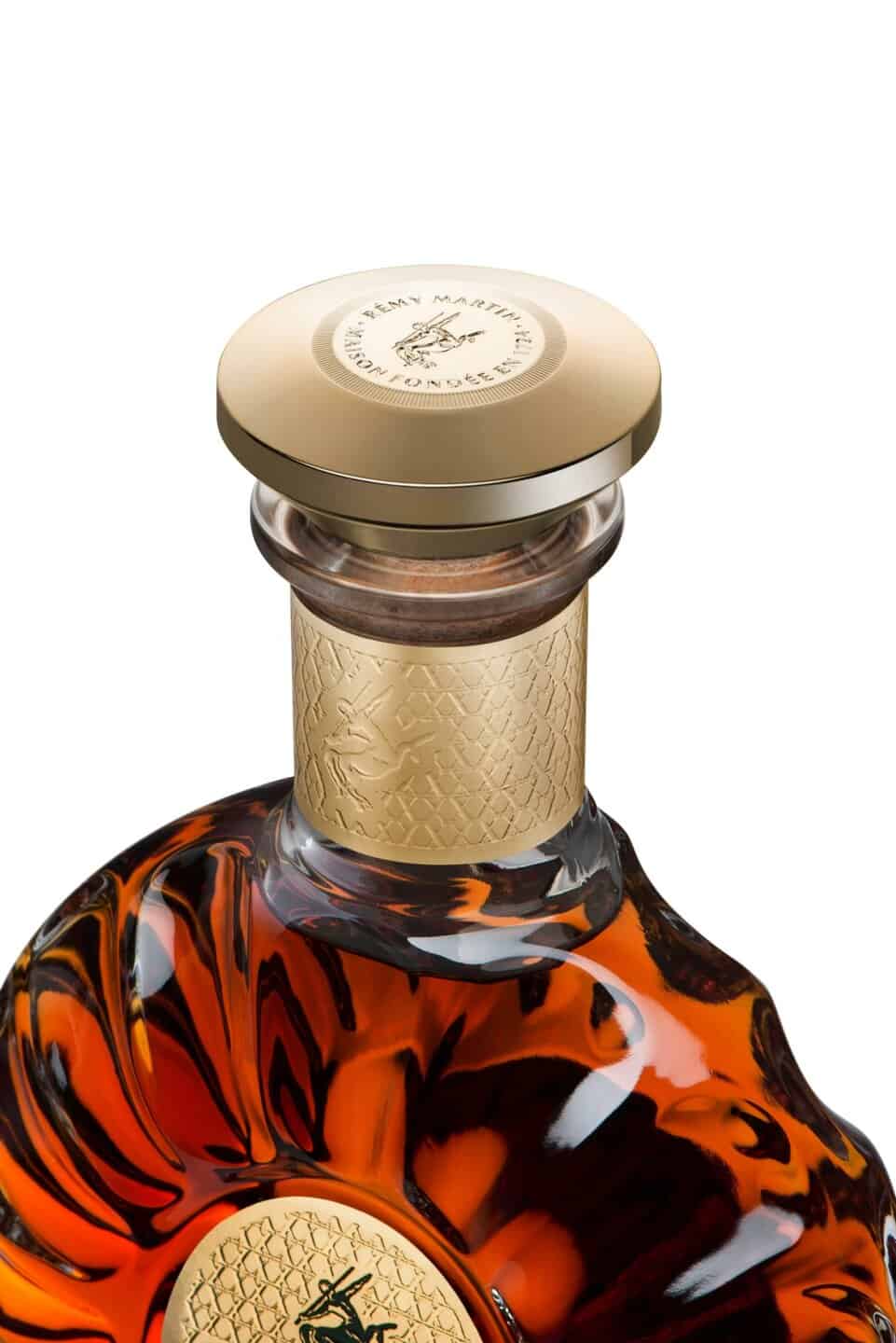 Established in 1724, Rémy Martin is the only major cognac house to be founded by a winegrower, is one of the few French cognac houses that continues to distil on lees in small copper stills, and today boasts the largest reserve of fine cognac in the world. The limited-edition Rémy Martin XO x Steaven Richard decanter and gift box will be revealed exclusively to members of La Maison Rémy Martin in London on 29 May at Noho Studios, 46 Great Titchfield Street. It will be available to purchase exclusively at Selfridges.
Rémy Martin XO x Steaven Richard Limited Edition will be available exclusively in-store and online at Selfridges, £195, selfridges.com. To become a member of La Maison Rémy Martin, apply at lamaison.remymartin.com.