Clos19: Meet the Woman Behind the LVMH Lifestyle Platform
Stephanie Watine Arnault on launching her lavish experiential drinks emporium and living with the LVMH legacy
What's in a name? Stephanie Watine Arnault, the niece of LVMH Moët Hennessy Louis Vuitton CEO and chairman Bernard Arnault, shrugs: "The reason I'm still called Arnault is because my mother worked as an auctioneer and according to French law had to keep her maiden name." She hesitates, and then adds somewhat wistfully: "But, yes. People always know."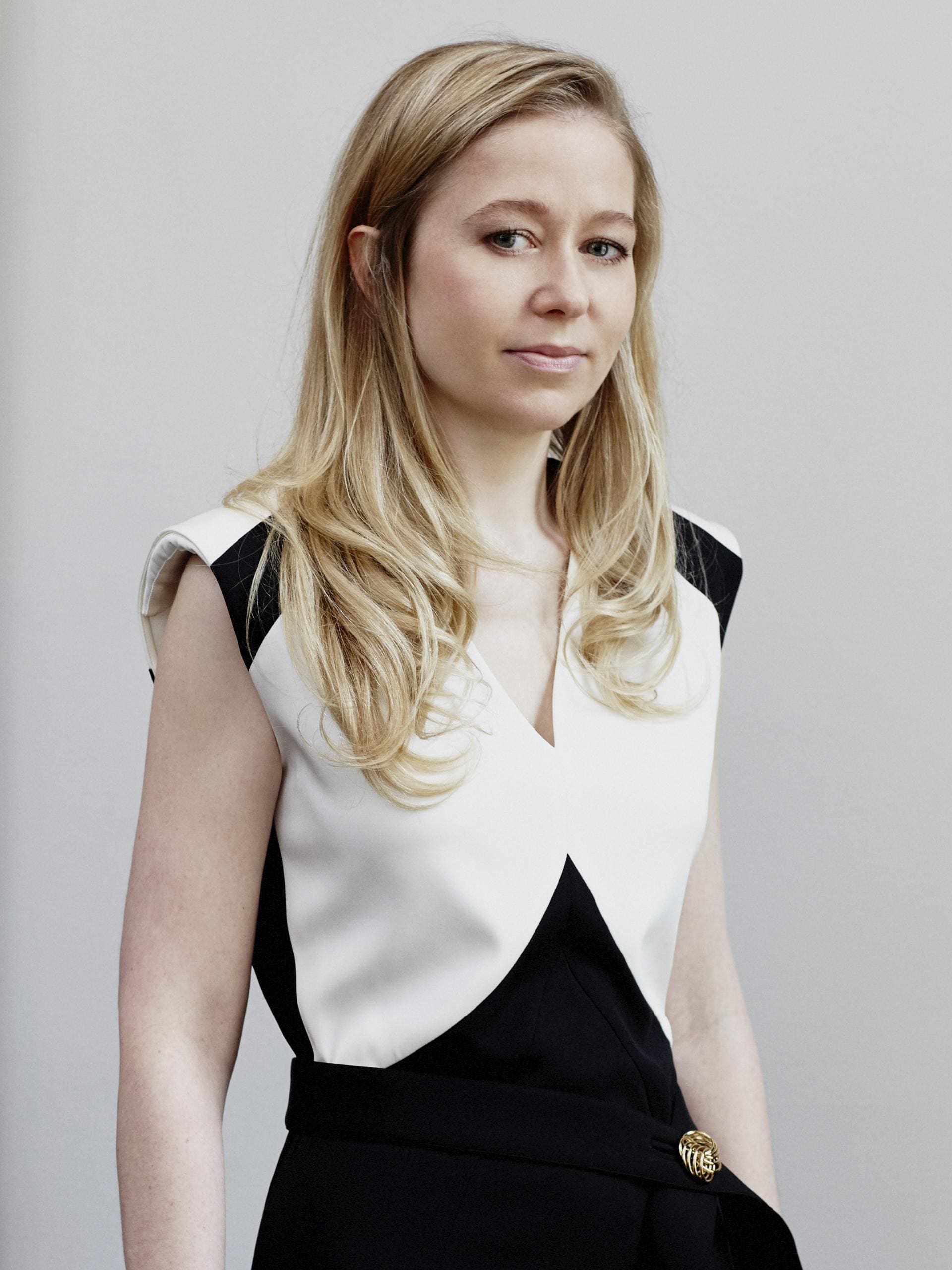 People always know – no wonder, given the power wielded by her cunning and intensely private uncle, who brought LVMH together in the 80s. The group's portfolio now comprises some 70 brands, spanning six sectors, from luxury handbags to exquisite champagnes.
It's fizz that we're toasting today: a year since Watine Arnault founded Clos19, a website dedicated to the finest champagne, wines and spirits from LVMH's stable, alongside an array of entertaining options and epicurean experiences.
"The idea for Clos19 came from my own passion for hosting and sharing," says the petite, softly spoken Watine Arnault. The website, named after the walled gardens used to protect grapes in the Champagne region, could be the answer to all your party planning woes – whether you're looking to stock up the cellar for a wedding, or want some advice on what cocktails to serve at your next soirée. It can supply everything you need for the perfect event, from the finest vintages to sommeliers and waiters to help everything run smoothly.
"Clos19 celebrates the art of staying in with your loved ones," continues Watine Arnault. "An experience that is as much about the right environment, the right food, the right people, the right music and mood, as it is about our houses' knowledge, tools and experience. There was a gap in the market for such a concept."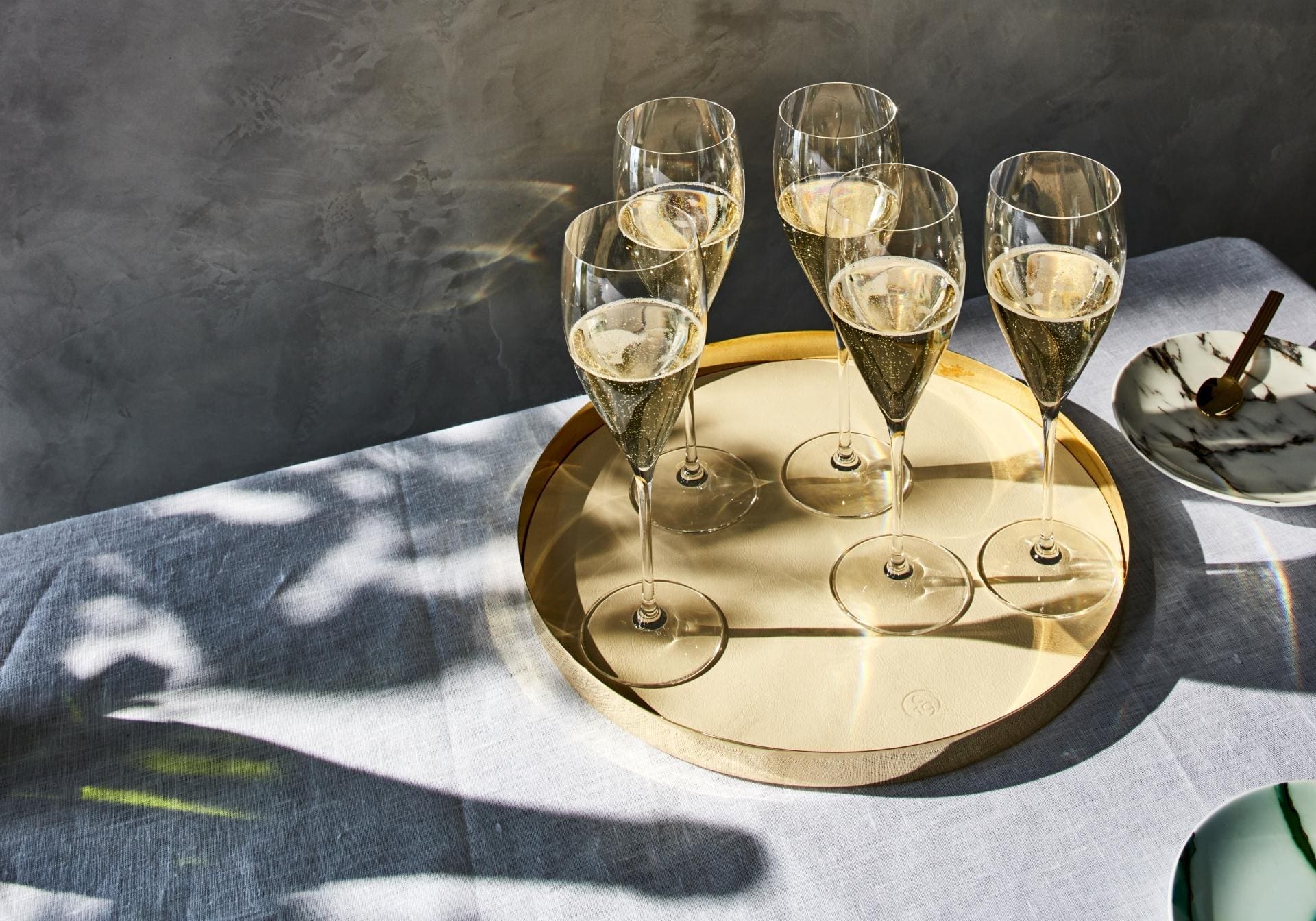 The experiential element sets Clos19 quite apart. Why settle for a night in your Chelsea mews with a glass of Cape Mentelle cabernet merlot, when you could be at a cocktail masterclass in Paris; taking part in a fire and ice tasting in Antarctica; or yachting off the shore of the Cloudy Bay vineyards in New Zealand (just some of the experiences on offer)? If you do choose to stay at home, however, you can order your case of Dom Pérignon to be delivered next day and pick the brains of the in-house experts as to which glassware to use.
The inspiration for the business came from another enterprising woman. When browsing the company's archives, Watine Arnault chanced upon a notebook belonging to Madame Clicquot, the widow behind Veuve Clicquot ('veuve' being French for widow), who took over her husband's champagne house after his death in 1805. In it, Madame Clicquot jotted down the tastes and preferences of each and every loyal customer. It was this personal approach and attention to detail that fuelled the founding of Clos19.
The company has seen Watine Arnault carve her own path in the LVMH empire. Although most of the younger Arnault generation is involved in a different area of the business, she was hesitant at first. After studying marketing strategy at Paris Dauphine University, she worked for Marc Jacobs in Manhattan for a time before enrolling for an MBA at the European Institute of Business Administration in Fontainebleau. "All my friends were interviewing for jobs in finance or consulting so I questioned whether I should go back to LVMH," she recalls. "However, it's hard to find a more exciting company to work for, and of course there is a strong emotional connection, too."
She moved to London in 2011 and joined the innovations arm of Moët Hennessy Europe. It was here that the idea for Clos19 started to take shape. "LVMH values innovation and entrepreneurship. It supports decentralisation and internal start-ups," she explains. "And Clos19 satisfies sophisticated customers, offers digital ease of access and new, personal experiences." Today, Clos19 has 15 employees, but Watine Arnault is already thinking ahead. "It's exciting to see how we can further translate the knowledge and history of our brands in the digital sphere and use technology to bring people together," she enthuses.
Watine Arnault, who got married last September to her long-term partner Cyrille-Alexandre Joly, knows what it takes to throw a fabulous bash: "preparation, personalisation and surprising touches". She celebrated her wedding at Christian Dior's summer house La Colle Noire, a graceful biscuit-coloured manor house, nestled close to Grasse among hundreds of acres of fields brimming with jasmine, Rose de Mai, lavender and cherries. She wore two different couture robes by Maria Grazia Chiuri. "I loved every moment of it," she smiles.
And she had pick of options when it came to choosing the champagne, settling on Moët & Chandon from 1983, the year of her birth, which her 135 guests drank at a 164-ft-long dining table.
Back in the capital, Watine Arnault and her husband moved into their newly renovated South Kensington home a year ago. As Clos19 offers the full range of LVMH owned vineyards, I imagine the couple's wine rack is rather well stocked, but does she have a favourite tipple? "Krug, for its shine and high complexity," comes her reply. Champagne flutes at the ready.