A New Mecca For Watch Lovers On Berkeley Square
Building on their horological expertise, Phillips welcomesPerpetual- a new concept boutique on Berkeley Square for watch lovers. Opening in July, expect to find a curation of highly coveted watches.
You may know Phillips for auctioneering the world's most expensive wristwatch ($18 million for Paul Newman's Daytona) back in 2017. The man behind the sale of that Rolex is Mr Aurel Bacs, one half of the Bacs & Russo duo, and senior consultant at Phillips' watch department. With a string of high-profile, high-cost auctions to his name, you'd be pleasantly surprised at his first introduction to the world of watches.
Speaking in an interview with A Collected Man, he recalls his first dream watch being a Casio calculator watch. "At the time, the Casio Calculator watch was the height of fashion, so that was the dream. That's what I wanted to own, because if you wore that, you were the coolest kid in school…it broke within three weeks of the purchase."
Luckily, his watch tastes have since changed because these days he's risen to become perhaps the most significant individual in the lucrative sphere of watch-auctions. Breaking records seems to run in his nature; only last year did he also succeed in selling the most expensive Omega at auction- an ex-Elvis Presley 18k white gold number.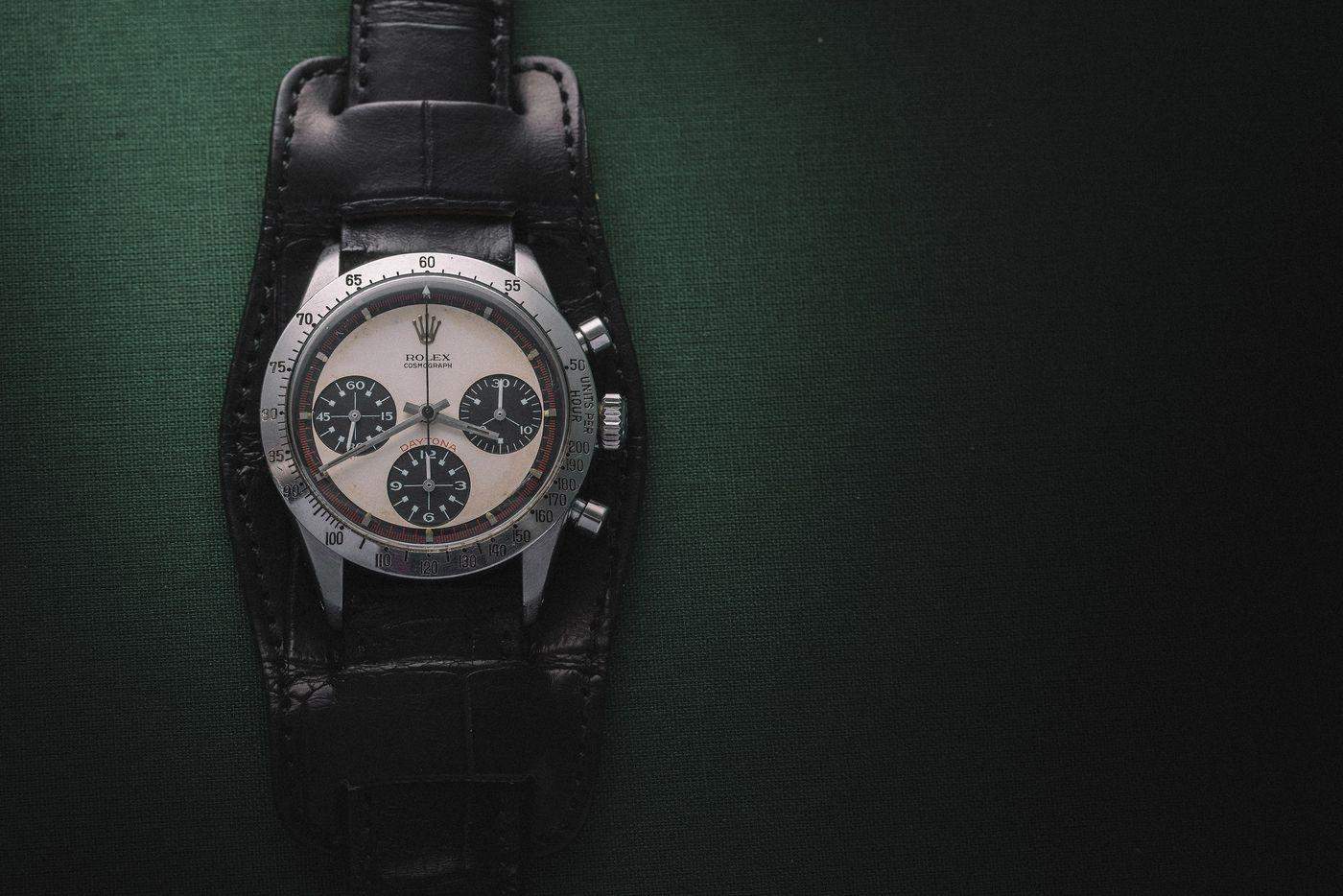 Paul Newman's Rolex Daytona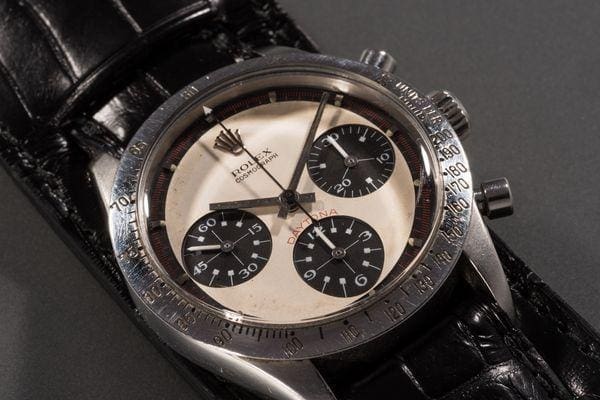 Building upon the success of these auctions Phillips has decided, in partnership with Bacs & Russo, to launch a new concept boutique dedicated to the world's most exclusive watches. The announcement follows two highly successful selling exhibitions in London recently, which achieved $1 million in private sales, led by an exceptionally rare Phillipe Dufour Simplicity, 37mm, rose gold with a white lacquered dial. The most recent exhibition, Well Suited, combined the world's finest independent watchmakers with the sartorial prowess of British tailoring brand Thom Sweeney, exemplifying the types of collaboration we expect to see from the auction house.
Phillipe Dufour Simplicity
James Marks, Phillips' International Specialist Director for Watches believes the purpose of Phillips Perpetual is to offer customers auction-level watches 365 days of the year, without treading on the toes of the auction side of the business. "Perpetual will complement the core business, educating and enhancing clients who have not traditionally used auction as a consignment or purchasing tool. We see this as the future for a number of global locations, as a way of ensuring that we engage with our ever-expanding client base 365 days of the year."
Rather excitingly, the concept boutique will also be the home of award-winning brand Singer Reimagined. Renowned for their glorious reimaginations of classic Porsche's, the brand has turned to the art of watchmaking and has certainly made an impact – their Track 1 timepiece was crowned winner of the Chronograph category at the Grand Prix d'Horlogerie de Genève in November 2018.
With a panel of passionate watch lovers onboard and a guaranteed selection of unique timepieces, we're already ticking down the hours till its opening in July.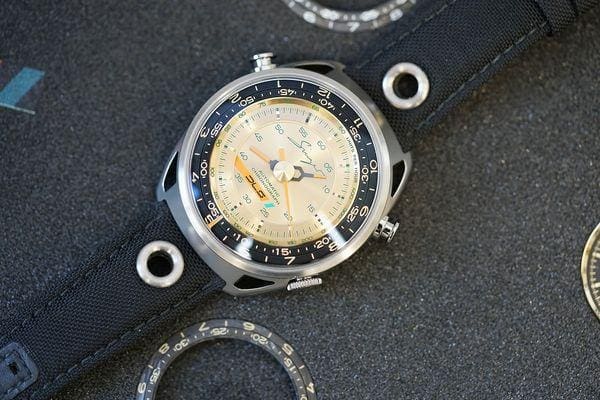 Singer Track 1 DLS