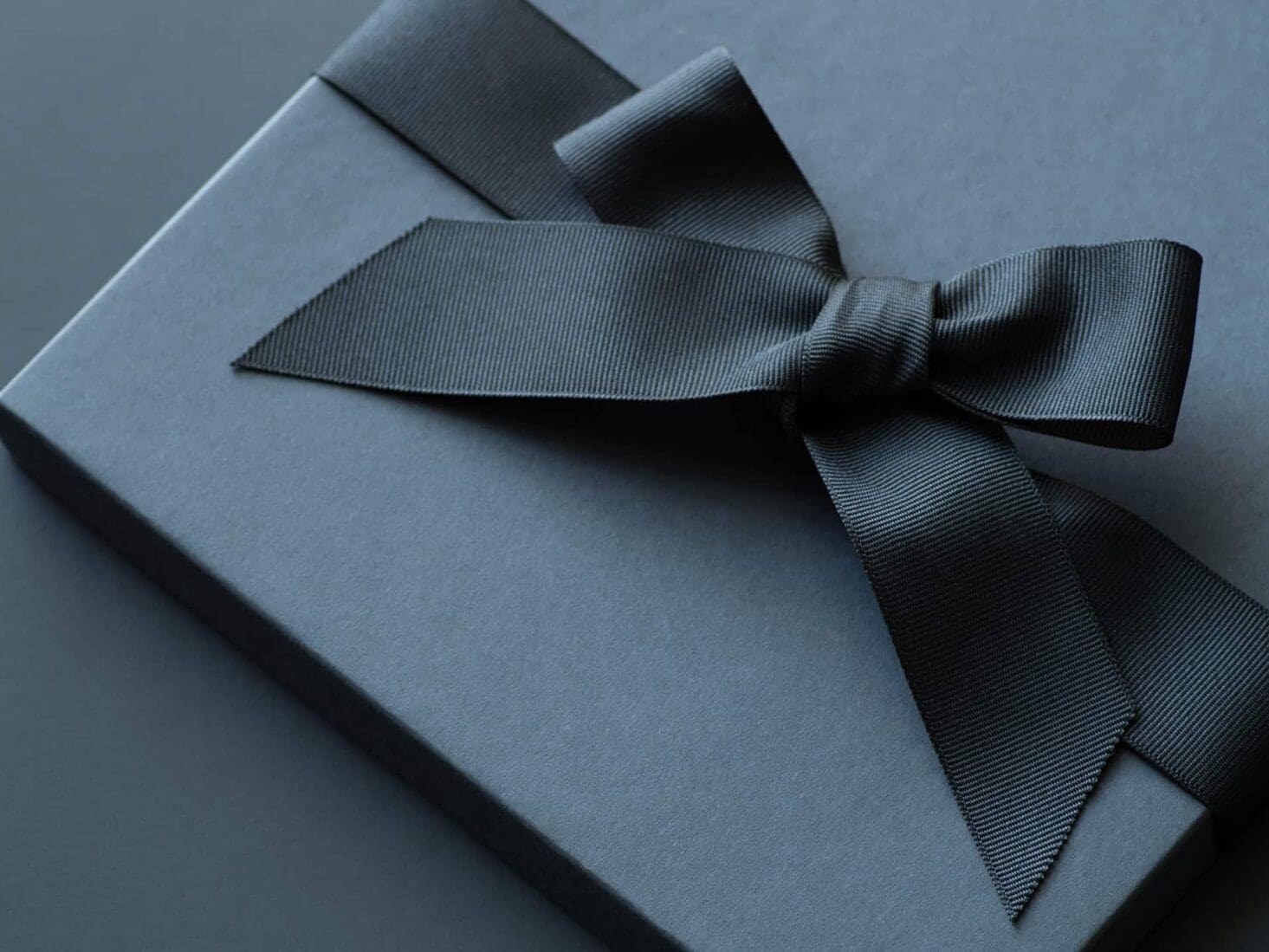 Stylish gifts for him: What men really want for Valentine's Day 2023
Forget the usual trinkets, say 'I love you' with things he'll actually appreciate
All products are chosen independently by our editors. Luxury London may earn commission on items purchased.
What good's a pair of cufflinks when he's not worn French cuffs since before the pandemic? Ditto ties, tie bars (though they're a no-no on any occasion), briefcases, fountain pens, pocket squares, lapel pins and, to be honest, formal shirts in general (unless, of course, you've got a wedding on the horizon. In which case, Eton shirts gets our vote).
Nope, now that dressing up is on the way out and office dress codes belong to a time of fax machines and VCR recorders, Valentine's Day 2023 is all about toys, tech and tasteful accessories.
Here's what the man in your life really wants this Valentine's Day…
A staycation at Sopwell House
Summer holidays are now firmly back on the agenda. Schedule some you-and-him time at Hertfordshire's Sopwell House, a country spa hotel that's less than an hour's drive from central London. Formerly the summer home of Lord Louis Mountbatten – and one-time refuge for Anne Boleyn – today, Sopwell House is a contemporary spa retreat set in 12 acres of landscaped gardens, which boasts indoor and outdoor swimming pools, two restaurants and a cocktail bar. Because, although he'd never admit it, he enjoys a spa break just as much as you.