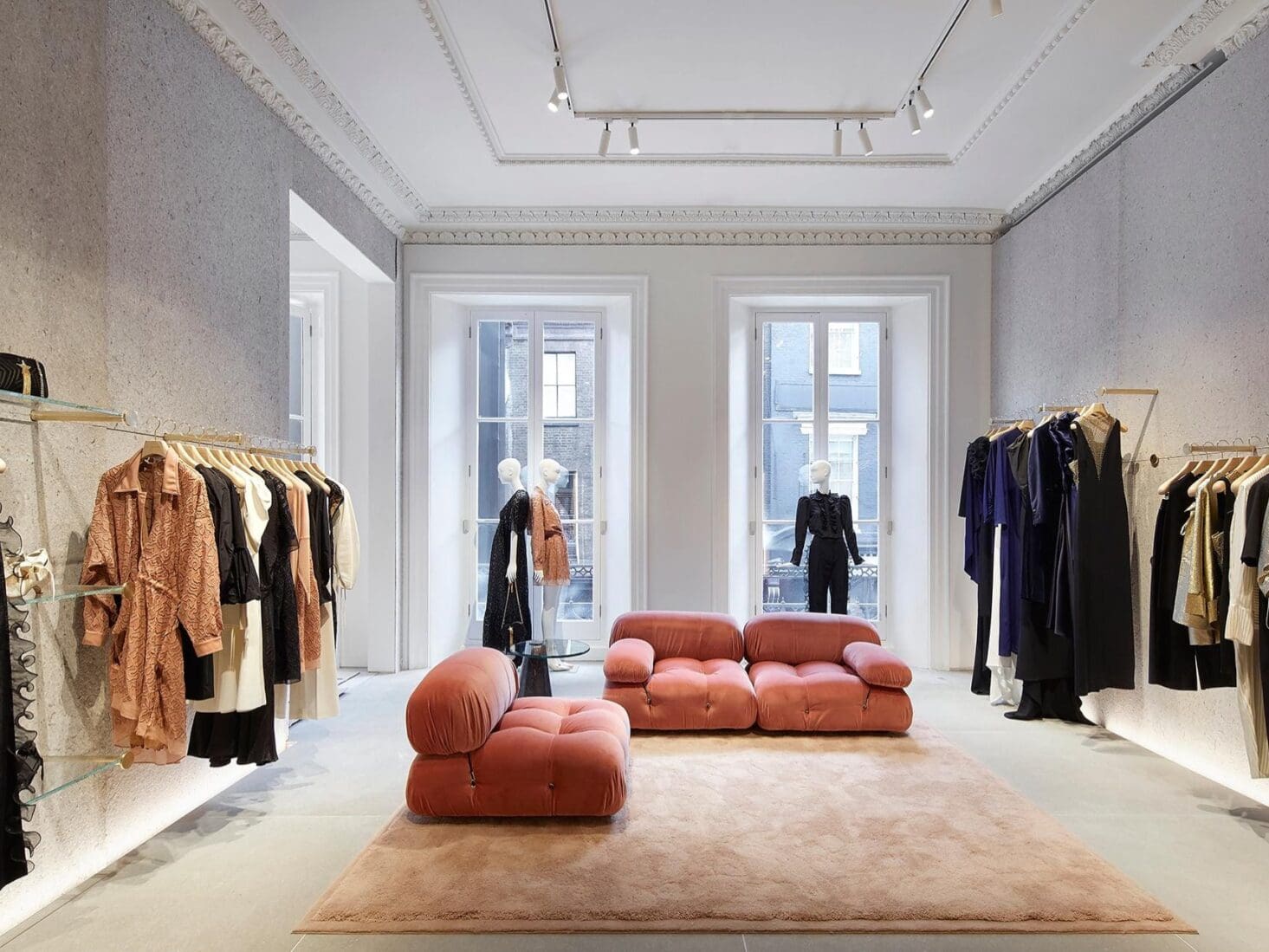 Stella McCartney has a Secret Members' Club-Style Space on Bond Street
The invitation-only room is curated with rare family photographs and one-of-a-kind collectable pieces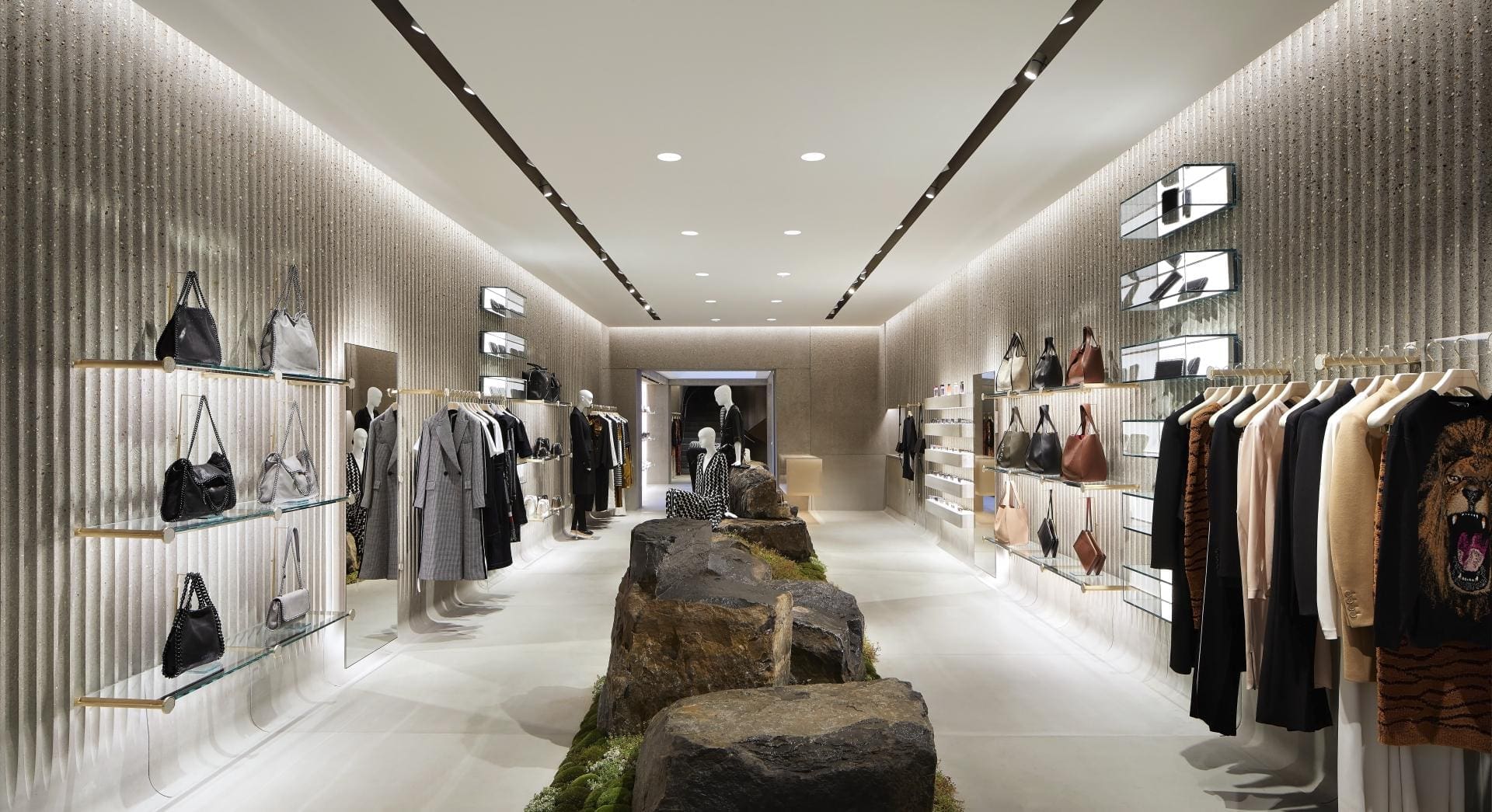 Hidden on the second floor of Stella McCartney's impeccable flagship boutique on Old Bond Street is a concealed door, which leads to the British fashion designer's 'Members and Non-Members Only' secret room. The ever-changing space acts as a private atelier, housing exclusive products that can be viewed by invitation only. Like the rest of the boutique, the space has been personally designed by Stella and is curated with family photographs and furniture from the British designer's own collection.
The 'M&NMO' space is currently showcasing a new 110-piece collection of customised ready-to-wear and accessories. Reflective of the brand's unwavering commitment to a responsible production method, one-off pieces have been crafted and embellished using repurposed fabrics and leftover cuttings. A grey patchwork jacket is made using past season wool and felt, while a classic Stella Star bag has been crafted from excess Eco Alter-Nappa leather, Stella's signature faux hide made from recycled polyester and vegetable oil.
Also on display is an LBD embellished with lustrous stars and moon motifs, made from eco-friendly aluminium, and a black jumpsuit luxuriously finished with decadent fringing, which is inspired by a dress from the designer's own wardrobe. Each piece also includes a special note from Stella, uniquely sewn into the garment.
The invitation-only space previously showcased a capsule collection of monochromatic dresses inspired by the Duchess of Sussex's evening dress for her wedding reception.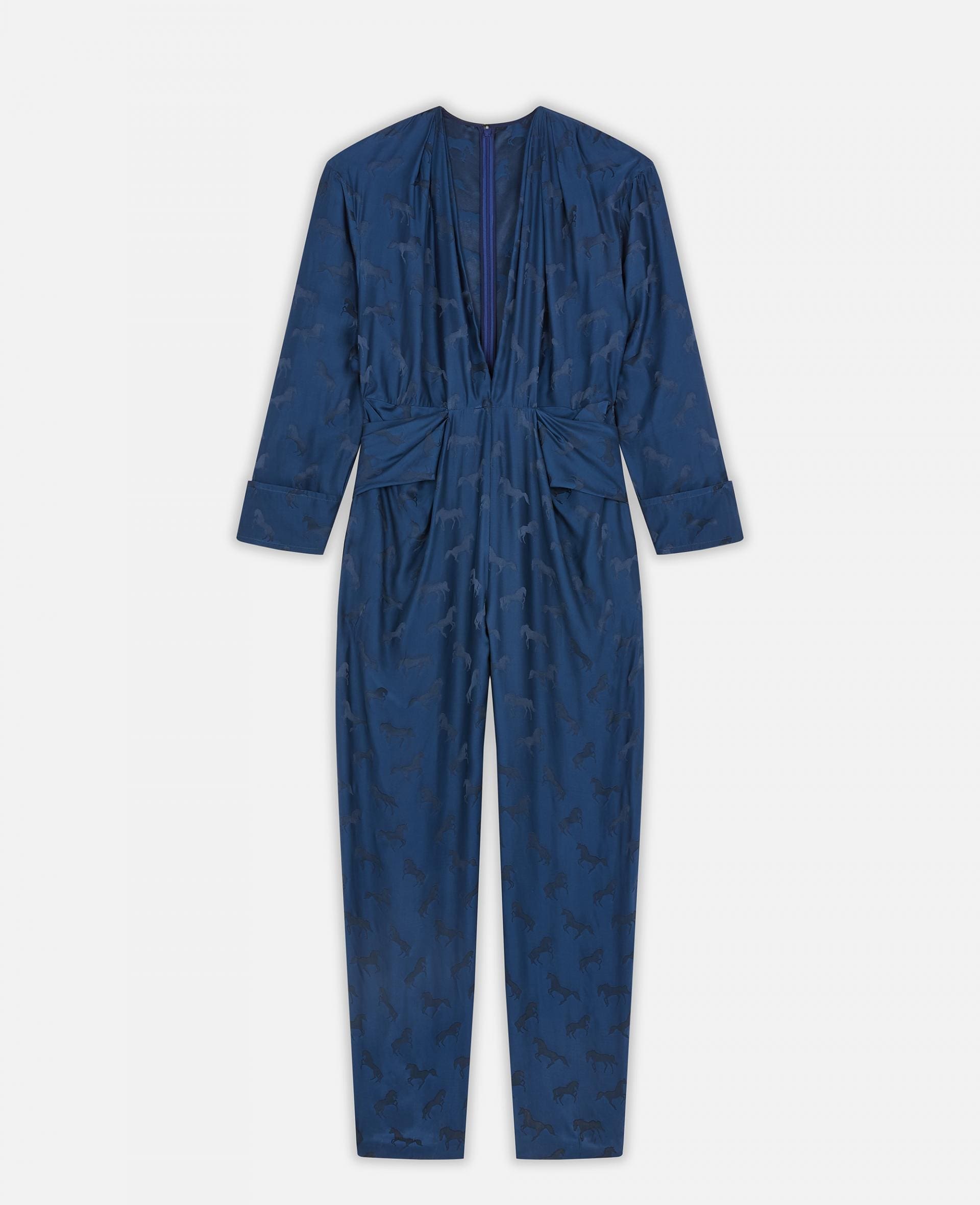 The Stella McCartney flagship boutique is the first and only shop in London to boast air-filtration technology, which removes up to 95% of pollutants to deliver the most breathable air on Bond Street. Everything in the 7,500-square-foot store, from the biodegradable mannequins to the reclaimed timber plinths and bubble gum pink faux fur, has been selected for its ethically-friendly credentials, including a decorative papier-mâché wall panel created using shredded office paper waste. Spread over four floors, the boutique is united by a sinuous, raw steel staircase that entices shoppers with a lyrical montage by Paul McCartney. Messages by meditation guru Bob Roth are piped into the changing rooms, for anybody needing a motivational pick-me-up this festive period.