Michael Kors Collection is a Dazzling Tribute to Studio 54
The disco decade is back in fashion, and Michael Kors is leading the party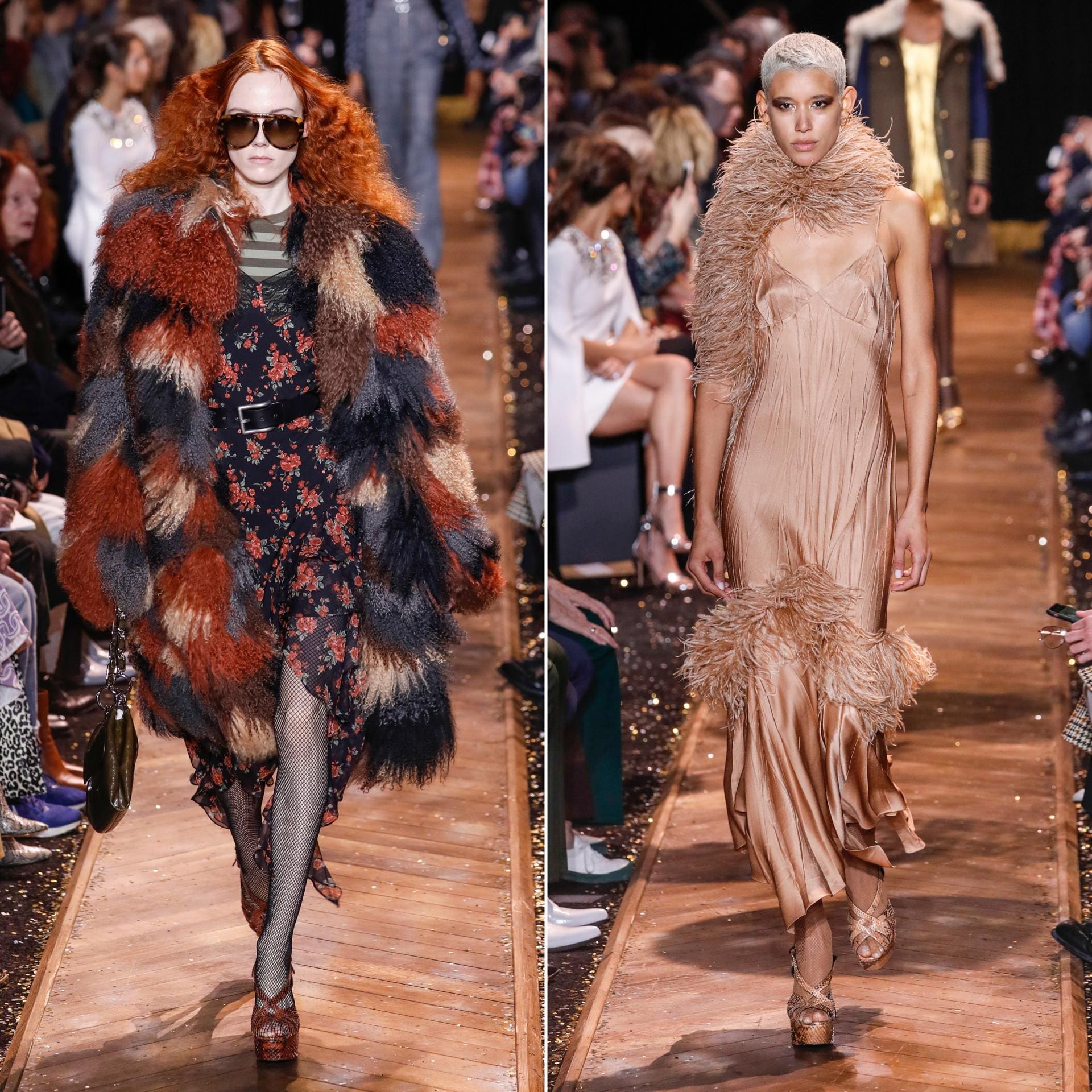 There are not many places now that would leave a four-tonne, four-inch layer of glitter on a dancefloor, not least for sustainability reasons. But those were the heady days of the '70s at Studio 54, one of New York's biggest and brashest clubs. It opened in 1977 and closed just three years later, but remains an enduring emblem of disco, credited with fostering a new style of lavish, fun-loving glamour. Grace Jones and Andy Warhol partied alongside drag queens and shirtless busboys, while Bianca Jagger once rode a white horse across the dance floor.
Michael Kors missed his school prom in order to attend Studio 54, where he was a dancefloor regular. The designer's new seventies-suffused collection draws on his memories of the club, abundant with sequins, patchwork leather, feathers and faux-fur.
Kors went as far as to secure the rights to the Studio 54 logo, which is emblazoned on handbags, silk blouses and puffer jackets, or fashioned in shimmering sequins on a T-shirt dress. The collection is grounded by party-starting platform boots, metallic Mary Jane heels and gleaming sandals.
While this dancefloor-ready collection was made for after-dark encounters, it also fits into your daily wardrobe with ease. Waist-whittling flares and herringbone wool trousers bring retro flavour to your professional wardrobe, while silk crepe de chine slip dresses can be insouciantly layered over striped bodysuits. Standout coats include a metallic patchwork leather trench and glossy crackled-leather layer, finished with blue shearling lining, which spills onto the oversized lapels.
Kors encourages you to have fun this season: mix and layer textures; double up on sequins and never underestimate the power of accessories. Donna Summer soundtrack optional.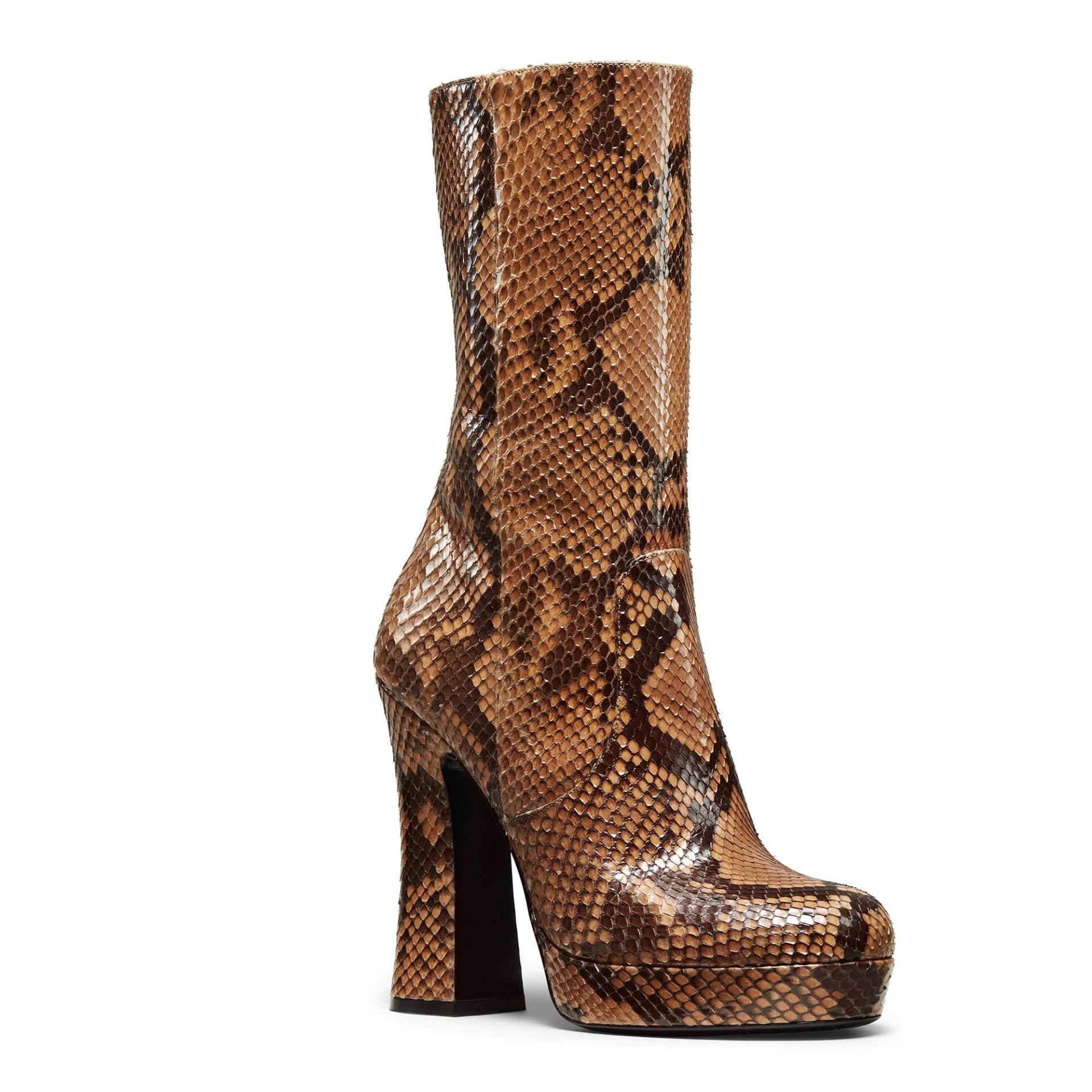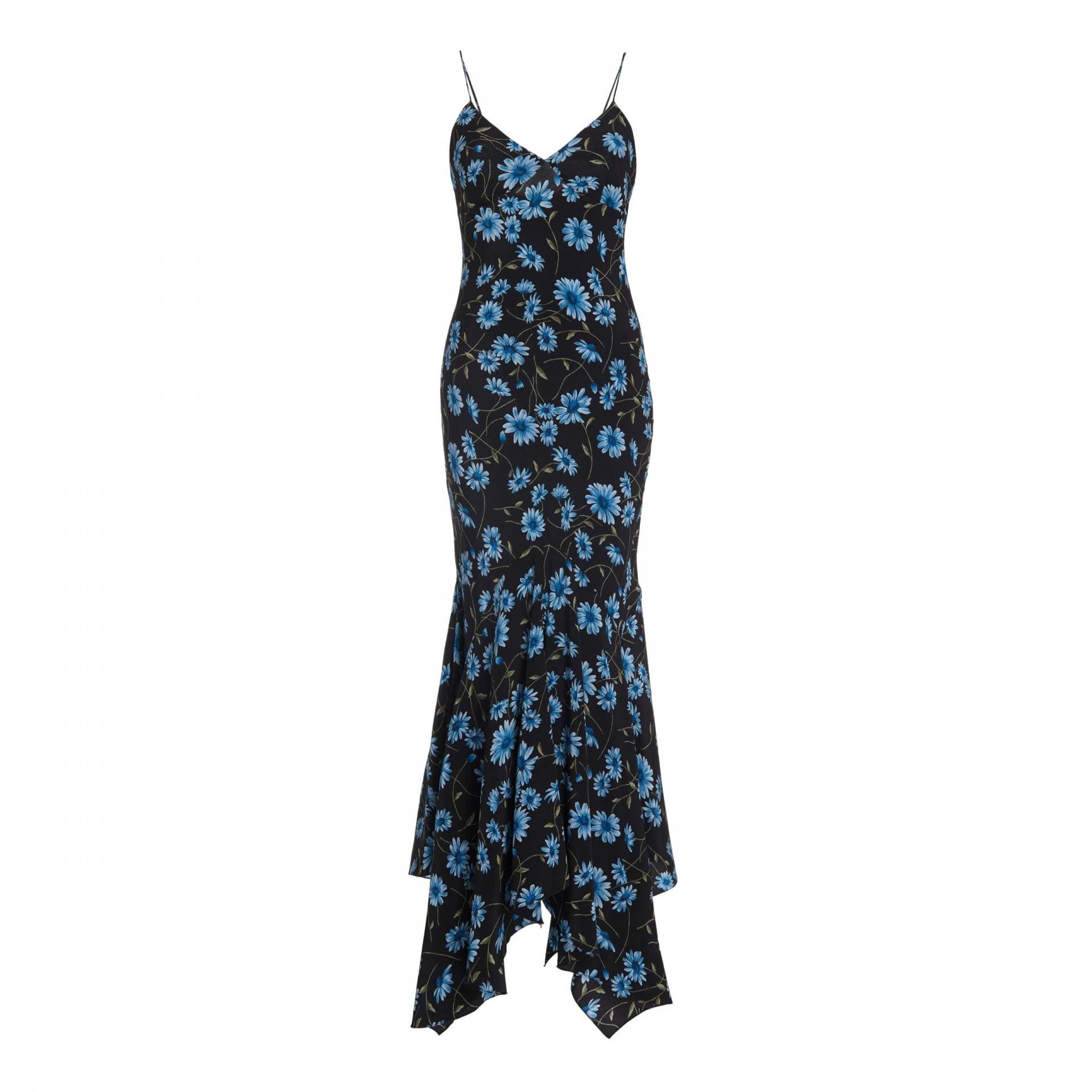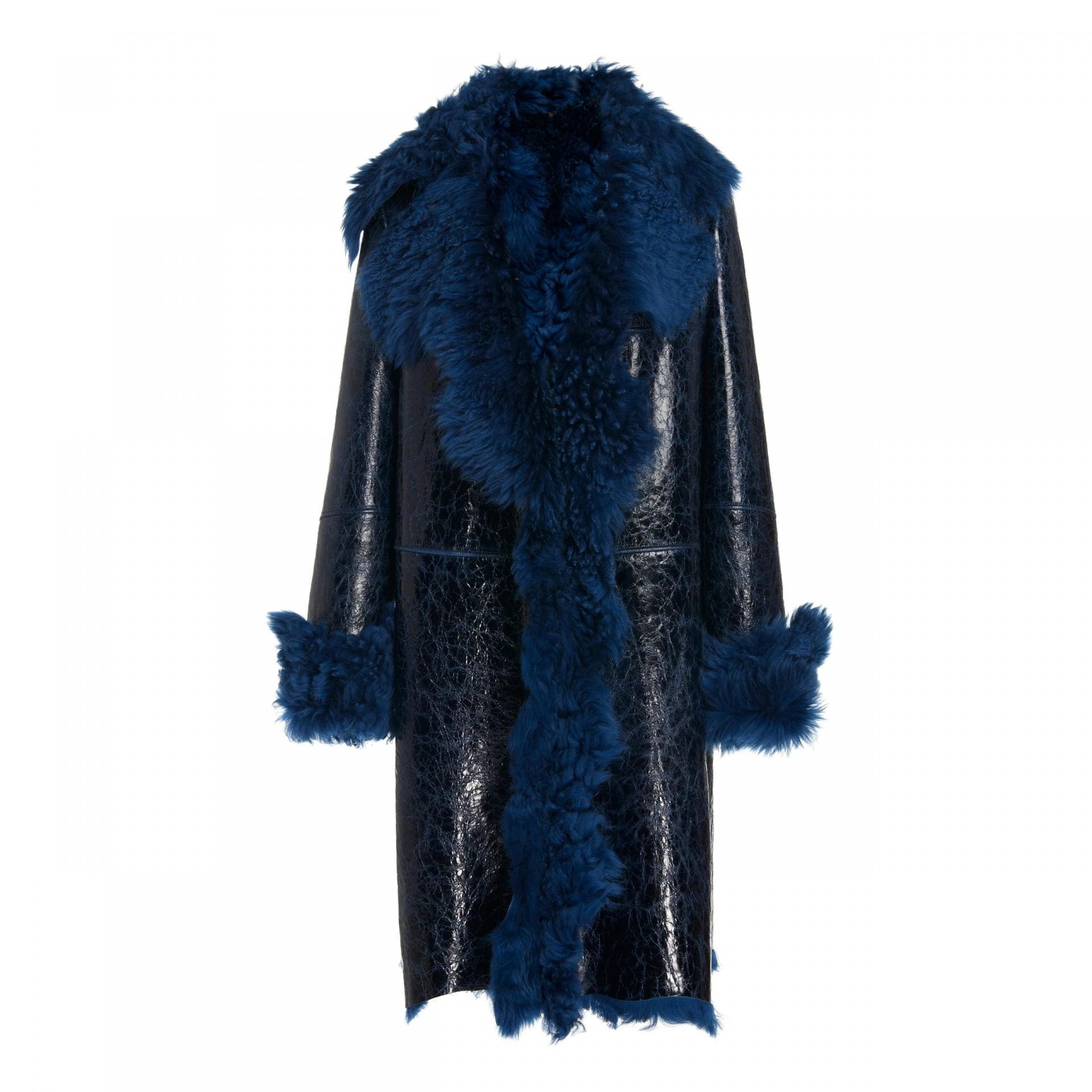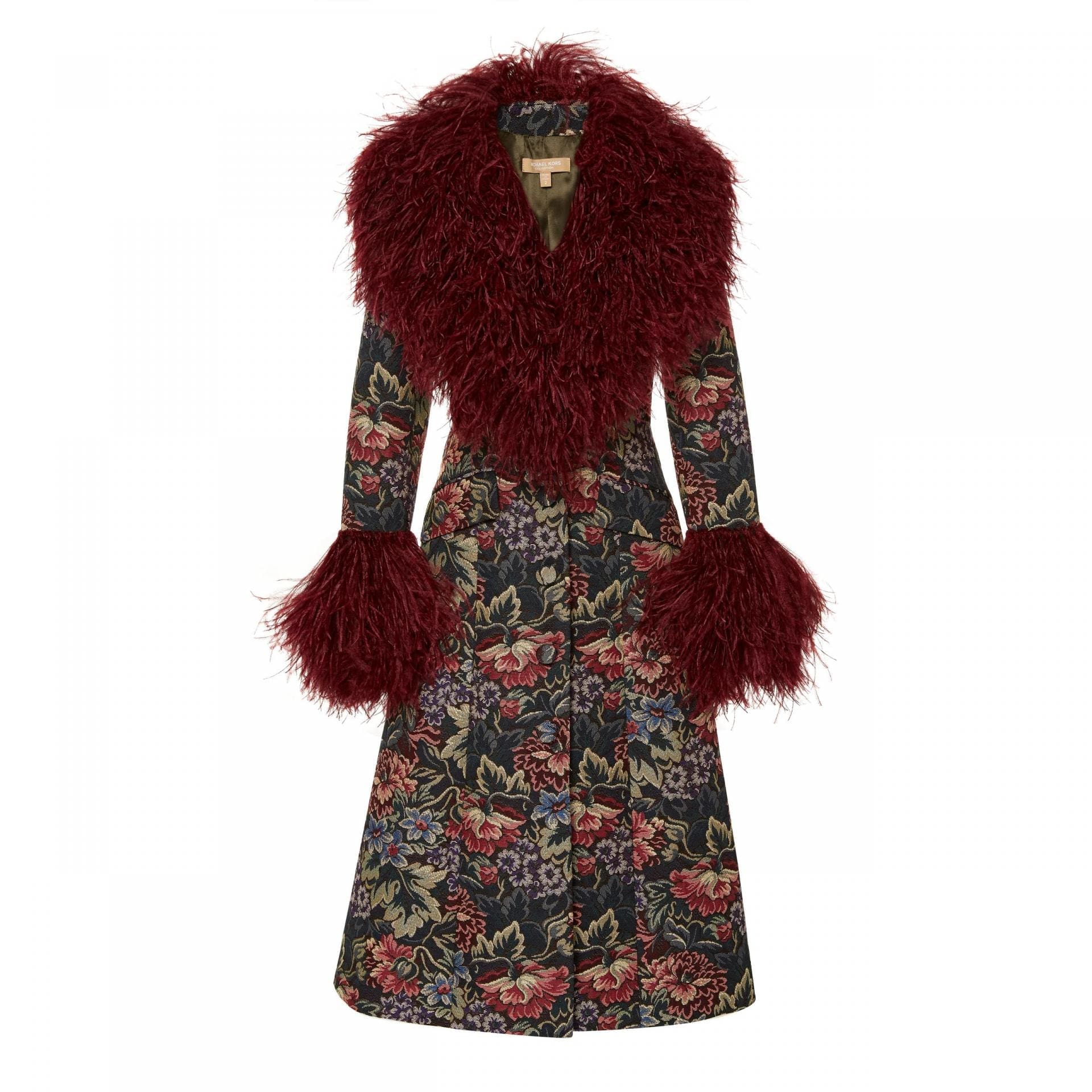 Shop the latest arrivals at the Michael Kors Collection townhouse, 9 Old Bond Street London W1S 4PJ, 020 7907 9222