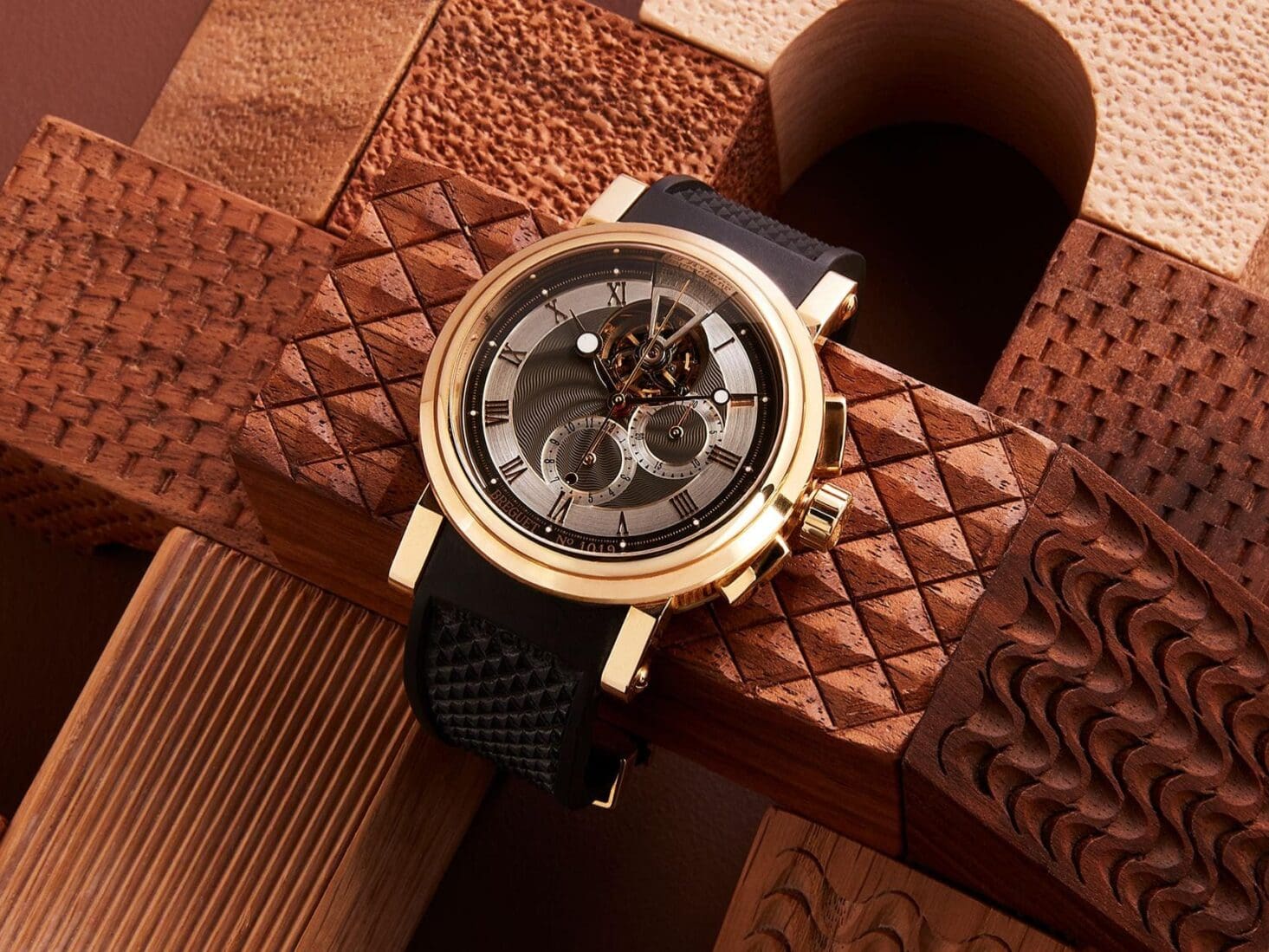 Introducing Lymited: The new digital platform ready to make your luxury dreams come true
Limited edition Hermès Kelly? Rare Breguet watch? With Lymited nothing is off limits…
They say money can't buy happiness and, when it comes to collectable luxury, the idiom certainly holds true. Because if, for you, happiness lies in acquiring a vintage one-off Hermès bag or an exclusive collaborative Bremont watch, sometimes the biggest bank account in the world won't be enough to secure it for you. Until now.
Launching in February 2021, Lymited is a new digital platform which prides itself on connecting luxury collectors with the pieces they covet most. The brainchild of entrepreneur Romane Howsam, Lymited's in-house experts carefully scour the globe to find the best in fashion, jewellery, watches, art, design and cars, with pieces released via three themed collections per year. From one-of-a-kinds by up-and-coming artists to sold out collaborations and rare limited editions, expect only the best from the Lymited Marketplace.
Have a particular piece in mind? Lymited's team are on hand to help source anything and everything your heart desires and, even better, you don't need elite connections to get involved. As the brand itself says, "Lymited opens the doors to the extraordinary and everyone's invited."
Of course what you really want to know is what's going to be in Lymited's debut collection. Well, allow us to whet your appetite with this incredible Hermès Kelly 25 bag (pictured above). Created as a bespoke, one-off for an Hermès' elite VIP client, as signified by the horseshoe stamp, you won't find anything like it anywhere else in the world. Crafted in an unusual electric blue and chalk colourway, it can take even the most avid Hermès collectors decades to get their foot in the brand's VIP door and Lymited is offering you the chance to join the club at the click of a button.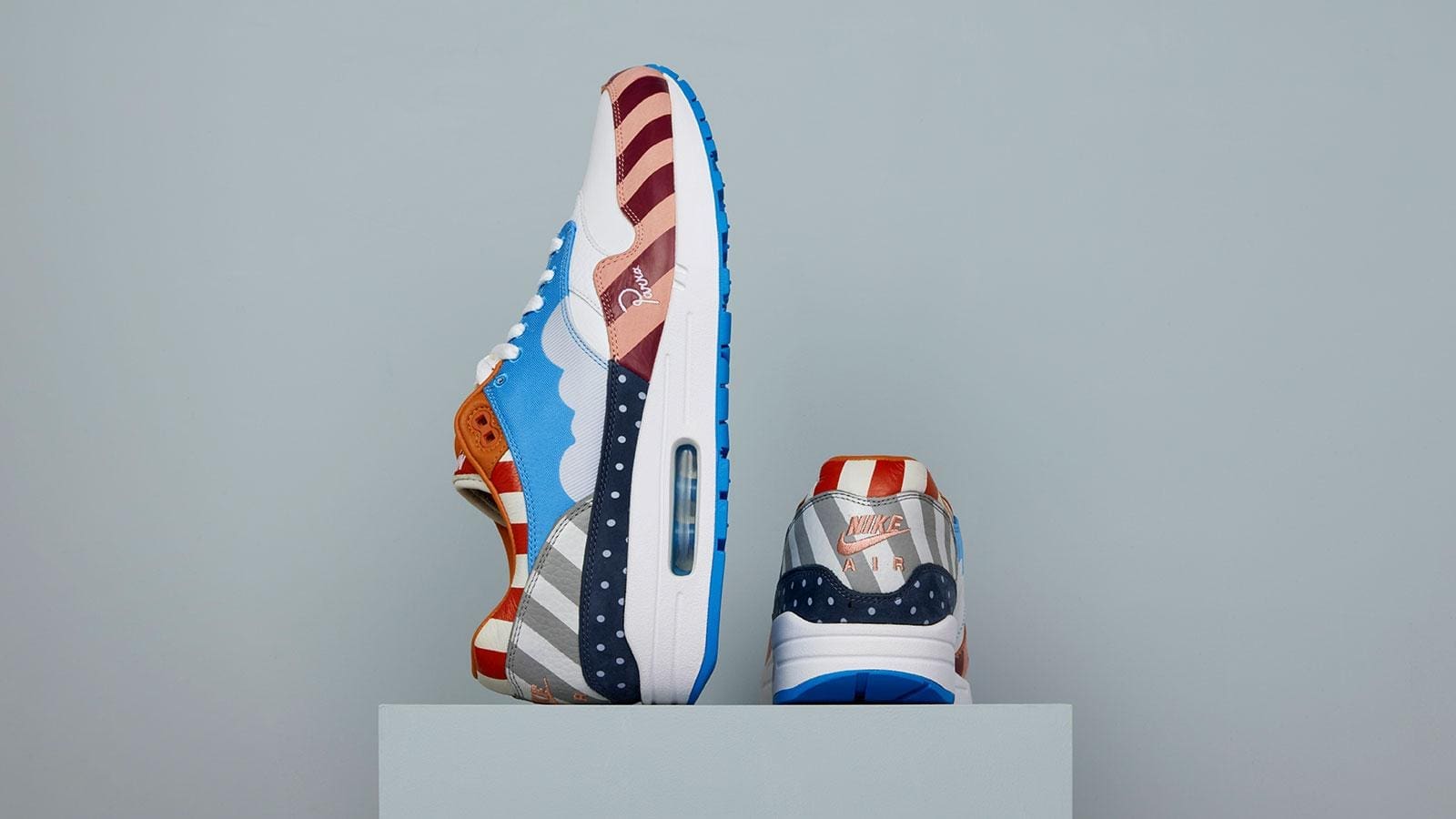 Watches more your thing? Perhaps an elegant Breguet Marine 5837 Tourbillon (pictured top) will take your fancy. Founded in Paris in 1775, the house has created timepieces for the likes of Marie Antoinette, Queen Victoria, King George III and Churchill and has been respected as one of the world's greatest timepiece creators for centuries. The Marine 5837 Tourbillon is a standout in the house's modern collection and a true expression of the beauty of mechanical watchmaking.
If you consider yourself a connoisseur of a more contemporary form of luxury then Lymited's debut collection will not disappoint. Sneakerheads should get in (metaphorical) line for these Nike Air 1 Parra Friends & Family trainers. Never released to the public, the collaboration between Nike and Dutch artist Parra – in which the signature swoosh is replaced with a cloud graphic – is streetwear at its brightest and boldest.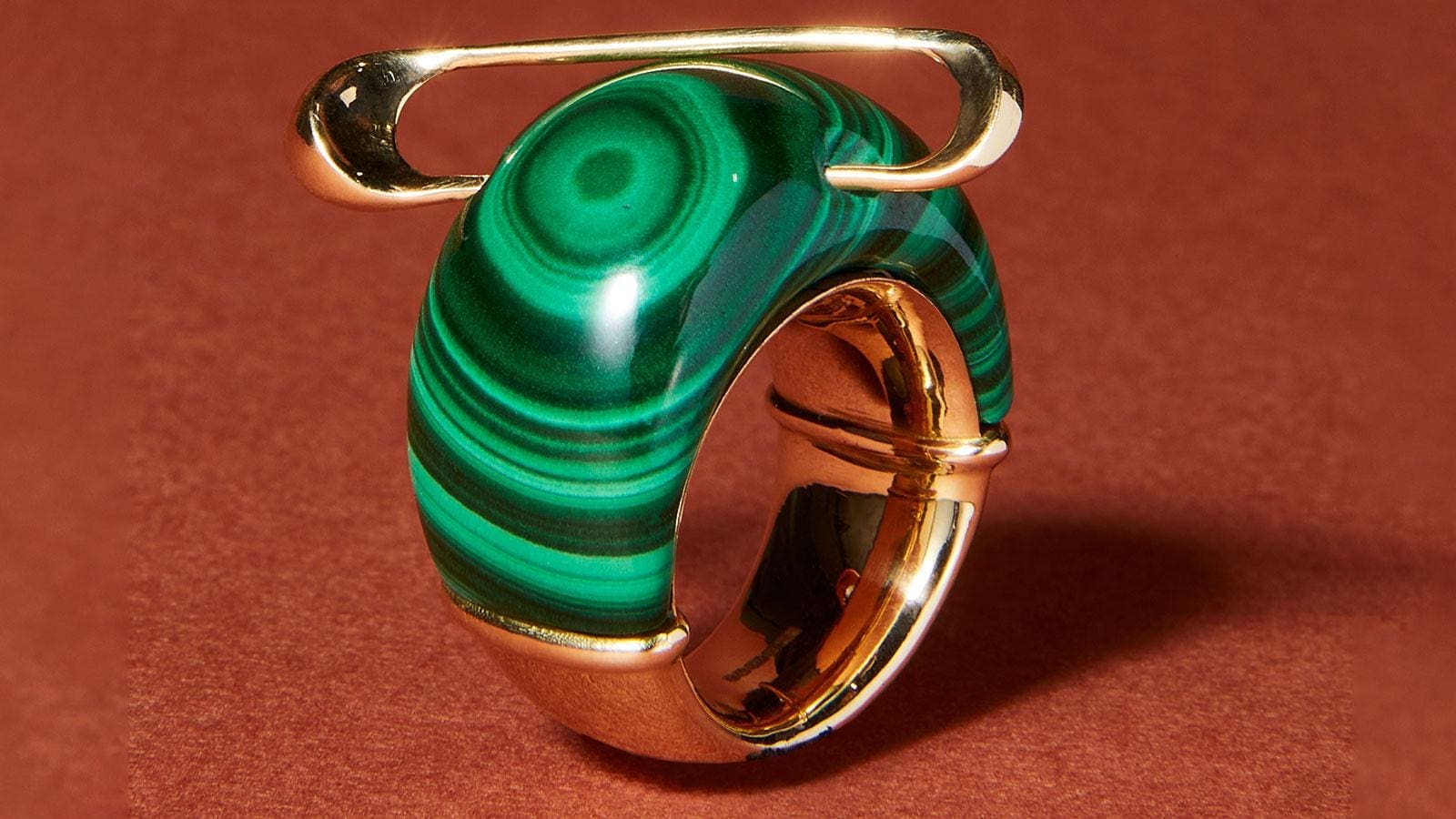 Jewellery lovers, meanwhile, will find much to desire in this pierced malachite ring by Hannah Martin. Trained at London's Central Saint Martins school before cutting her teeth at Cartier and Louis Vuitton, the piece comes from Martin's latest collection 'A New Act Of Rebellion' and is a gorgeous blend of timeless design and Martin's own punk aesthetic. A family heirloom in the making.
The final piece in our sneak preview of Lymited's first collection is this exclusive drawing by Wael Shawky. One of two watercolours created by the artist specially for Lymited, Shawky's work has been displayed at the Serpentine, MoMA PS1 and K20 in Dusseldorf and is prized for its powerful yet surreal nature and the artist's unique way with pigments. We could go on but you only need look at it to know this is work worth collecting.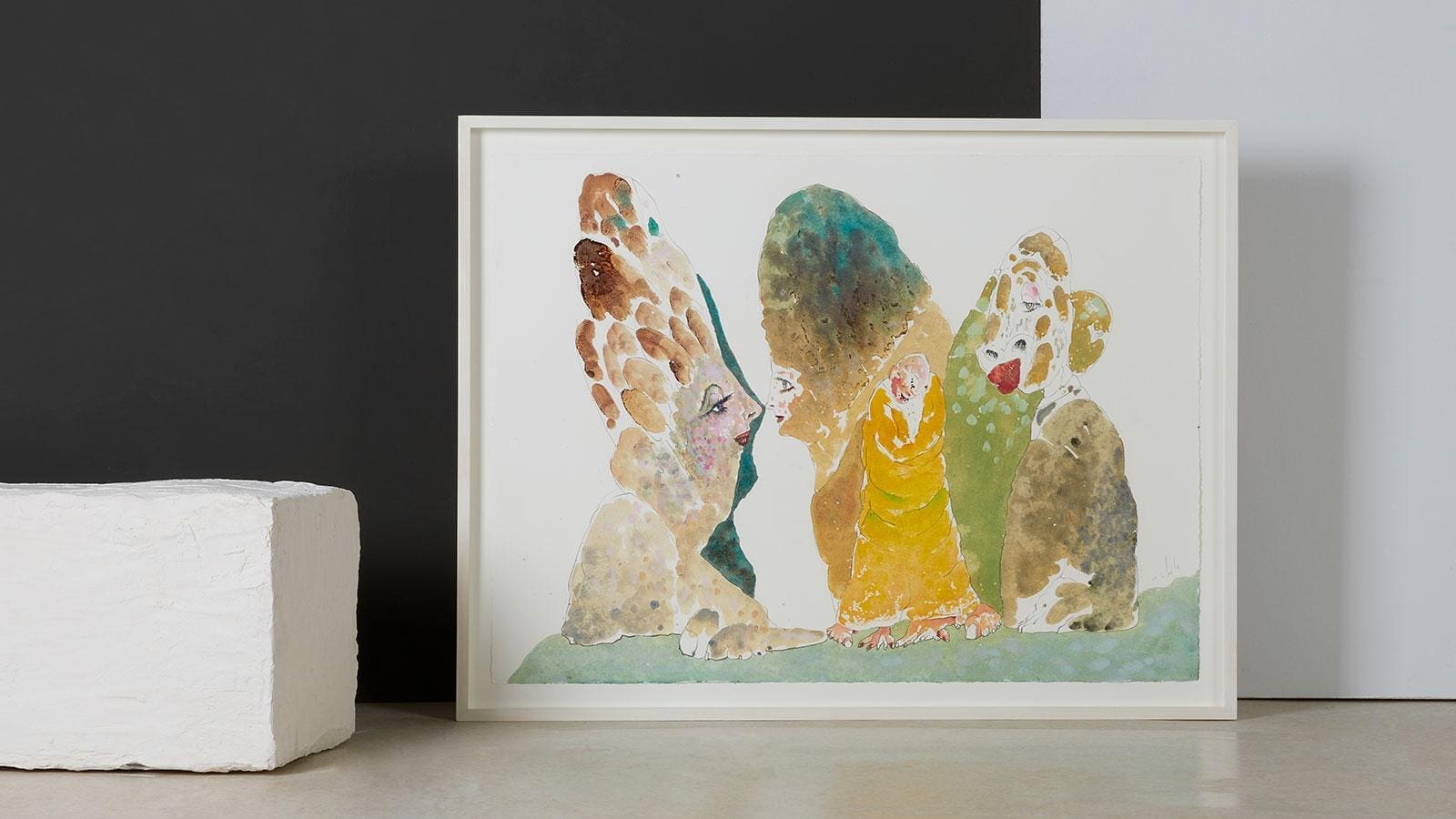 Of course, luxury of this calibre comes at a cost but, with the soon-to-be-launched Lymited Token Platform, even those without a Silicon Valley salary can get in on the action. Based on the power of the sharing economy, each token represents a stake in a high value asset, be that a piece of art or fine jewel. Ostensibly a way of investing your money in goods known to have appreciating value, Lymited's Tokens also offer their owners access to exclusive perks, such as a track day in your part-owned car or dinner with an artist. And when we tell you that one of the jewels in the crown of the Token Platform is James Bond's Aston Martin DB5, you know these are perks worth snapping up.
Can't wait for the official launch? Contact Limited now to jump to the front of the queue. Luxury London readers can also sign-up via the link below to receive 24-hour advance access to view and purchase items on the Lymited Marketplace before it launches to the general public.