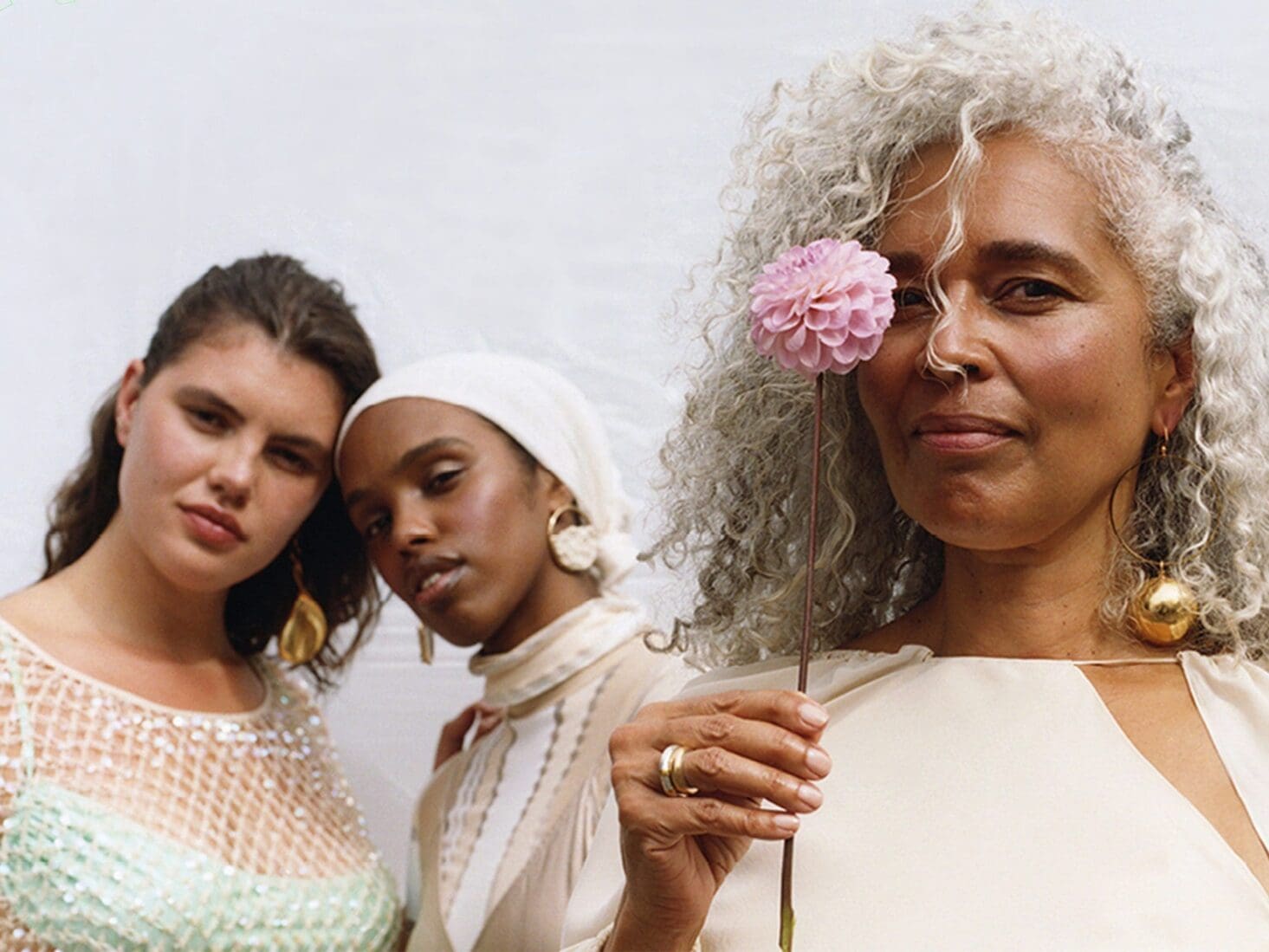 The Pre-loved Edit: Sustainable buys with serious style
Shop sustainably this season with our guide to the best pre-loved fashion, jewellery and accessories
All products are chosen independently by our editors. Luxury London may earn commission on items purchased.
No matter how big or small, each step we can take to shop more sustainably helps fight back against fast fashion and curb the effects of the climate crisis – and one of the easiest ways to do so is to give shopping second-hand a go. Not only is shopping second-hand good for the environment, but it also offers the opportunity to find one-off or cult items, often for a fraction of their original retail price – though this can't always be said for the more rare vintage gems – and who doesn't love saving money?
Of course, for Londoners with a plethora of vintage stores on our doorsteps, this has been an easy and affordable way to mix one-of-a-kind pieces into our existing wardrobes for years. Luxury resale sites like The RealReal, Vestiaire Collective and 1st Dibs have had their hats in the ring for a while, but as luxury fashion has caught on to the trend for buying vintage and second-hand, e-commerce platforms took note with Selfridges and Farfetch joining the fray and launching their own in-house resale platforms, offering shoppers much easier access to verified second-hand designer bags, shoes and clothing, while re-booting the resale market.
From rare vintage finds to second-hand cult designs, jewellery to accessories, bags, shoes and more, we've scoured our favourite resale sites to find the best of pre-loved fashion to shop this month.
The best pre-loved accessories
The best pre-loved fashion
The best pre-loved fashion for men