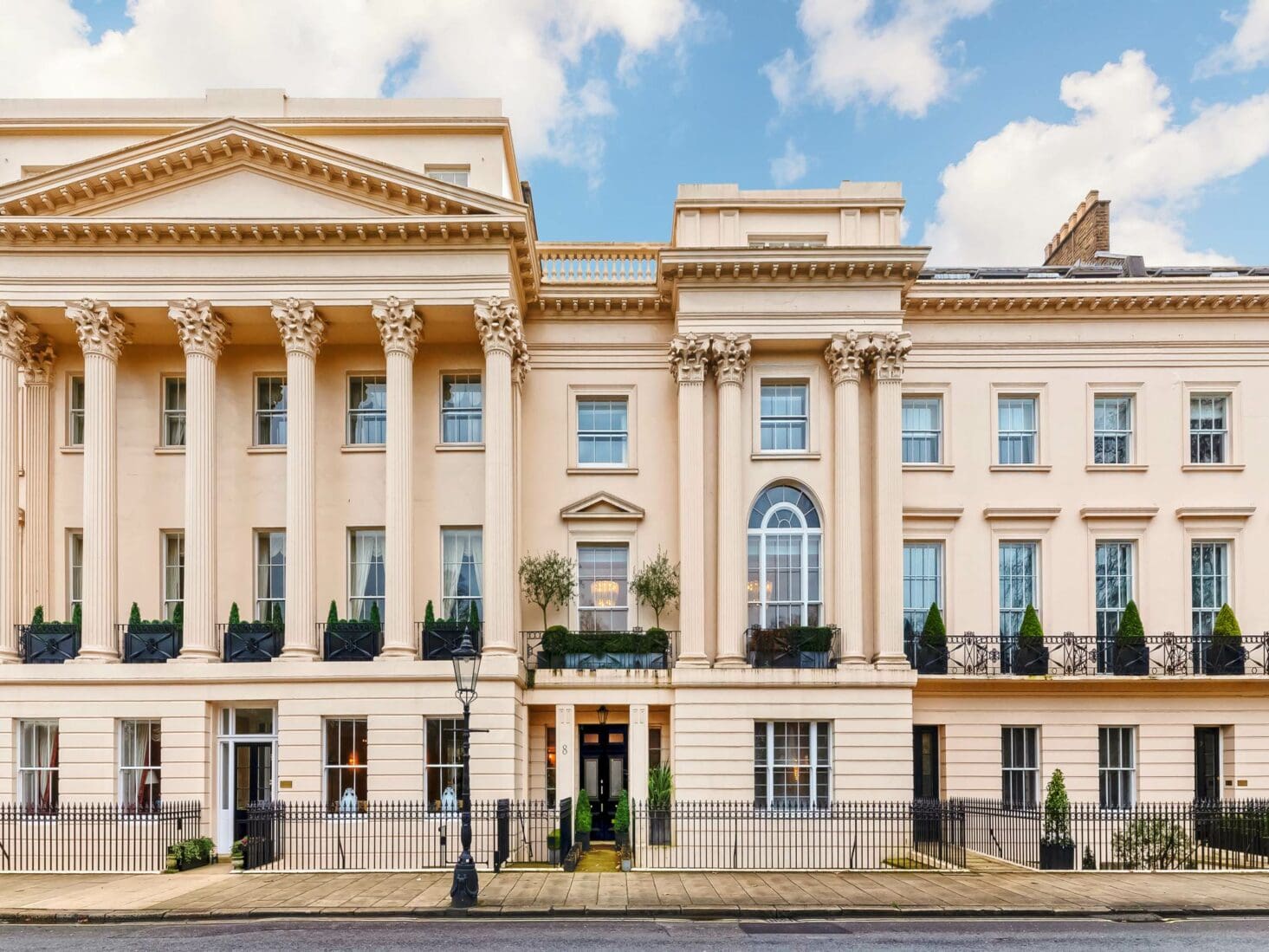 Meet Daniel Wiggin: the billion-pound agent selling London's finest homes
Service and expertise are what make JLL and its agents stand out from the crowd says Daniel Wiggin, whose 38-years' experience in prime central London has seen him spearhead some of the largest sales in the
To say that Daniel Wiggin knows a thing or two about property in prime central London would be making something of an understatement. The JLL agent has been selling homes in the capital for almost 40 years, and has garnered a reputation as one of the most respected in his field in the process. From Knightsbridge to Mayfair to Chelsea, the agent has overseen the transfer of homes for some of the capital's wealthiest homeowners, and has personally sold more than 1,000 properties with a combined price tag in excess of £1bn.
It's agents such as Wiggin that help make JLL stand out from other property brands in the capital. Founded more than 250 years ago, JLL is one of the largest agencies in the world, boasting 317 offices in 80 countries. In London, a specialist team heads up the company's Prime Collection, a portfolio of spectacular developments and heritage homes located in the most exclusive boroughs in the city. Having navigated the prime central London market for the best part of four decades, Wiggin is one of the team's most experienced members, harbouring a bank of knowledge and a network of close contacts he has known for decades.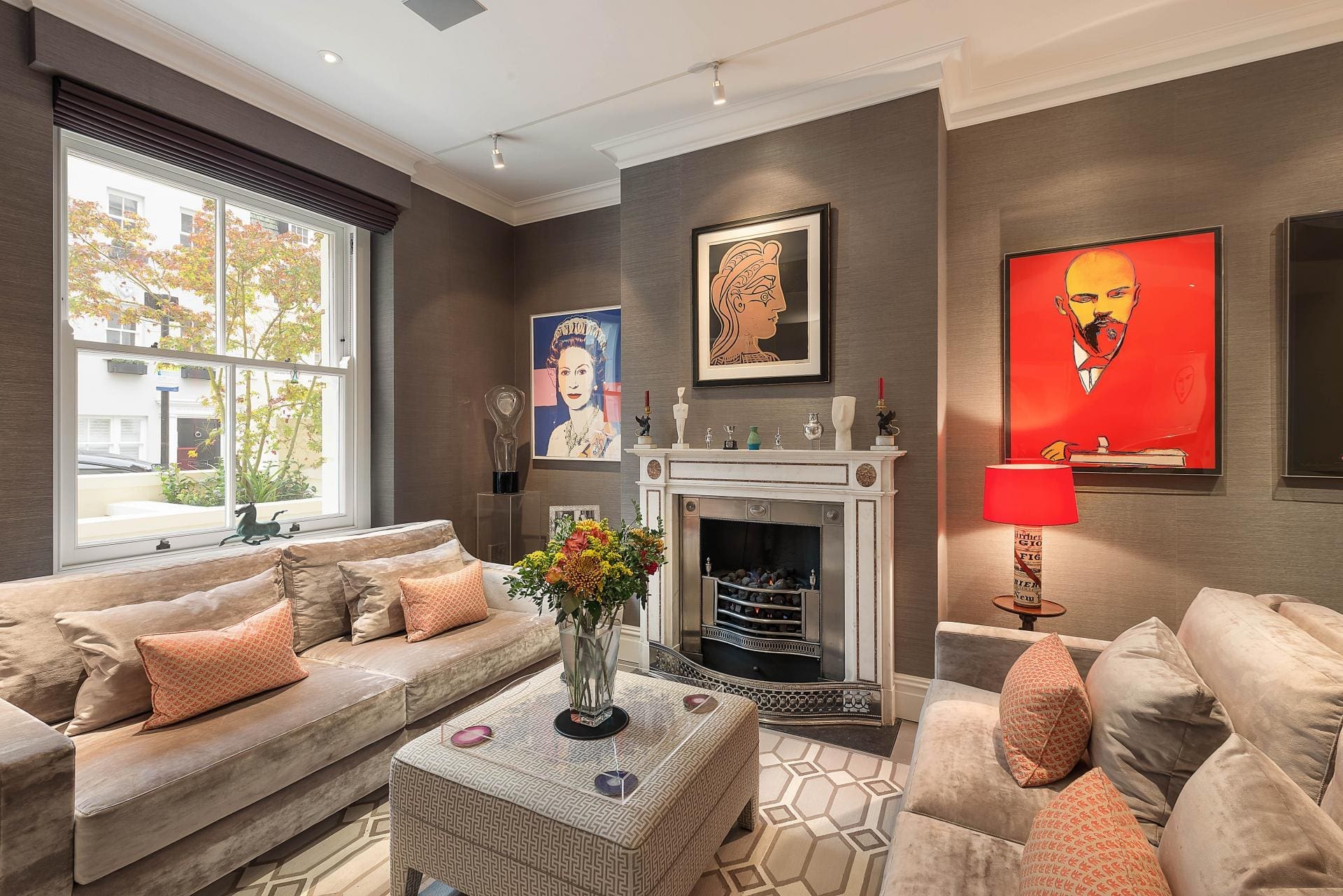 "Creating a relationship with someone really is the most important thing in our business," Wiggin says. "My clients expect me to look after them to the highest of my ability, to be discreet, be honest and to buy or sell as best as I can in a sometimes difficult market. It's very difficult to get very top class service anymore; you're just a cog in a large wheel."
Wiggin and his team counteract what he believes to be a dwindling standard of service in the industry by going out of their way to help their clients, taking them through an often challenging process and ensuring it goes as smoothly as possible – and being completely honest on the rare occasion that it doesn't. It's a level of service that has attracted royalty, politicians and some of the largest landed estates in the capital, who've put their trust, and their most valuable assets, in the hands of JLL's agents.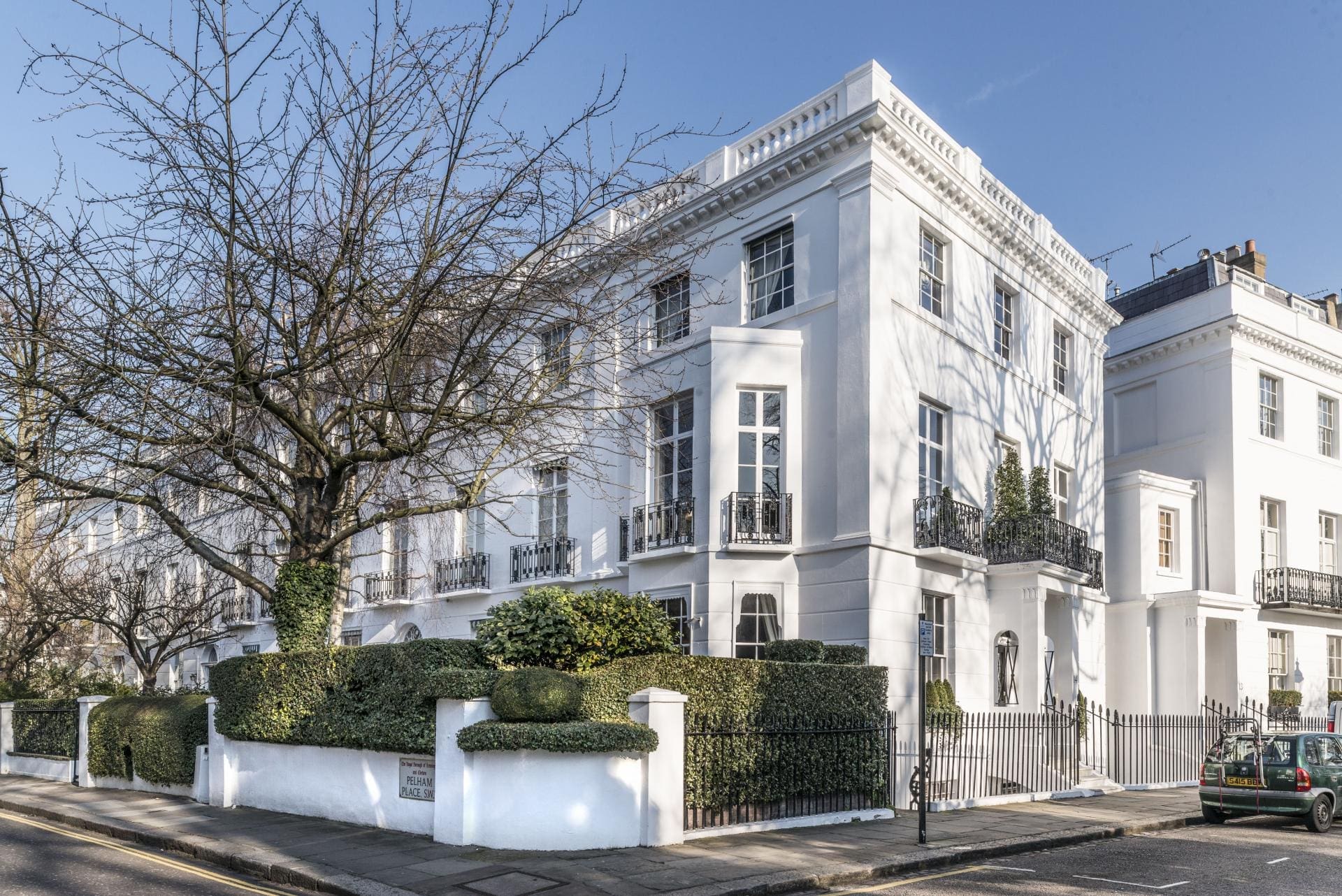 "My team and I aren't your ordinary estate agents; we're half lawyers as well," Wiggin explains. "We know how to read leases; we unpick problems. I delight in looking after families and individuals who find themselves in a sticky position, solving it for them and eventually either selling or buying a property."
He recalls one family who came to him for help after falling foul of a property pyramid scheme; it took him three years to untangle the mess. Another more recent project presented him with three floorplans – each completely different, despite belonging to the same building. Luckily for Wiggin, and more importantly for his clients, he's built a stellar reputation that helps him navigate challenges when they arise. Indeed, such is Wiggin's influence in the area that there have even been occasions where he's successfully acquired a property on behalf of a client, despite not being the highest bidder.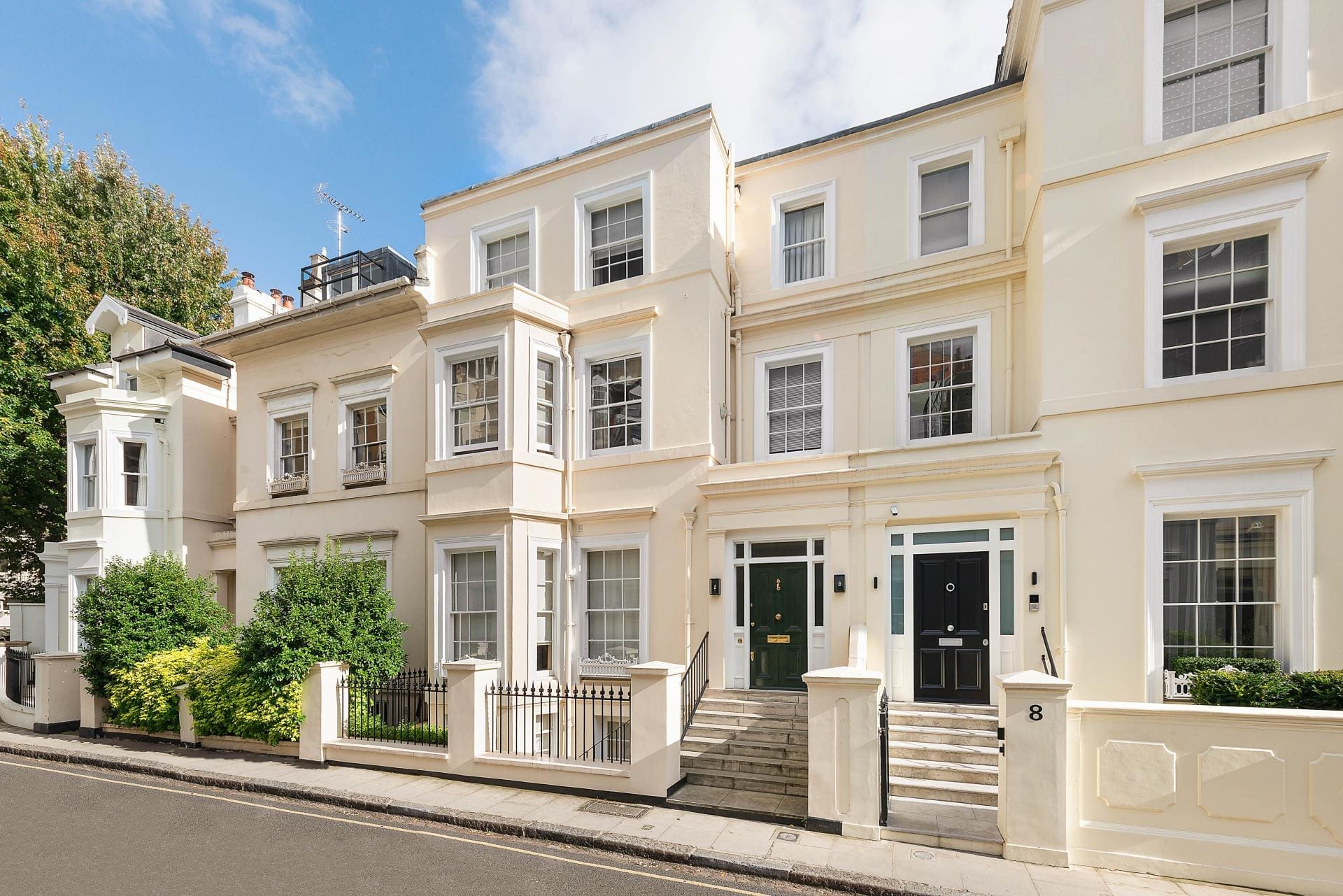 It's local expertise like his, coupled with the size and global footprint of JLL, that makes the company and its agents the best in the business, Wiggin says: "I'm basically a local boutique agent, but I've got this marvellous machine behind me which is huge and which I can call on – and I can help them, too. I often get calls from the Capital Markets team in India, Dubai or America about a client who wants to buy a penthouse in Belgravia, for example. There's a lot of cross-referencing, which is lovely."
Almost 40 years in and Wiggin is yet to tire of his job – or, for that matter, the area. "If you've been around here for so long and you know so many things about it, it's very difficult to work anywhere else. I know the history of the buildings, the people who lived there – and that's because I've sold two thirds of the flats, several times over," he laughs. "I've never regarded it as a job; it's a way of life. And it never stops; it doesn't stop on Friday or when you go home, because you've got clients ringing you all the time, and that's fine — they become friends. You live and breathe it."