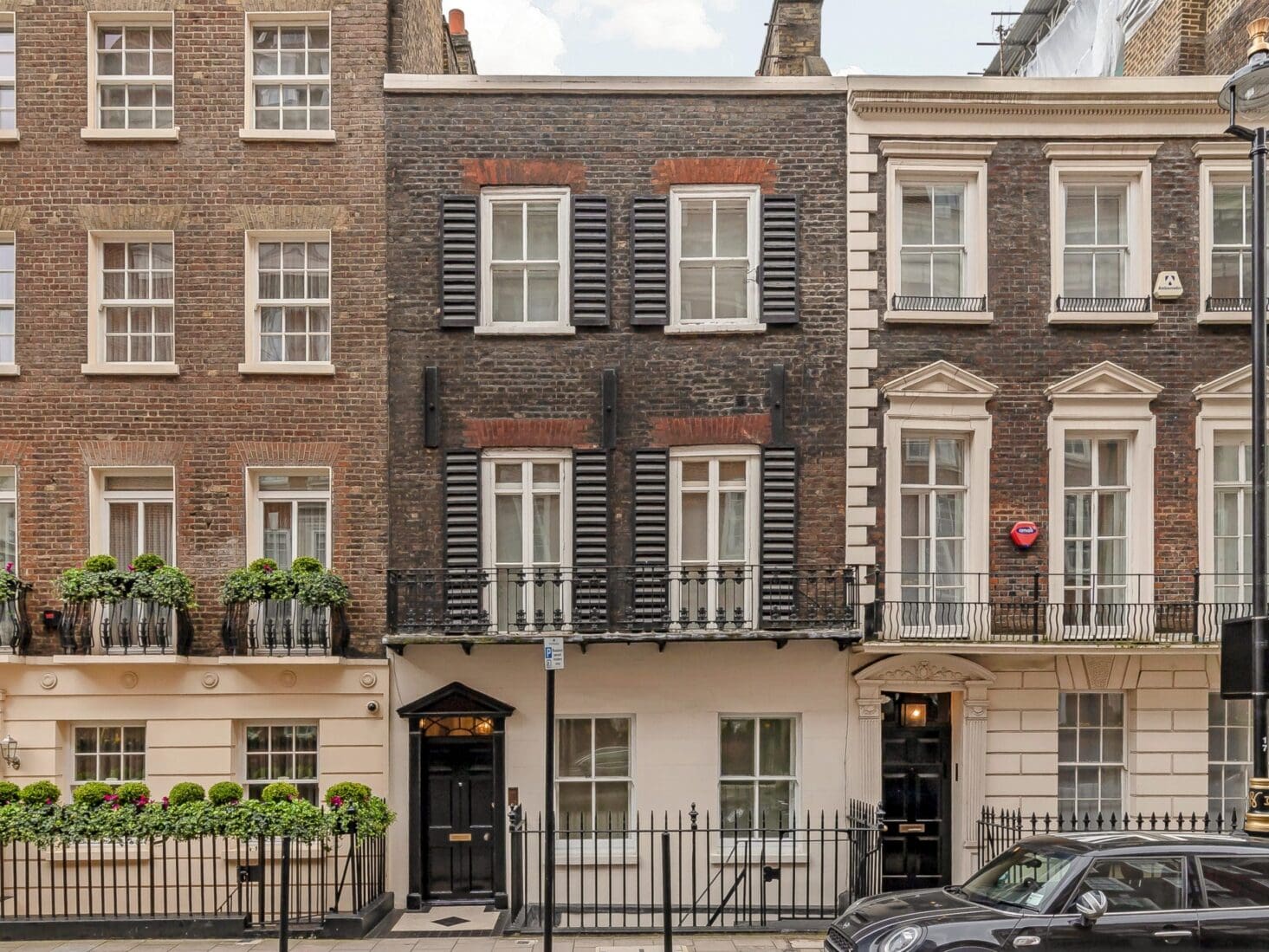 76 Park Street: One of Mayfair's oldest townhouses is on sale for £5.5 million
The Grade-II listed property is one of Mayfair's finest examples of Georgian architecture and is available to purchase freehold
Wetherell, Mayfair's foremost estate agent, has noted that many buyers are now seeking self-contained houses and townhouses, with private outdoor space and their own front door, presumably due to Coronavirus fears. Entire townhouses are hard to come by in London's most affluent area, with much of its real estate either divided into commercial properties or apartments. Buyers will be delighted that one of Mayfair's original townhouses, located at 76 Park Street, is now being offered for sale.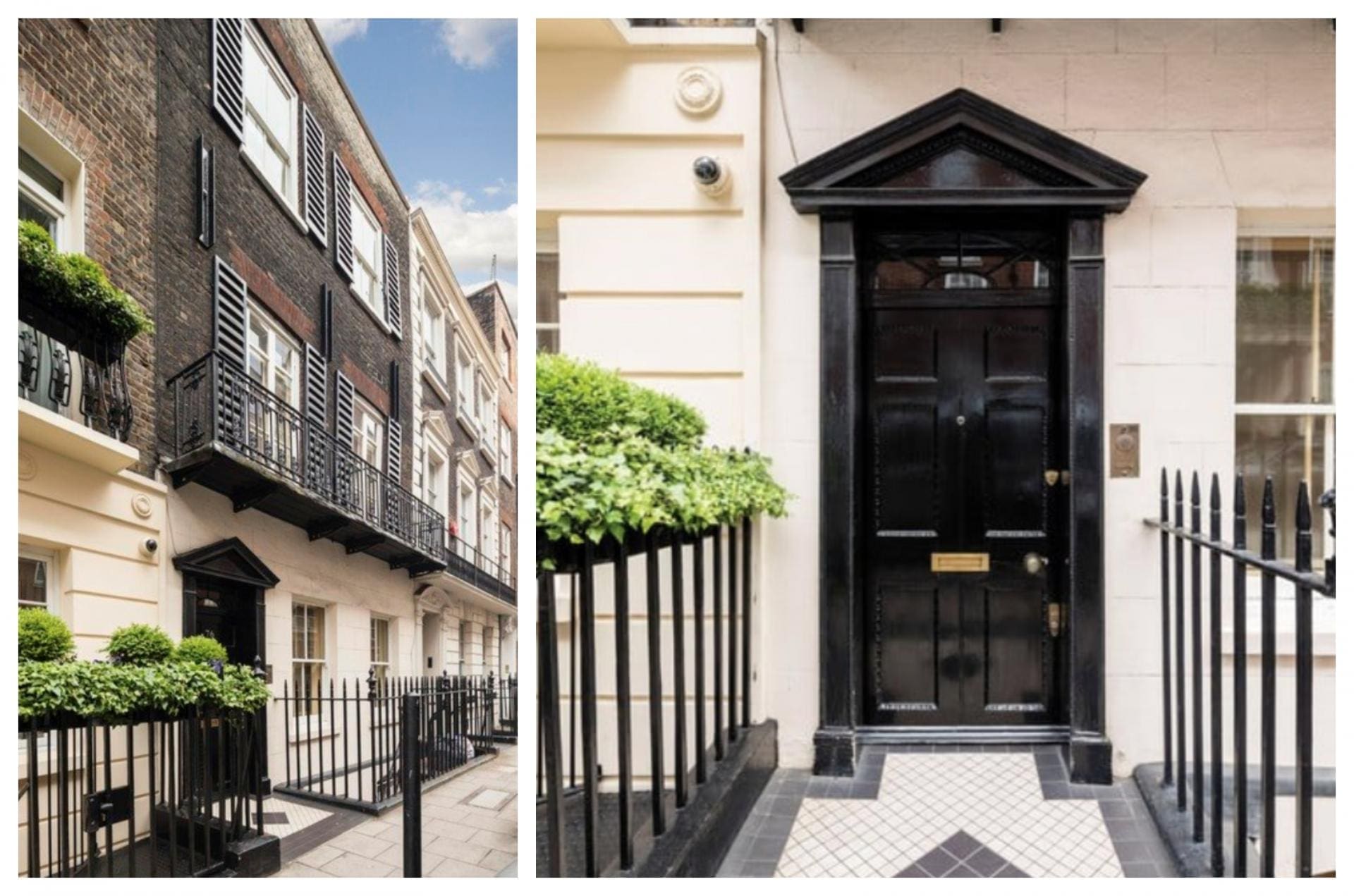 Constructed in 1729 by bricklayer John Barnes, the townhouse came at a time when Mayfair was being developed into one of London's most exclusive neighbourhoods. In 1721, the London Journal reported: "the ground upon which the May Fair formerly was held is marked out for a large square, and several fine streets and houses are to be built upon it." Characterised by stately Georgian architecture, Park Street is the longest street on the Grosvenor Estate with numbers 70 to 78 the only surviving original Georgian properties, making it one of the most desirable addresses in Mayfair.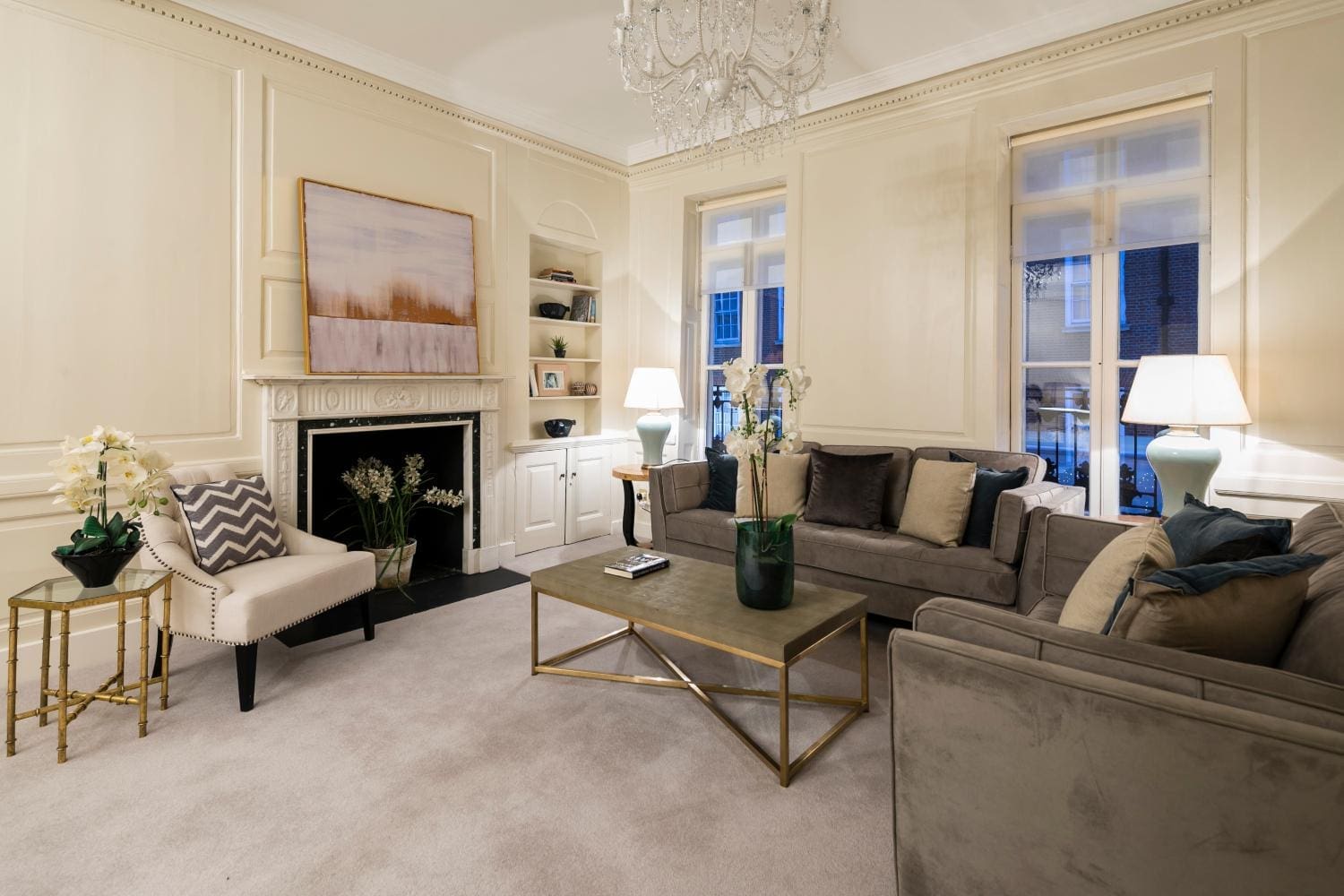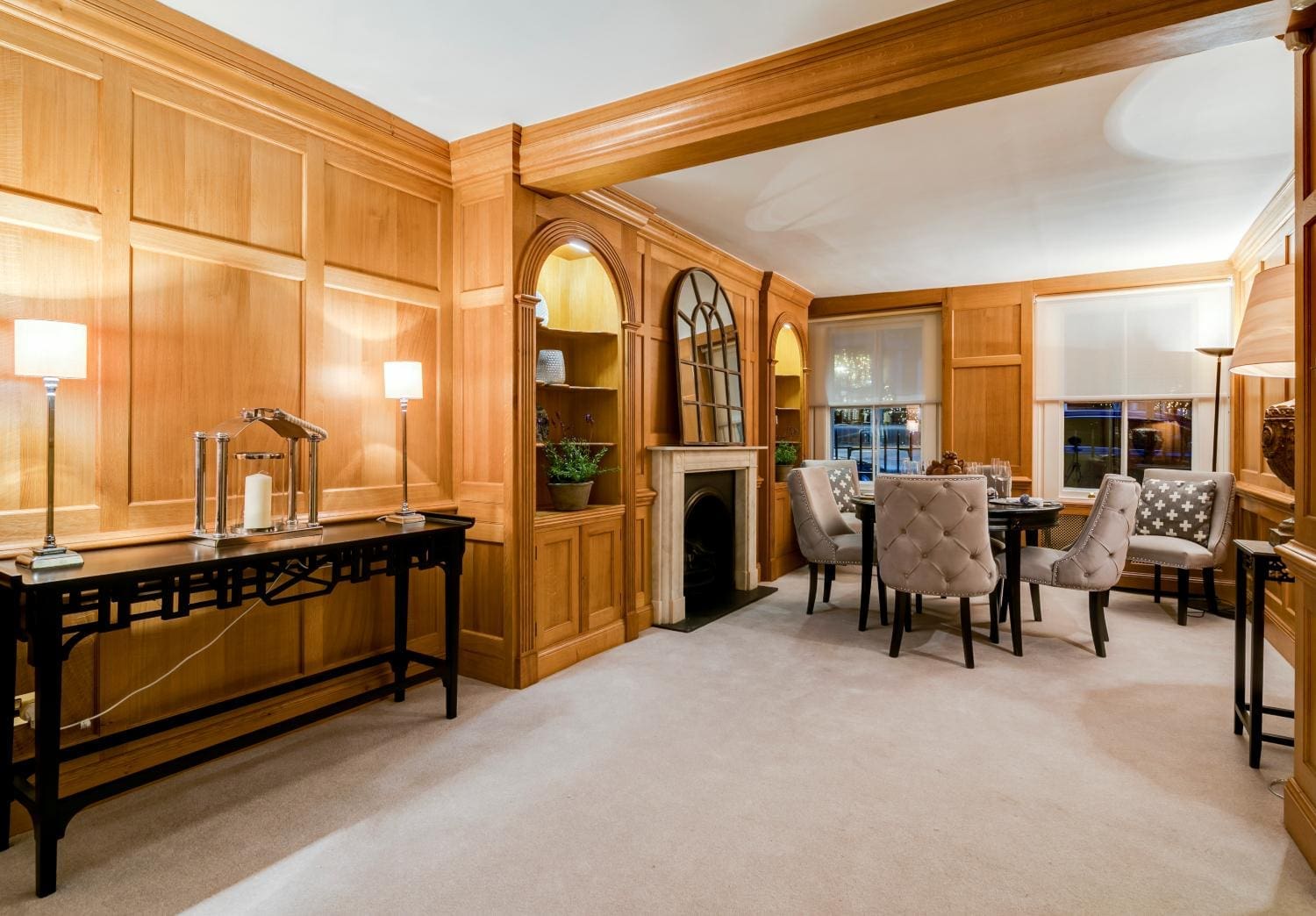 With a carefully preserved façade, the house has benefitted from a recent refurbish whilst maintaining some of its classic period features. With sash windows and shutters, cast-iron balustrades and monochromatic Georgian floor tiles to the entrance, the property has four bedrooms and benefits from both a private patio and two South facing terraces.
Peter Wetherell, chief executive of Wetherell says: "Due to Mayfair's changing residents and the move to more commercial use in later years, many beautiful period properties were torn down, leaving original homes a sought-after asset for today's buyers. The opportunity to purchase freehold an original Mayfair townhouse, that has remained a family home over the centuries, is a rare occurrence." There are certainly worse places to be during the lockdown.