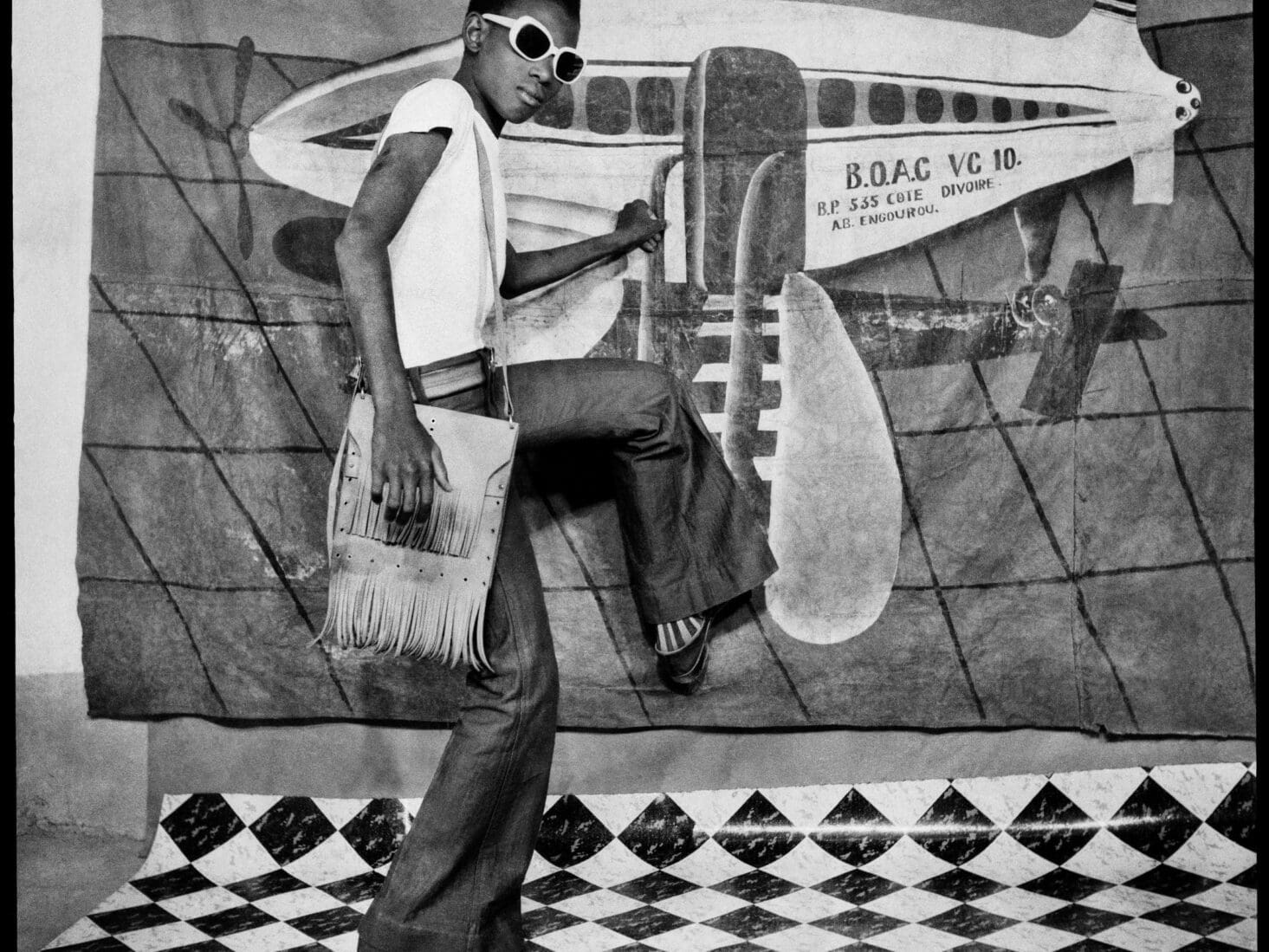 Glorious things to do in London this week (28 September– 4 October 2020)
Kickstart October with a celebration of creativity in the capital, as London Craft Week and Kensington & Chelsea Art Week present a fully-packed programme of events, workshops and exhibitions
Kensington & Chelsea Art Week (from Thursday)
From Thursday, the Royal Borough of Kensington and Chelsea is hosting an 11-day art extravaganza, celebrating local culture and creativity. Embark on a public art trail, which takes you from a multi-coloured glass tunnel on Duke of York Square to Alex Chinneck's 'Alphabetti Spaghetti' installation of knotted postboxes in Notting Hill. Another highlight, the Art in Windows series places artists and creative studios centre stage in the shop windows of the King's Road and Kensington High Street.
This year's dynamic calendar of events is the most extensive edition of Kensington & Chelsea Art Week to date and participants include Design Museum, David Hill Gallery, Chelsea Theatre, Chelsea Arts Club, White City Place and the Goldfinger Factory. Look out for a new Love Kensington + Chelsea Hoardings mural, which has been curated by Bolanle Tajudeen in response to the Black Lives Matter movement and can be found on Freston Road in Notting Hill.
When: 1-11 October 2020Website: kcaw.co.uk
London Craft Week (from Thursday)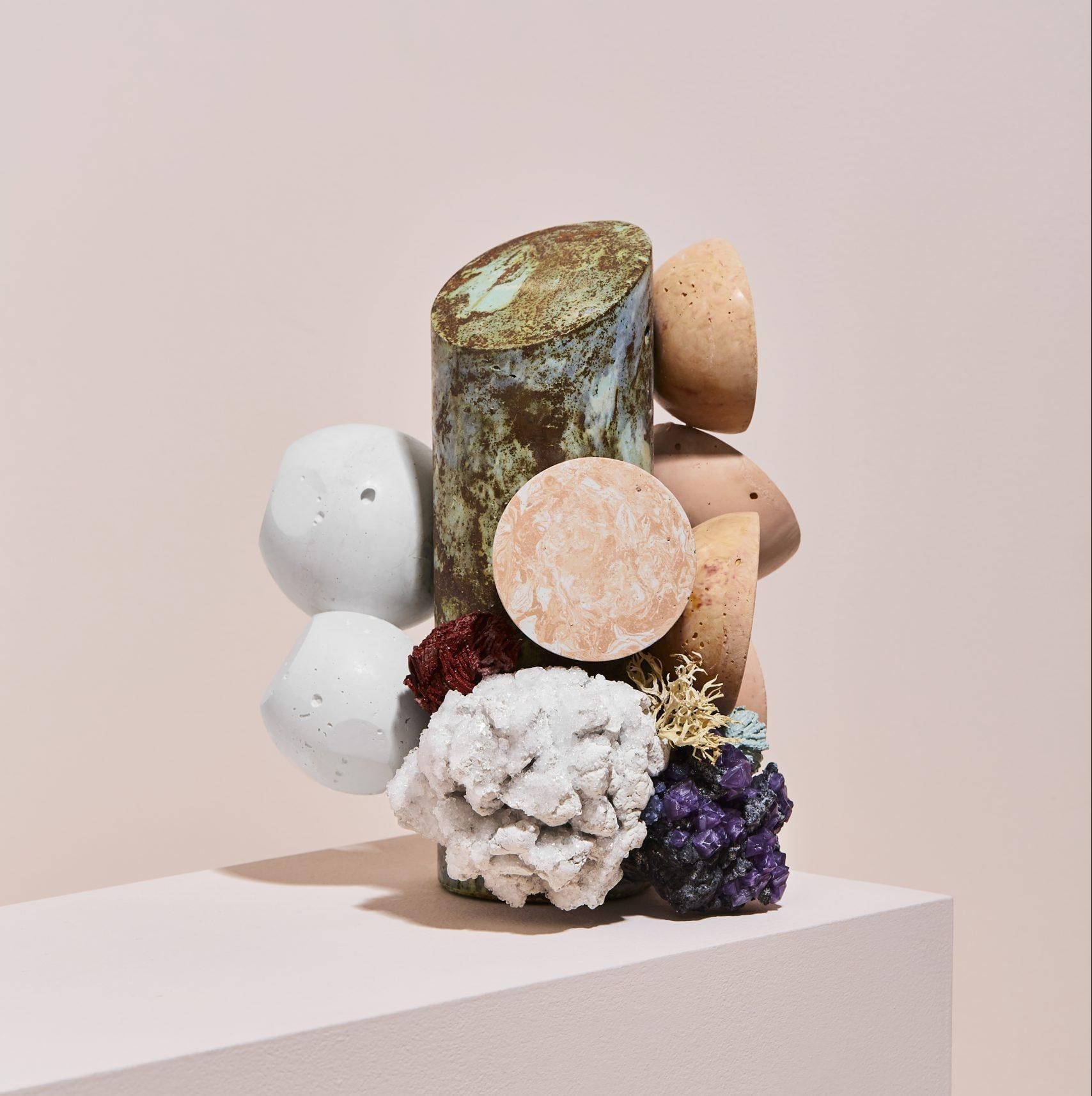 London Craft Week kicks off in the capital on Thursday with an eclectic 10-day programme of more than 250 events, both online and across the capital. Join Paul Smith, Tom Dixon, Lalique, Symthson and many more for a celebration of design and craftsmanship, spanning interactive workshops, panel discussions and exhibitions.
Read our guide to exploring London Craft Week here.
When: 30 September-10 October 2020Website: londoncraftweek.com
London Restaurant Festival
London Restaurant Festival returns this October, albeit in a slightly different format than usual. Created in partnership with American Express, the schedule offers both 'At-Home' and 'In-Restaurant' experiences with individual bookings for up to six guests. Restaurants delivering 'at home' experiences include Dinings SW3, Gymkhana, Hide and Hot Stone, while Tom Aikens, Andrew Wong, and Jason Atherton are partaking in digital talks on Monday 5 October 2020.
When: 1-31 October 2020Website: londonrestaurantfestival.com
Brunch at Stanley's, Chelsea
Stanley's is Chelsea's newest neighbourhood local, opened by Hugh Stanley – the nephew of the Earl of Derby who previously ran the nearby Sydney Arms pub. Curated by Masterchef: The Professionals finalist, Olivia Burt, the autumn brunch menu offers stacks of blueberry pancakes with crispy bacon, buttermilk flatbread with cornish crab or sourdough crumpets, crowned with smoked salmon and caviar. The heated al fresco courtyard is the restaurant's star attraction, while the indoor brasserie seats up to 30 guests.
Read more: where to eat out (or in) this October in London
Location: 151 Sydney Street, Chelsea, London SW3 6NTOpening hours: 11am-11.30 pm daily Website: stanleyschelsea.co.uk
Zeus' Bastards by Alias Trate, Soho
London-based Canadian artist Alias Trate (a pseudonym based on the human traits that he portrays through his work) is showing 16 large-scale oil paintings in Soho this week, created in response to the Covid-19 pandemic. His abstract, figurative work explores the human condition through haunting, sinuous lines and bold colour, created by mixing oil paints with walnut, safflower and linseed oils.
When: 1-3 October 2020Location: 15 Bateman Street, Soho, London, W1D 3AQWebsite: aliastrate.com
Read more: where to dine out (or in) this October