On 8 January 2023, China reopened its border after almost three years of Covid-related restrictions. As one the world's largest luxury consumers – according to McKinsey, China accounted for more than half the global growth in luxury spending between 2012-18 – the country is a key component in the strategy of many luxury businesses. Accordingly, its reopening presents an important opportunity for accelerated recovery and growth post-pandemic.
This sentiment is backed up by a new report compiled by 11K Consulting and Luxury London Media, which can be read in full here.
Featuring insight from leaders in the worlds of property, retail, law and lifestyle, the paper found that, while many businesses expect the first few months of 2023 to remain challenging, many foresee a brighter outlook as the year progresses and Chinese customers feel more comfortable travelling overseas.
"The border opening has shown very positive sentiment overall and a much more promising outlook in 2023. However, the next few months will still be challenging until a stronger recovery mid-year," says Carmen Chiu, Regional Managing Director, APAC at Fortnum & Mason. "We have already seen more customers in the last couple of weeks in our Hong Kong Flagship at K11 MUSEA."
This sentiment is expressed particularly strongly in the property sector, with the experts commenting that London remains attractive to Chinese investors, and that they welcome the opportunity to be able to showcase new developments in person.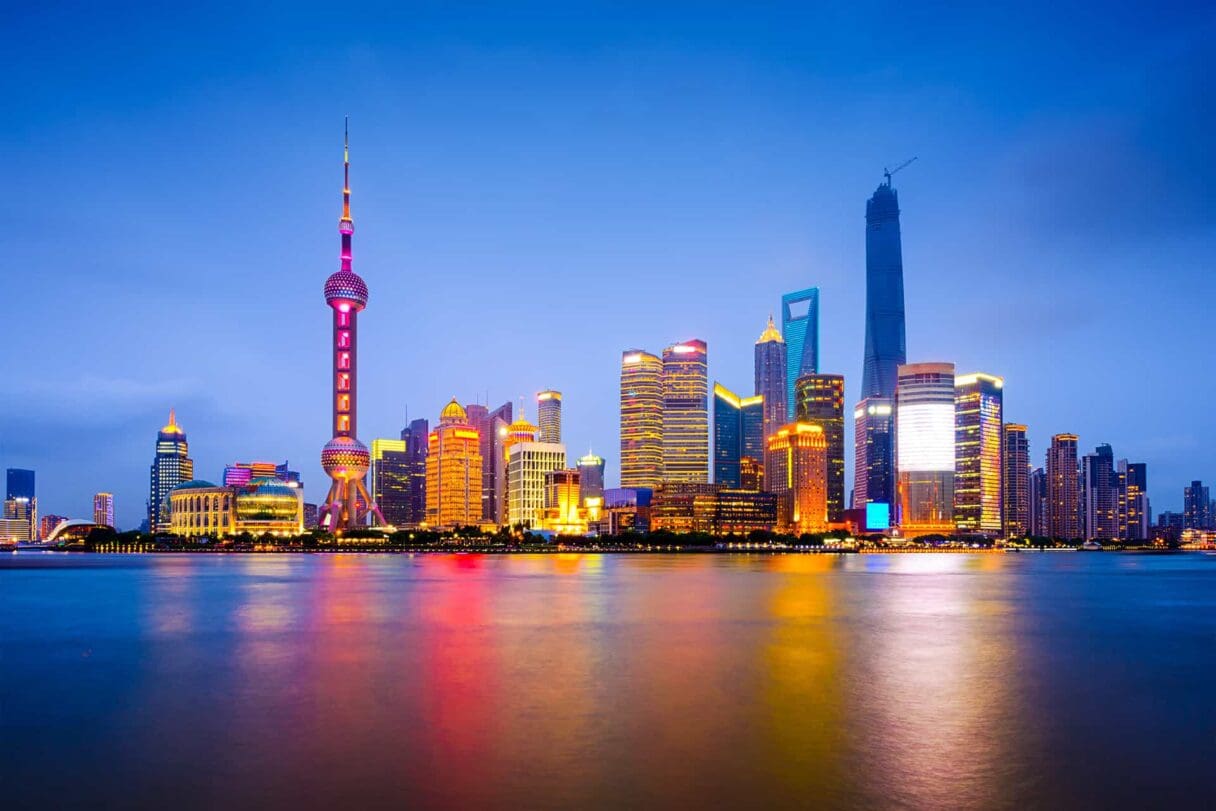 "As [China] re-opens, we expect to see activity returning, and more transactions happening in London," says Charlie Walsh, Head of Residential Sales at The OWO Residences. "Not only does the weaker pound make investments more attractive, but the UK offers appealing lifestyle factors that continue to be a strong basis for Chinese buyers to invest in UK property."
"Since the opening of borders in China, we have already witnessed an uptick in visitors to our London developments, as well as increased enquiries and offers from those looking to invest in the UK," adds Jenny Steen, Sales Director at Ballymore. "We expect this trend to continue throughout the year as more people travel and the demand for prime London residential property remains high."
Likewise, many industries are also set to benefit from the ability to plan trips to China and meet their customers at home once again. Many of the report's contributors said they already have business trips and customer events scheduled in China, while those in the legal and professional services sector also commented that they expect to see an uptick in Chinese business as European firms learn the hard-won lessons of the pandemic and create permanent offices in the country.
"We anticipate more European businesses travelling to China, as many consider expanding their operations into the market," says Winnie Seow, Asia Market Lead at Hawksford. "We are hopeful that China's re-opening will bring more business interactions and investment opportunities – both for the Chinese market and globally."
After so much time spent communicating with customers virtually, these business trips will be key to reinvigorating and fostering relationships with Chinese clients. However, the report recommends luxury businesses also be mindful of other factors which will help them engage and gain the trust of Chinese customers.
Among these is having fluent Mandarin and Cantonese speakers on staff to support customers in person and reach them online through informative and engaging content on Chinese social media. Many of the experts also pointed to the importance of being sensitive to culturally significant business practices and connecting with customers at more than just surface level.
"Deliver on your promises, both actually made and perceived, to create a long-lasting relationship," advises Kate Donnecky, Managing Director at Rhodium. "[Companies] must build deep and personal relationships directly with their consumers to achieve brand stickiness. To facilitate this, communication channels should be tailored to the individual, communicating in local language wherever possible. This enables trust through connection on a more personal level."
To find out more about how China's reopening may affect your business and how to capitalise on this opportunity for the luxury sector, download the full paper here.