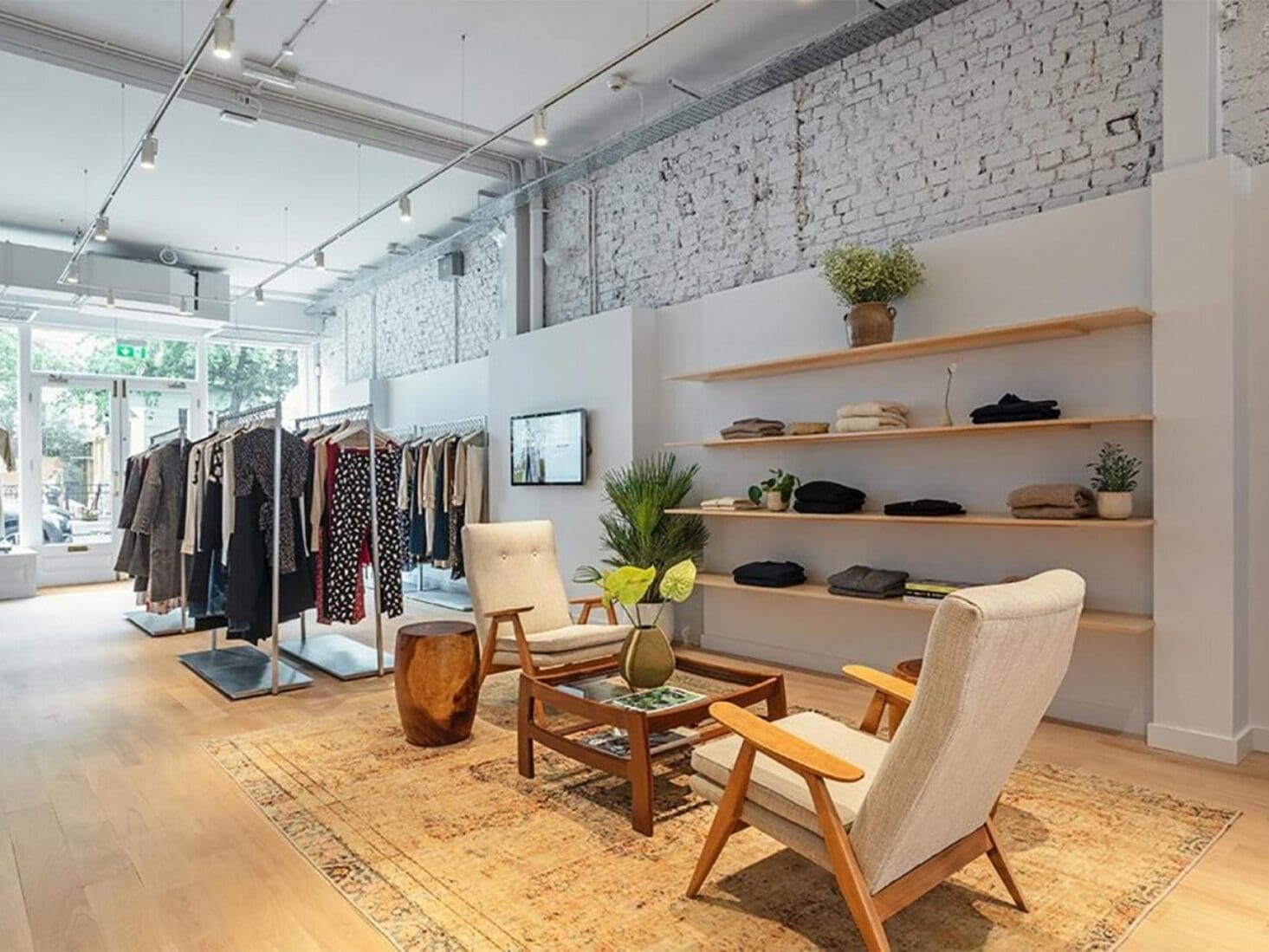 Rejoice: Reformation Opens a London Flagship in Notting Hill
Reformation has long been the cool-girl's go-to for eco-friendly, feminine dresses, bodysuits and denim
Founded in 2009 by former model Yael Aflalo, Reformation started life as an LA boutique, which revamped vintage dresses for a modern audience. Aflalo rebranded and sized up in 2012, launching as an e-commerce business rooted in LA, as well as opening two boutiques in New York using the money she made from the brand's early years, as well as a side project designing a private label for Urban Outfitters.
Reformation's effortlessly feminine drop-shoulder dresses, lace-up bodysuits and straight-cut jeans were an instant hit, coupled with a transparent, eco-friendly production method that was way ahead of its time. Fans including Rihanna, Emily Ratajkowski and Kendall Jenner lifted the brand's profile, as well as Karlie Kloss, who is now also an investor.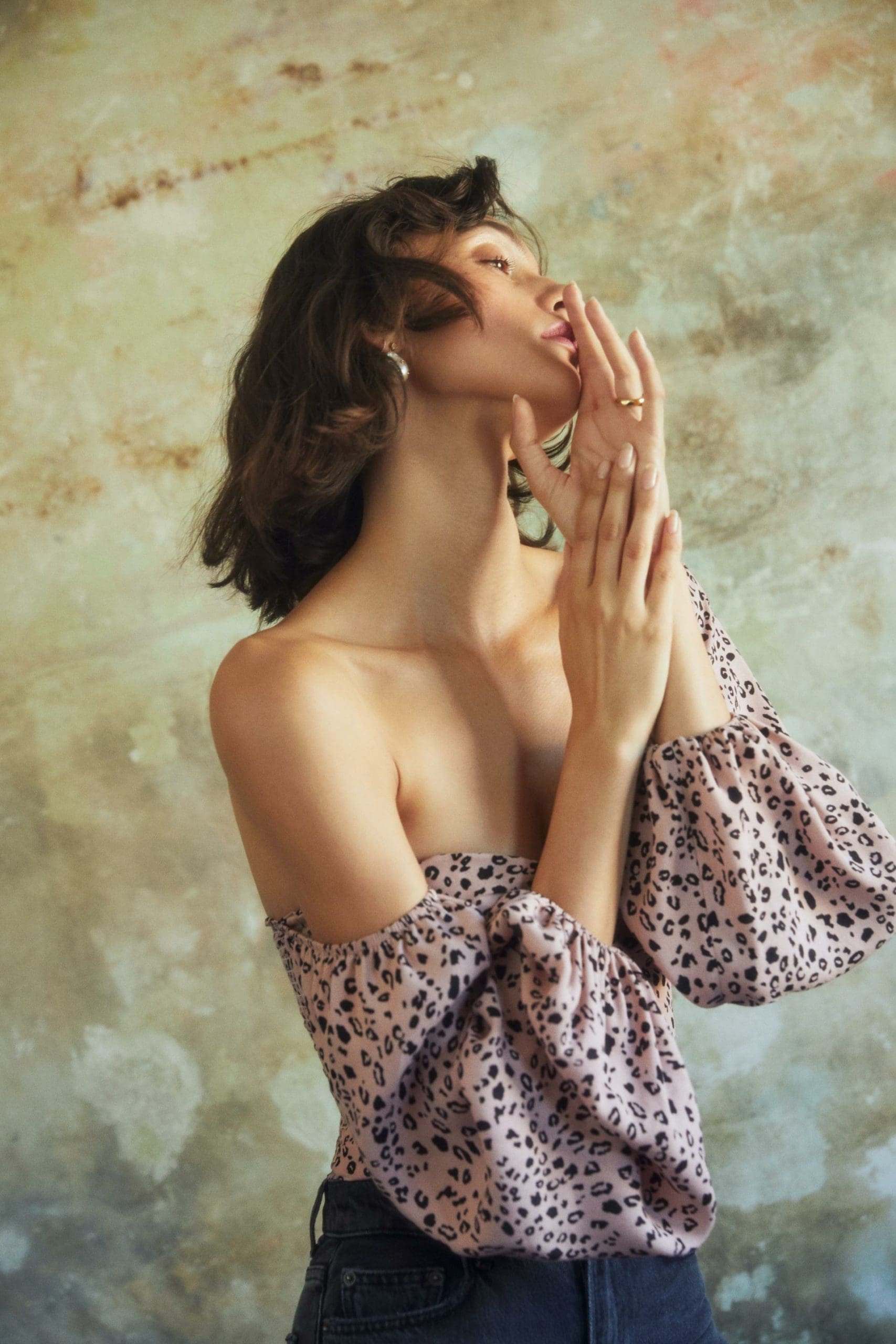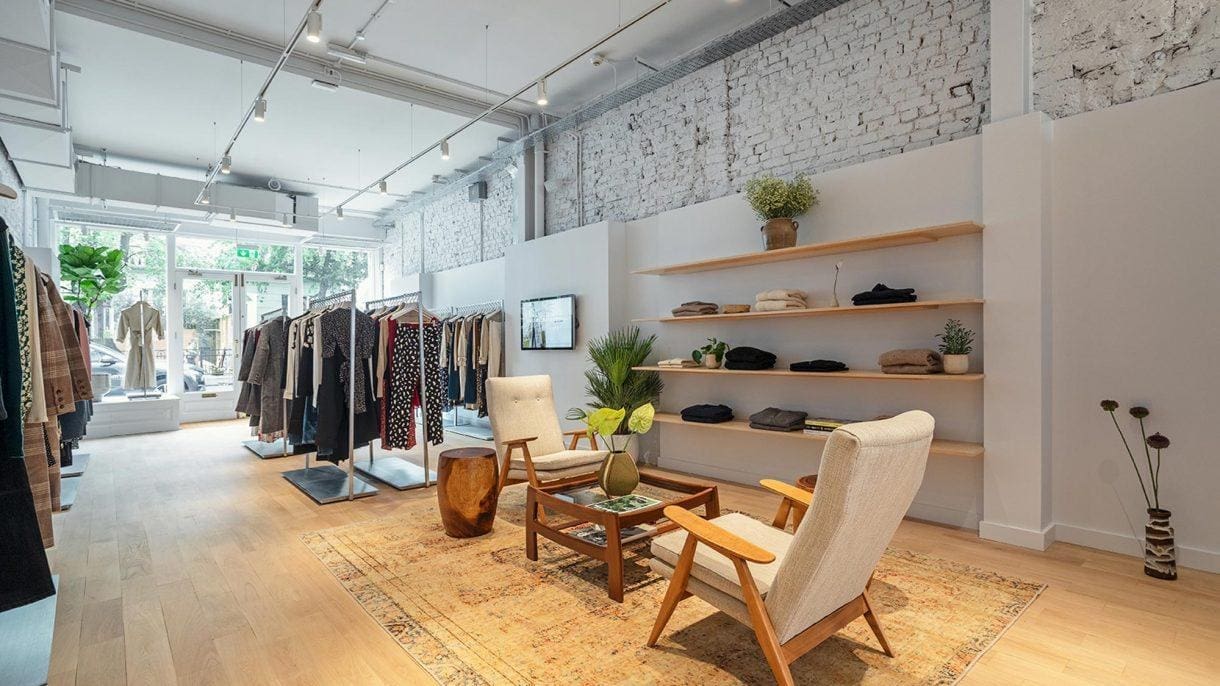 For Londoners, visiting Reformation while in New York became as essential as bagels for breakfast. Friends and colleagues visiting the Big Apple would be given lengthy shopping lists, while those on British soil stomached costly import fees.
Reformation fans however can now rejoice: the brand has opened its first European flagship on Westbourne Grove in Notting Hill, joining fellow US export GOOP. The light and airy shop is as effortlessly cool as its collections – all white-washed walls and blonde wood, made from entirely natural and recycled materials. The tech-savvy store allows you to order styles and sizes via an iPad, which then appear as if by magic in your changing room, akin to a scene from Clueless.
The boutique stocks the entire Reformation line, including wedding-worthy dresses, retro-flavoured denim, lingerie and footwear, while the shop offsets 100% of electricity usage with wind energy. One could argue shopping here is actually beneficial to the environment (well that's my excuse anyway).