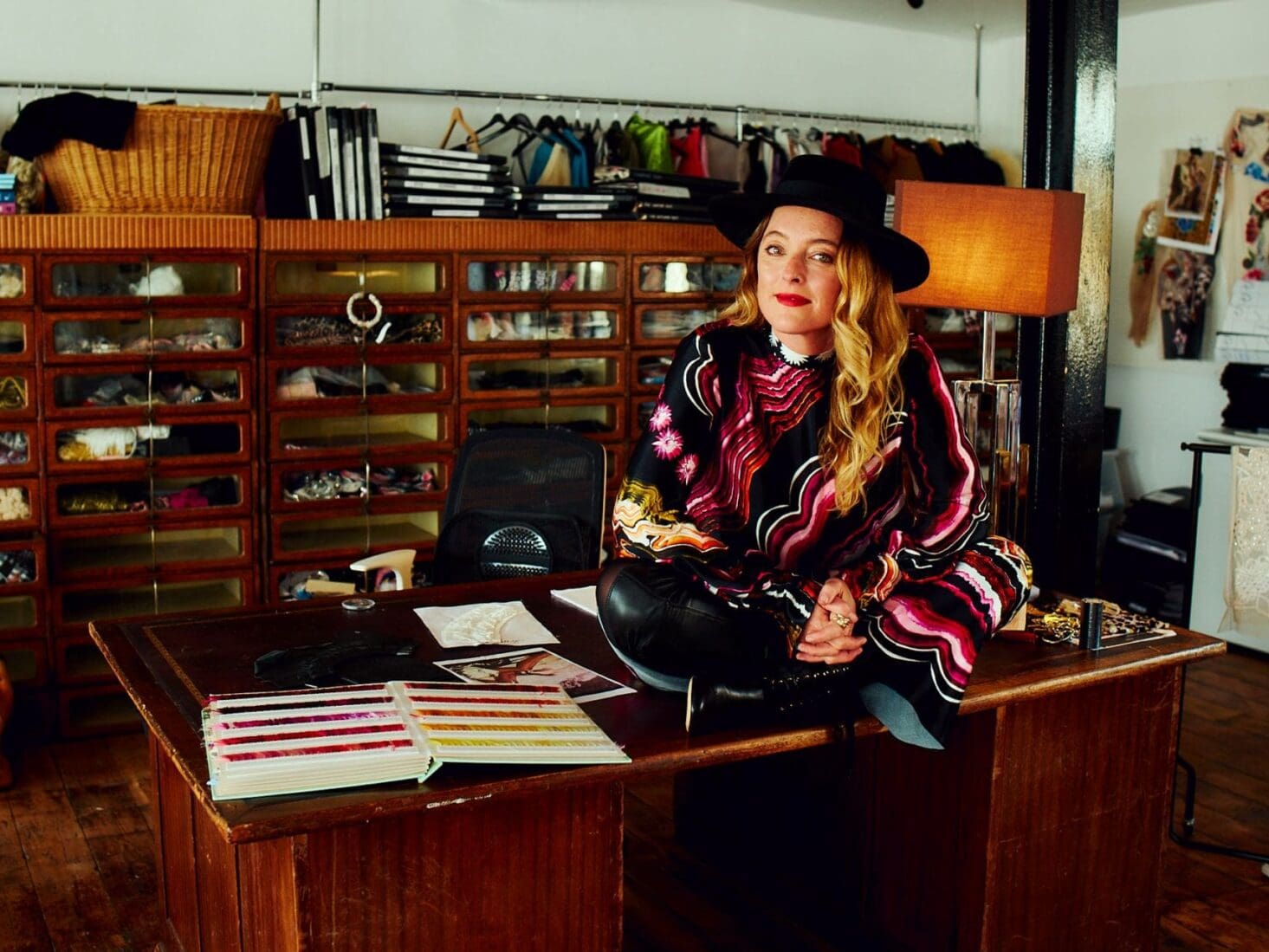 Alice Temperley unveils a multifaceted new emporium in Somerset, complete with cocktail bar
The World of Temperley space is home to a workshop, boutique and bar serving cider and apple cocktails
All products are chosen independently by our editors. Luxury London may earn commission on items purchased.
Alice Temperley's lightbulb moment came while she was queueing for Boots. Locked down, her London-based business stalled and the future of the fashion industry ambiguous, the designer shelved her daily commute to the capital, instead turning her Bath-stone Georgian house in Somerset into a home office. Standing outside her local chemist in Ilminster Square, her eyes fell upon the former magistrates' court, a fabulous Victorian building which had been left empty for 13 years. And so her vision began to take shape: if she couldn't get to her London HQ, why not bring it to her?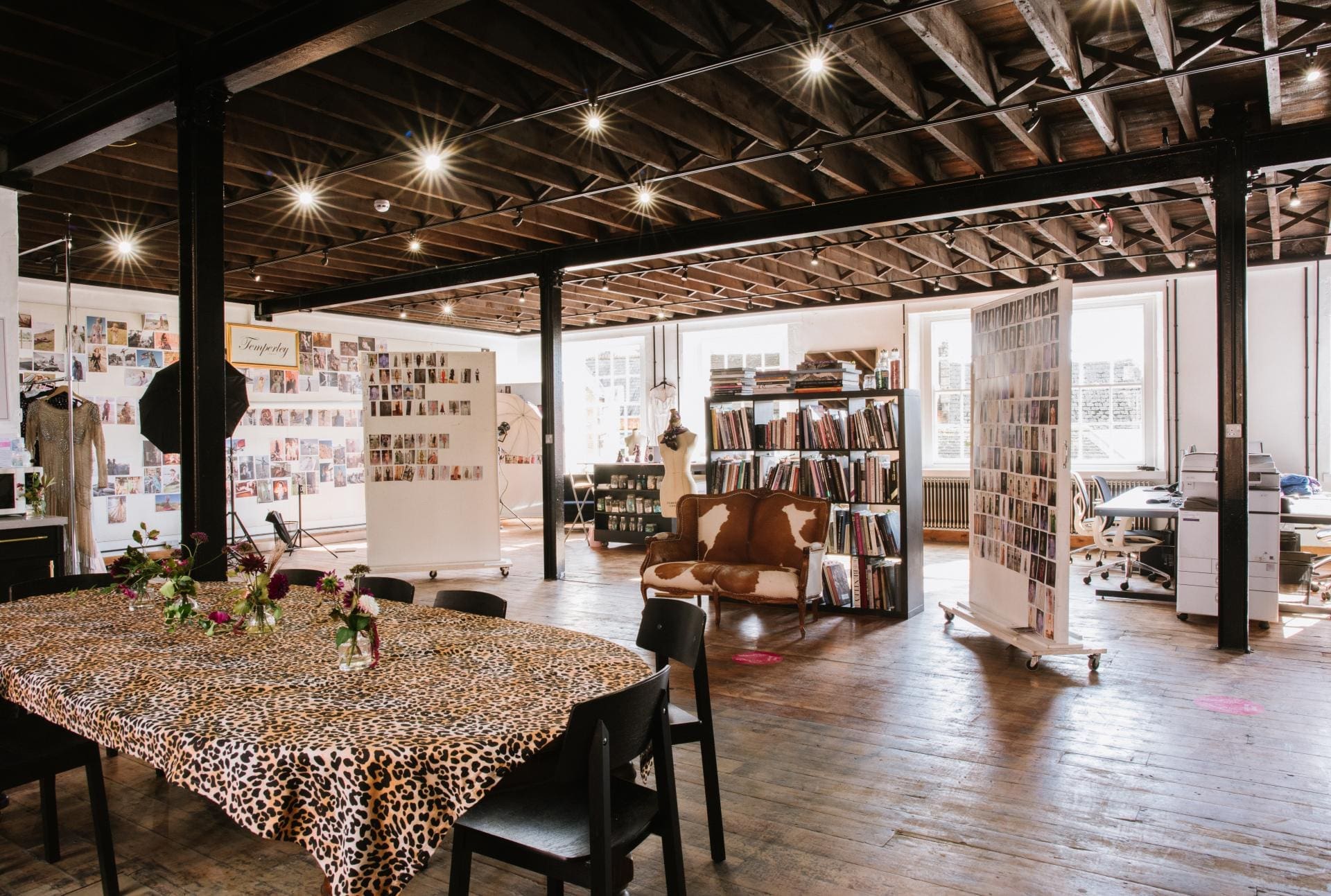 This October marks the launch of the World of Temperley, a multi-purpose studio housing the brand's atelier, training workshop, warehouse and pattern cutting room located in what is now known as Phoenix Studios, a 22,000 sq ft Temperley London emporium. Along with her partner and co-investor Mark Cresswell, the designer spent the summer renovating the historic property, transforming it into her new headquarters, where photo production will take place and an extensive archive will be stored. There's also a flagship boutique selling the brand's bohemian embroidered dresses, bridal range and new loungewear collection, as well as a bar (The Somerset) serving cider and cocktails made using apples from Temperley's parents' farm (they own the largest orchard in Europe).
In line with a post-pandemic world, the Ilminster space has been envisioned to champion local services and put a greater emphasis on lifestyle collections – Temperley London unveiled its first homeware range in September, and the full selection of quilts, printed throws and velvet cushions will be available in the new boutique.
The new HQ will also allow the brand to focus on more sustainable practises, with plans in place for "no fabric wastage, reduced travel [and] condensing and simplifying structures within the company," Temperley says. "We are looking to produce more clothing right here in Somerset."
"All brands have to think about authenticity and sustainability as their priority," she adds, predicting that the future of the fashion industry will see "less collections and more focus". Indeed, Temperley London itself will be returning to just two collections a year, and the new atelier will offer a bespoke service making use of deadstock fabric, championing the handcrafted artistry of the brand while also limiting waste.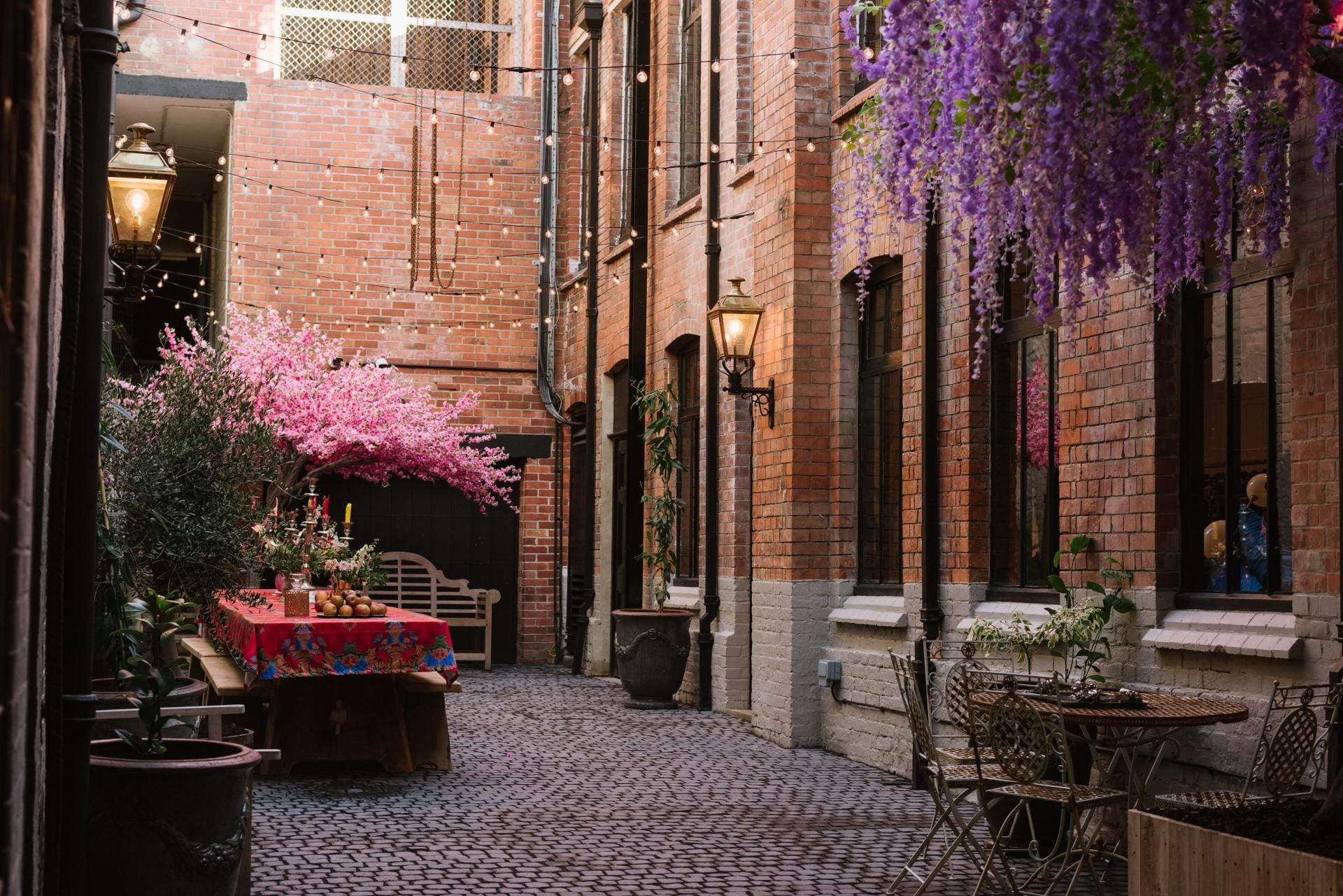 Temperley London's Bruton Street boutique in Mayfair will remain open, but the west London atelier has shut shop to make way for the new space – and it's little wonder when you look at the finances. The Telegraph reported the Ilminster building cost roughly the same amount to buy as a year's rent on the Notting Hill workshop, where the brand had to share space with Stella McCartney, Me+Em and Samantha Cameron's CeFinn. Does the designer think other brands will follow her lead? "Yes definitely, people are moving out," she says. "There is value for money outside central London and the pandemic has shown us [that] more of us can work from anywhere we choose."
With Somerset having long been part of the Temperley London DNA, the move allows the designer to put the spotlight on her hometown, a task she is all too happy to do. Creating new jobs and opportunities are on the agenda, along with "more manufacturing in the UK, supporting local businesses and hiring local people. We have a whole community happy to have us home."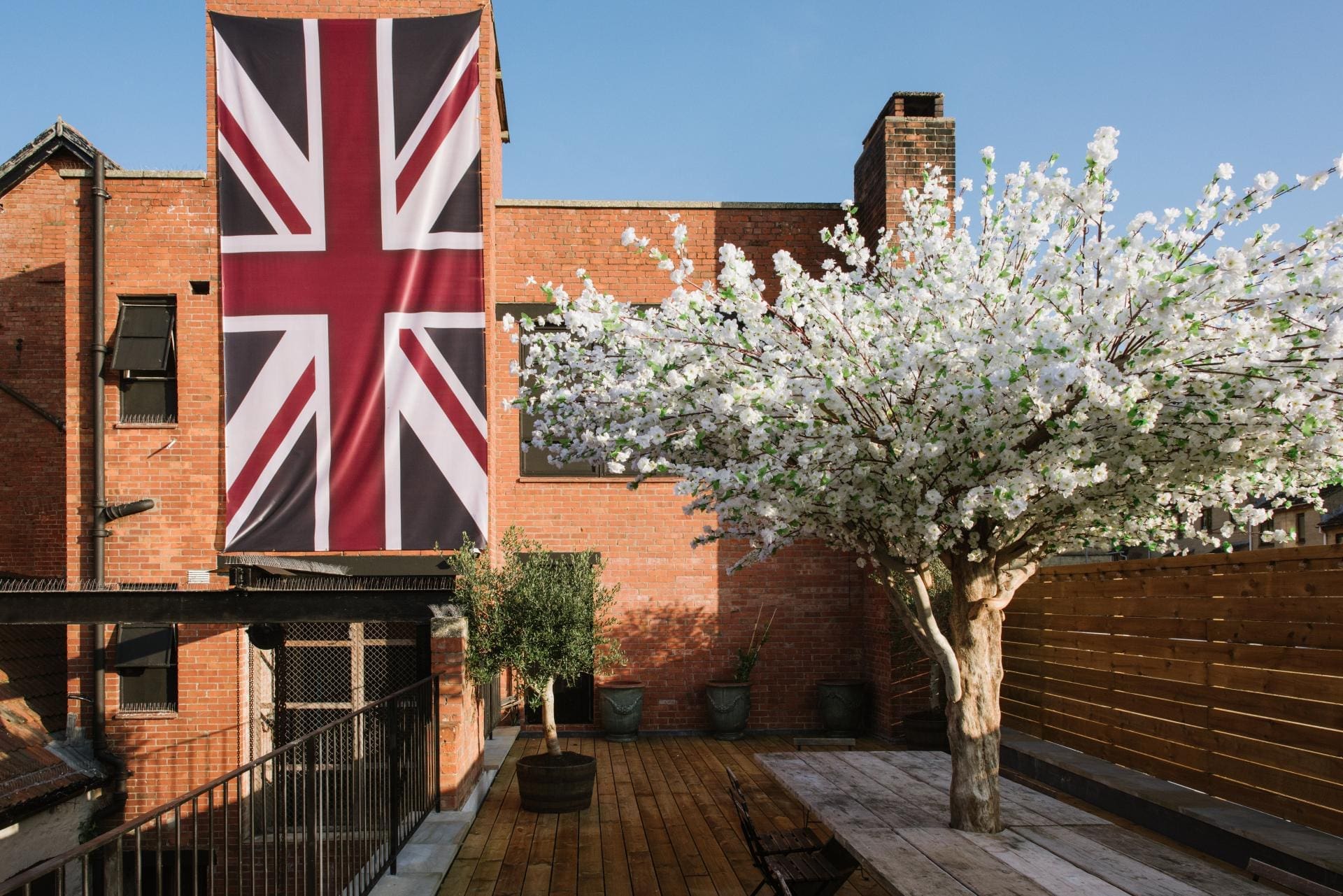 "Somerset is the birthplace of the brand and the place that breathes life and magic, passion and freedom, into my soul," Temperley adds. "To find a space with such character and a real connection to what the brand stands for that offers room for the business and the brand community to grow is an incredible opportunity. We have always sought to share the Somerset dream with the world, and this is how we're going to do it."