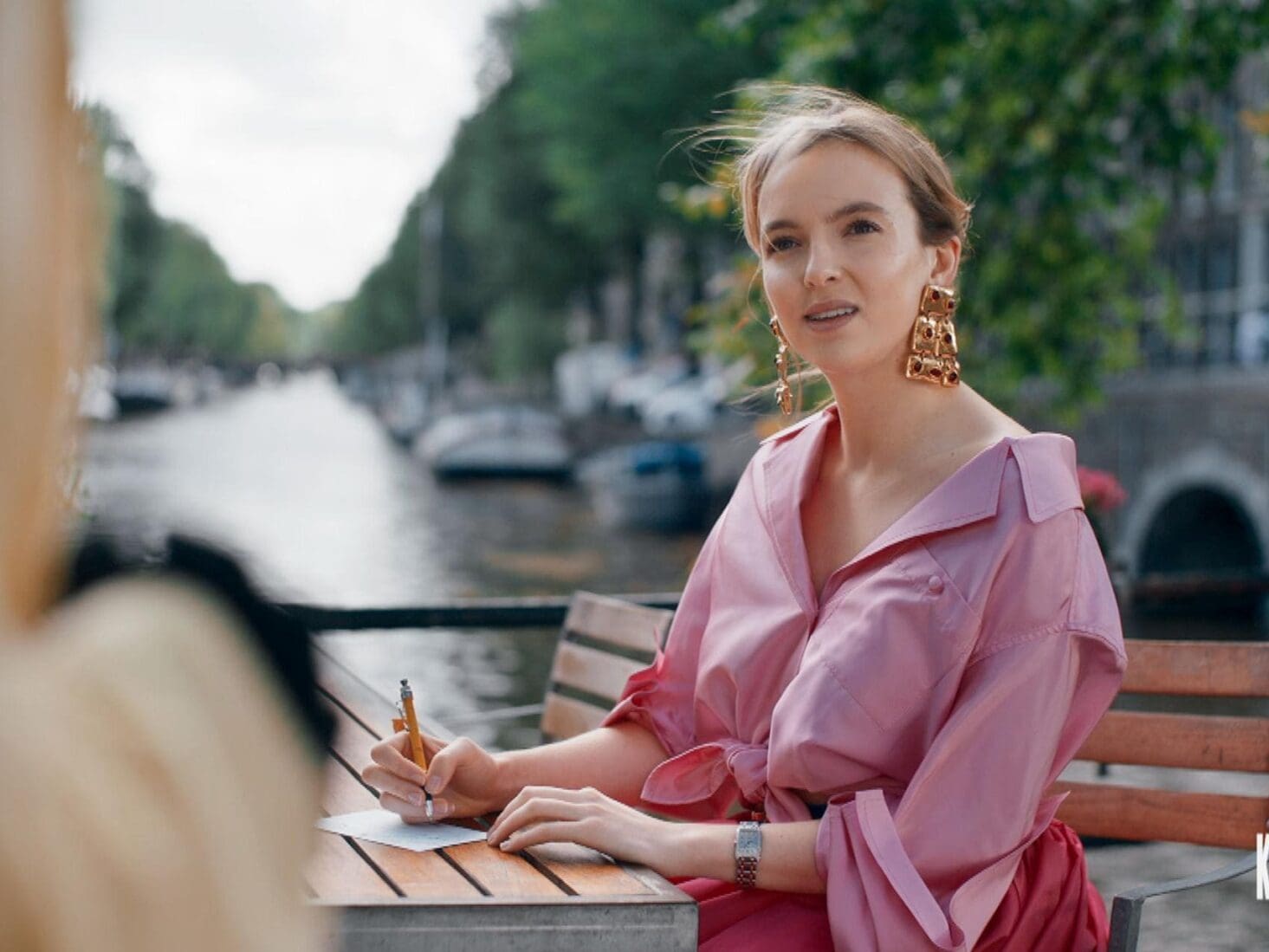 Small Talk: 'Get a Real Life'
Friday 2 August 2019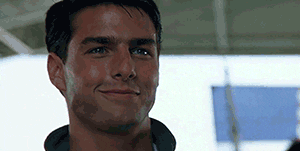 1. The buy
Remember Villanelle's show-stopping Christian Lacroix earrings in series two of Killing Eve? And the taffeta skirt that makes an unsuspecting stranger stop and ask her for a photograph? ("No. Get a real life.") Both William Vintage. Remember when Emma Thompson took to the stage at the Golden Globes wearing Jeanne Lanvin, heels in one hand, martini in the other? William Vintage. Now, newly appointed CEO Marie Blanchet has curated a collection of museum-worthy pieces exclusively for Matches Fashion – catapulting the Marylebone store into the mainstream. Items are selling out fast – although you might the budget of a Russian assassin to afford the YSL safari suit from 1968, going for a mere £25k. matchesfashion.com
2. The book
Liz Gilbert's City of Girls, Lisa Taddeo's Three Women, Tara Westover's Educated – this summer has seen the official rise of the it-book: the one to be seen reading on the tube, the one to have strategically in shot whilst 'gramming your holiday, the one to lend your friend even though you know you won't get it back. Leading the new literary charge of stories by and for women is the New Yorker's Jia Tolentino. Her debut Trick Mirror is a gut-punch critique of internet culture, framed by her own personal experiences and an ability to question the very stories she tells about herself. penguinrandomhouse.com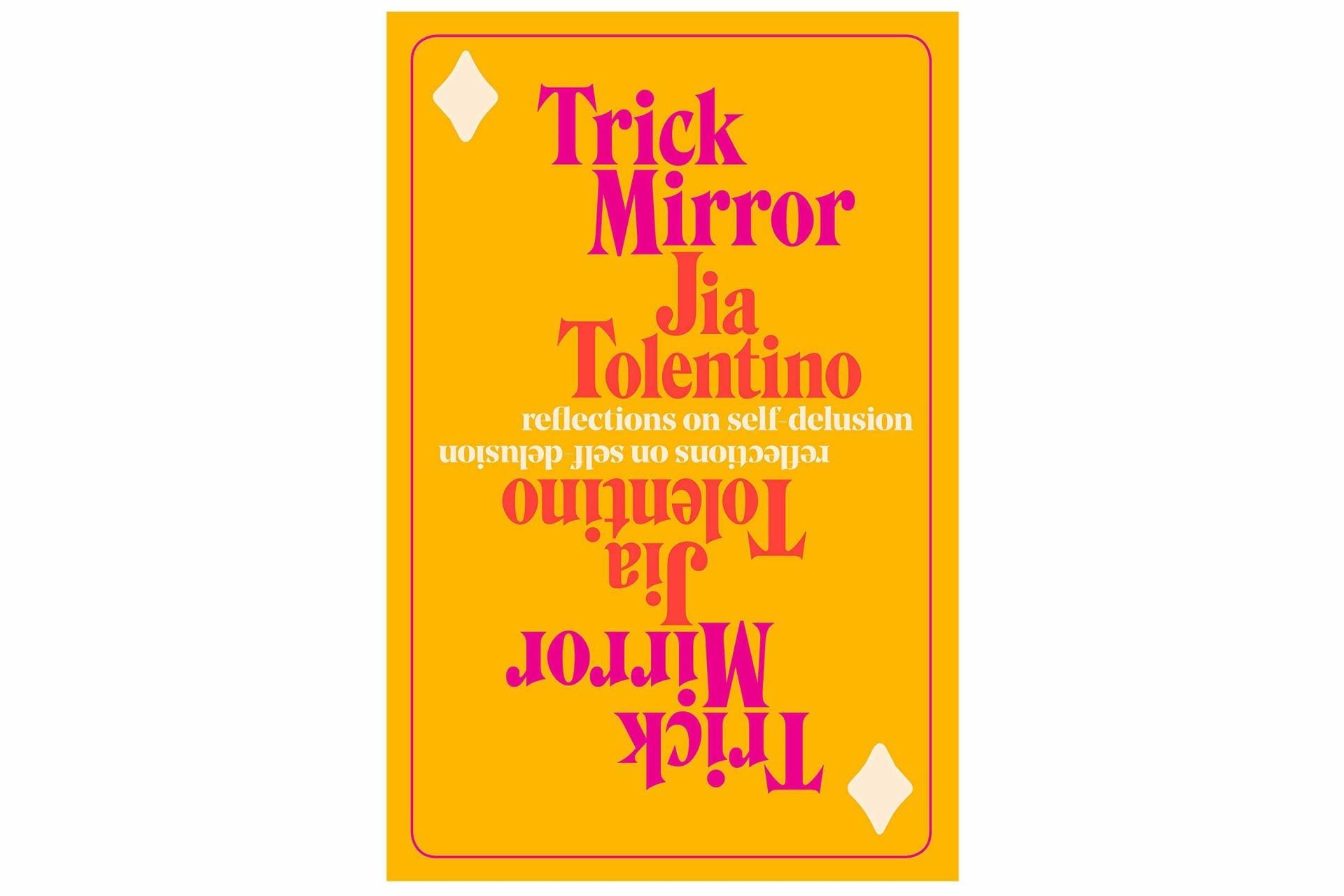 3. The tweet
Armie Hammer has gone viral for posting a video of his son, who, like all small male children under the age of 18, clearly likes to put things in his mouth that he shouldn't. Including his dad's feet. Hammer was trolled for his 'poor parenting', with criticism coming from, presumably, all the people who wish they could put Hammer's body parts in their own mouths. (Just me?)
ARMIE HAMMER WHAT TF ARE YOU DOING POSTING THIS ???pic.twitter.com/ePhBx2E7qt

— JA (@JohnWEEI) 27 July 2019
4. The story
Everyone from Caitlin Moran to Roxane Gay has been furiously sharing The Crane Wife – and for good reason. CJ Hauser's poignant essay in The Paris Review about how womens' needs are framed in heteronormative relationships caused one reader to write 'Forget your zodiac sign, tell me which passages of The Crane Wife you immediately screenshotted to show your therapist.'
ok this piece wrecked me https://t.co/lbwENKuBNc

— rachel syme (@rachsyme) July 24, 2019
5. The style
There's a new tailoring trend in town – and Dior called it in their SS19 menswear show. Like the best tailoring, the asymmetric style has proved gender-fluid – Anna Quan released their single-button Sienna jacket this week and March saw Acne Studios and Ports 1961 send similar down the runway for AW19. Quan's off-kilter design has all the power moves of a double-breasted style – look at all that lapel, that fit – but is streamlined by the removal of superfluous buttons, extra length in the torso and elongated sleeves. annaquan.com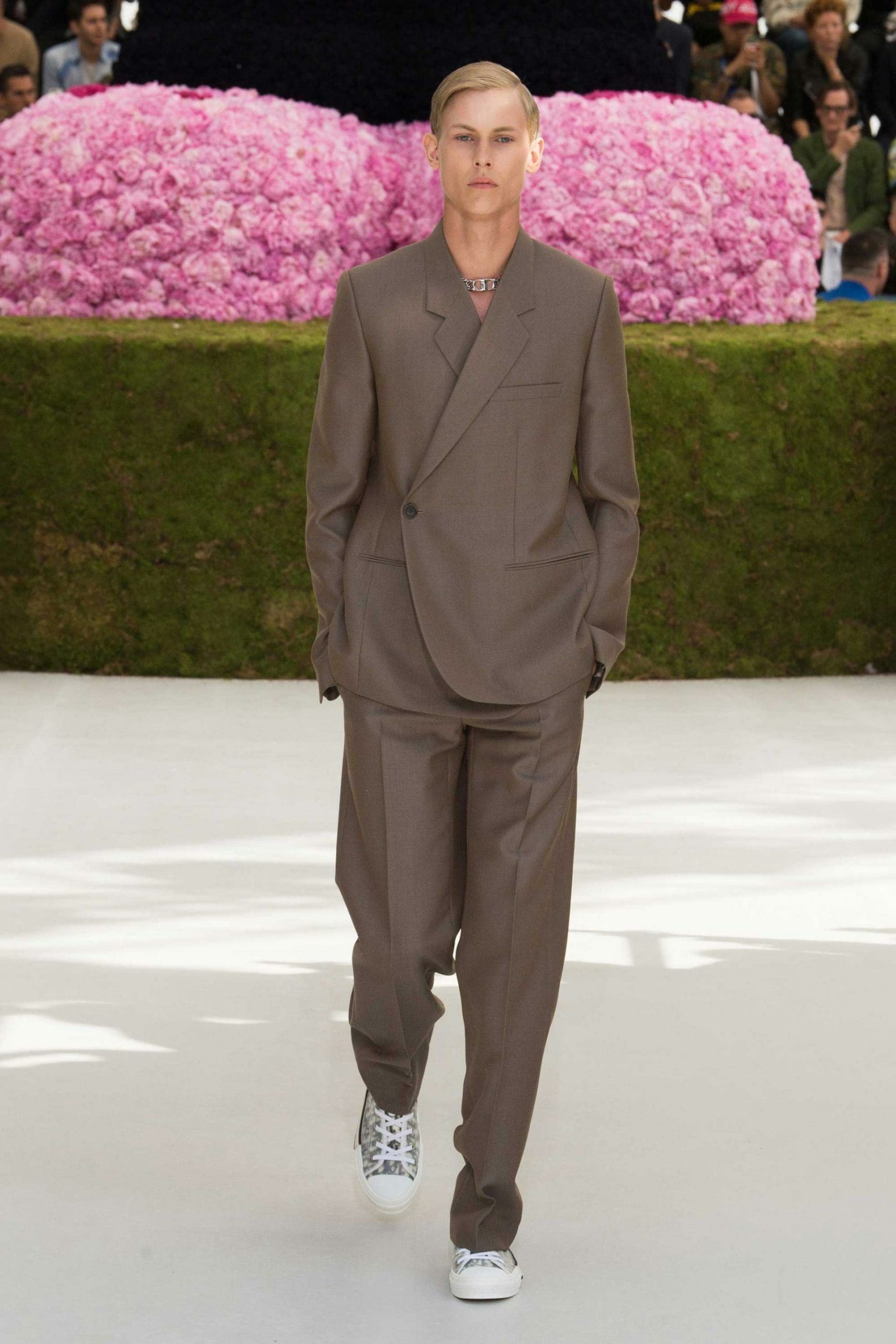 6. The party
The stars of Once Upon A Time in… Hollywood's hit the red carpet in London on Tuesday for the film's premiere. Lena Dunham seems to have taken the opportunity to try and snog Brad Pitt, who plays stuntman Cliff (fair play to her) and Leonardo DiCaprio, who plays a washed-up actor, proved he was anything but, bossing it in a sharp three-piece (likely Armani, his go-to). The film isn't out in the UK for two more weeks, but fans across the pond have noticed a reference to director Quentin Tarantino's film Inglorious Basterds, in which Pitt also plays a stuntman – for about 10 minutes, in this iconic scene. In OUATIH, Cliff works for an Italian director named Antonio Margheriti – the very name Eli Roth's character painfully repeats over and over.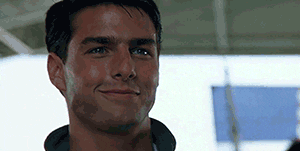 7. The boutique
Superman might usually wear a Kryptonian Skinsuit, but the actor who plays him prefers Cifonelli. Londoner Henry Cavill will be pleased to know the Parisian tailoring house is coming to the capital this September, bringing their signature 'Le Cigarette' shoulders and Italian craftsmanship to Clifford Street. Less man of steel, more man of fine flannel, cashmere and linen. cifonelli.com
"Had a third and final fitting today.." Henry Cavill looking sharp in his new post https://t.co/mxSptvWf0X pic.twitter.com/4SQHLSP7Jf

— Henry Cavill News (@HenryCavillNews) July 28, 2017
8. The break-up
The team behind Eleven Madison Park, the World's Best Restaurant of 2017, have announced they'll be parting ways, with three-Michelin-star chef Daniel Humm buying out his partner Will Guidara later this summer. elevenmadisonpark.com
9. The launch
Skateboarding is kickflipping its way out of counterculture into the mainstream, with the sport getting some serious air. In June, it was announced that the Olympics would add skateboarding to the programme in Tokyo next year, alongside surfing, breaking and climbing. Last week, the first drop of Tony Hawk x Anton Corbijn's Signature Line landed at boutique Brown's, with a campaign led by the photographer, and Shaun White told the Today show he might compete next summer at the 2020 Games. tonyhawksignatureline.com
10. The sport
The Ashes have kicked off this week, and everyone is waiting for Jofra Archer's debut test match for England. He's the 24-year-old player who won us the World Cup, but he was left out of England vs Australia this week due to injury. Cricket fans might have fallen for his power and pace – but I'm here to see him give Jason Roy bunny ears while being photographed with (yet another) unelected Prime Minister.
We see you @JofraArcher ? pic.twitter.com/iRMUf1NiMr

— Sky Sports Cricket (@SkyCricket) July 16, 2019