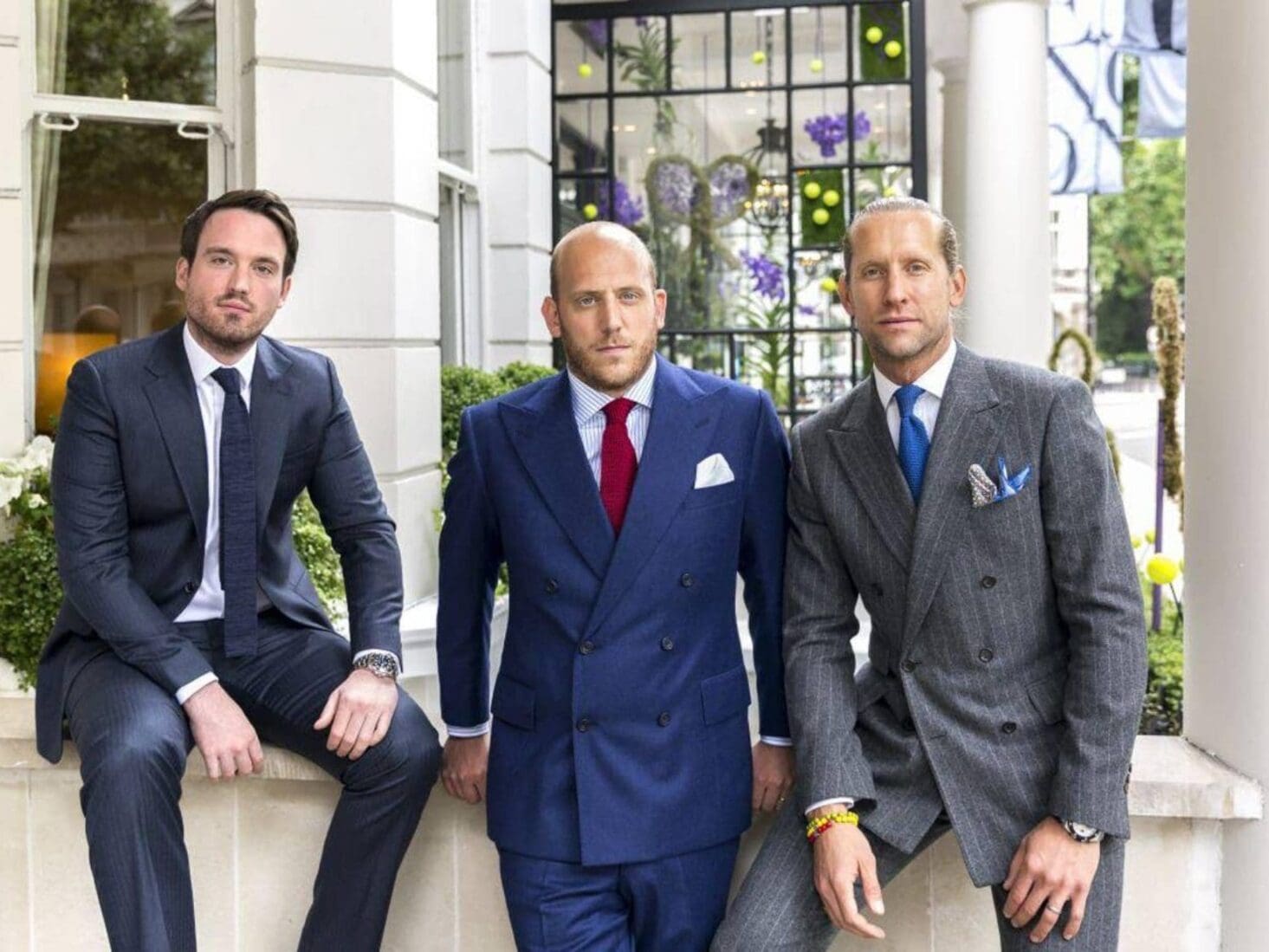 Carlo Carello on how Covid-19 has impacted the nightclub industry
Carlo Carello co-founded Boujis at the age of 20 and has since amassed a collection of west London nightspots including Raffles, Mahiki and Albert's at Beaufort House. The capital's new King of Clubs discusses the precarious
The outbreak of coronavirus has forced nightclubs to close indefinitely and devastating restrictions have been brought in without anything like the proportionate support packages. It is highly disconcerting that our fate now rests in the hands of people like Matt Hancock and Dominic Cummings – each with their large state salaries, pensions and inevitable future earnings from book deals on how they 'grappled with Covid'.
The nightlife industry is institutional in London, from Ministry of Sound and Fabric to Tramp and Annabel's. Raffles first opened its doors in 1967. People need to let off steam and our industry is the perfect place to do that. Prior to swiping left and right, nightclubs have long been responsible for many marriages.
The government has looked at the nightclub industry as spaces where people drink and dance, underestimating the chain of people that nightclubs rely on to operate. It's also important to note that working in a nightclub is not just a job, it is a career to many who have trained and perfected their art – whether that is music, mixology, operations or entertainment. The government has failed many people by ignoring this. We are not saying that we should be operating, but there should be support for an industry that contributes hugely to the economy, as well as giving people a really good time.
We have faced a lot of tough decisions. We have had to let go of the majority of our staff, some of whom we have employed for more than 10 years. It's now about navigating the best route for survival. How businesses with zero revenue are expected to pay a contribution to staff wages is beyond me.
After a tough period, there is always a need for hedonism and escapism. I think a lot of people in my industry are taking solace from this. We know it will come back.
I started working in nightclubs at the age of 16, when my best friend and I would fill venues on weekends out from school. It was a great way of making money and from then on, I was hooked. I have worked my way up to where I am today, building clubs including Boujis, Mahiki, Raffles and Ministry of Sound.
The nightclub industry often overlooks customer service. People underestimate the importance of looking after their clients. Only through good management, unique experiences and top customer service will you get longevity and a returning customer.
Some people say Vegas has the best nightclubs in the world, others say Ibiza. I personally prefer something more intimate. My favourite nights have been one-off events that we have organised, such as a party in Berkeley Square for 2,000 guests, an after-party at the Cartier Queen's Cup polo final or in the middle of Battersea Power Station. Our annual Raffles party at Blue Marlin in Ibiza is also one not to miss.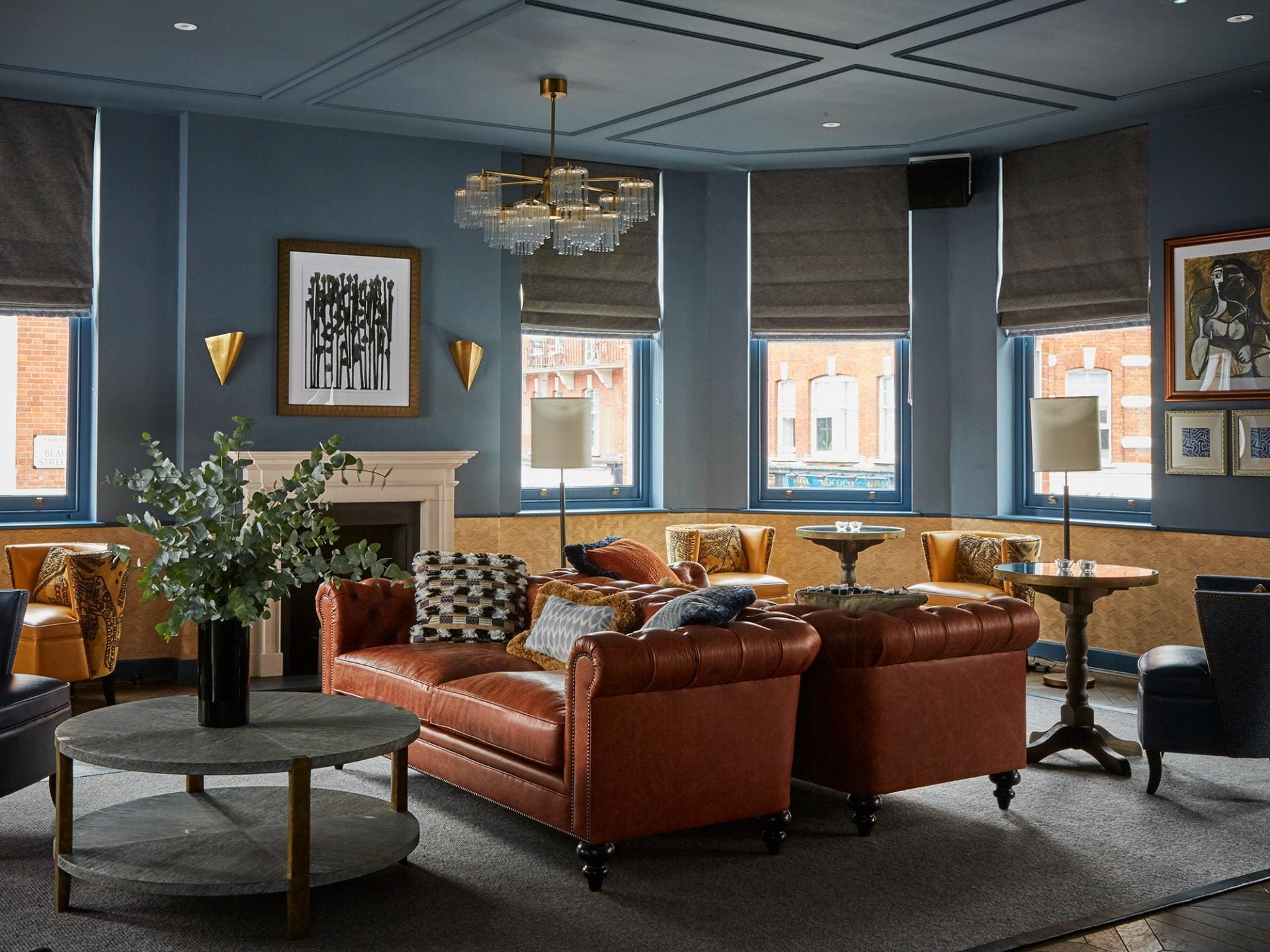 Hosting the after-party to Lady Gaga's UK concert at Boujis in 2013 is among my most memorable nights out. Lady Gaga provided an impromptu and intimate performance for 200 guests.
We tried to put zebras in the middle of Berkeley Square once and flew a Raffles hot air balloon over the pistes of Verbier for our winter party.
For dining out, my staples in London are La Petit Maison in Mayfair and Zuma in Knightsbridge. Umu on Bruton Place is fantastic, but better to be invited. And I love the vibe at Amazonico on Berkeley Square.
For Italian food, the River Cafe is faultless and there is nothing better than sitting in the restaurant's garden during the summer months. I also love Lucio on Fulham Road.
For a first date, I would suggest a walk around Borough Market followed by oysters at Wright Bros.
I decided to give up alcohol a few years ago, at the age of 27. I have never been one for half measures and I was very badly burning the candle at both ends. I wanted to find some peace in my life and it is hands down the best thing I have ever done. If I had continued to drink, I wouldn't have the wonderful family I have today.
Sobriety has completely changed my approach to work. I now spend more time focusing on the strategic and financial plans for the group. I will still be in the clubs every week for a few hours at night to say my hellos and check the ship is sailing well, but I now let off steam with a Russian banya at South Kensington Club, which involves a man beating me in a sauna with eucalyptus leaves.
I am hoping to spend Christmas in Italy with my family, if circumstances allow. Nothing beats an Italian Christmas.