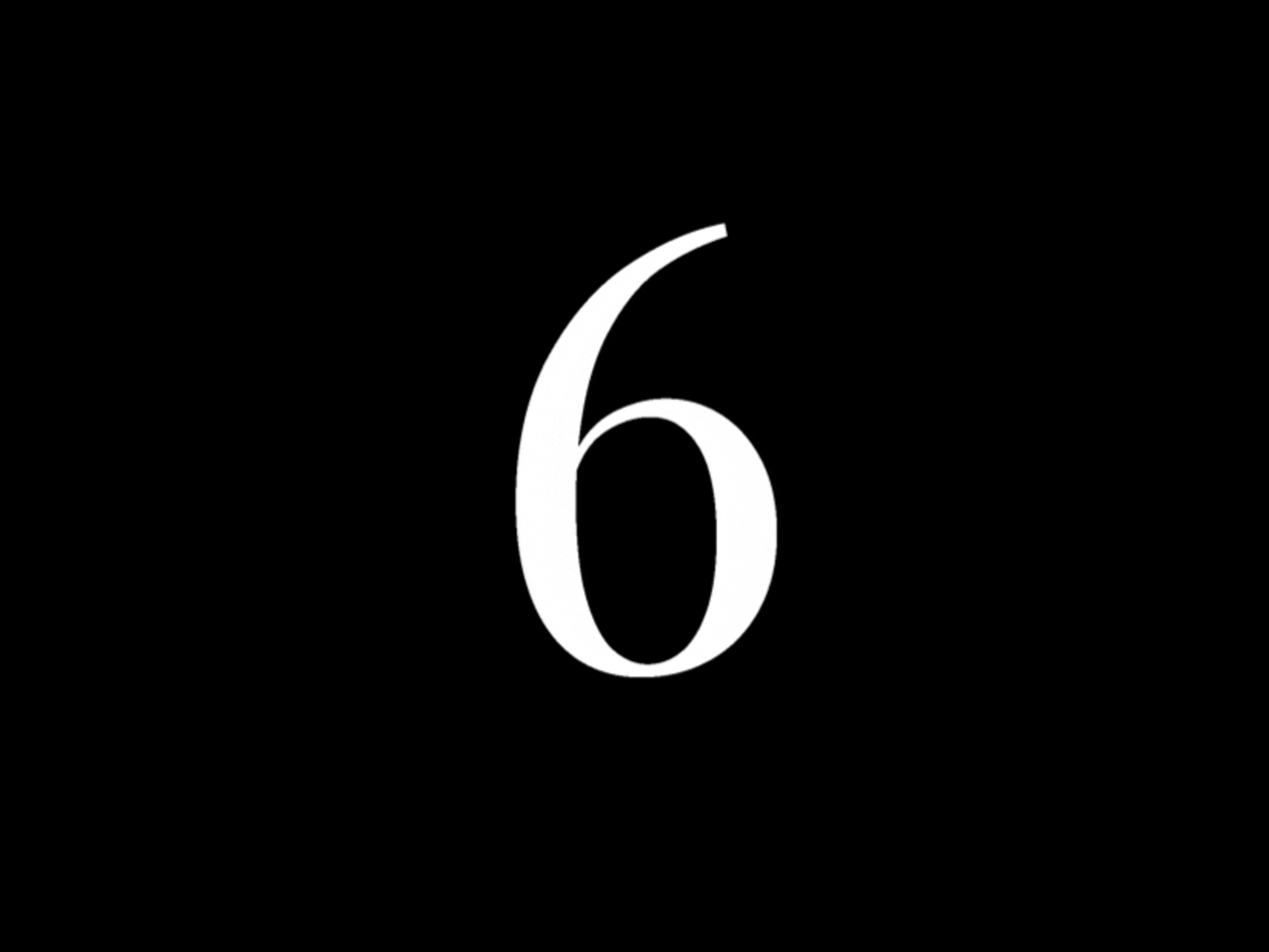 Luxury London Advent Calendar Day 6: Thom Laurence
Visit the Thom Laurence pop-up boutique throughout December in London
Make no mistake – the Thom Laurence girl's got attitude. This Brit-born newcomer specialises in modern wardrobe staples, handcrafted in Italy and imbued with a rebellious spirit.
A boucle tweed bomber jacket is spliced with gleaming embroidery and finished with merino wool ribbing, while a form-fitting mini dress is crafted from a bespoke French houndstooth fabric, developed exclusively for the brand, and finished with raw fringing and statement hardware. Each piece is expertly made in Italy and hand-embroidered with clusters of pearls and beading.
Edgy yet opulent; sharp yet soft, Thom Laurence is your new go-to for trophy jackets with a rock 'n' roll sensibility. Throw on this infinitely cool piece throughout the festive season, whether heading to a Christmas luncheon or New Year's Eve party.
See Thom Laurence at the I.DEA PR Pop Up at 66 South Molton Street, W1K 5SX. From the 9th-31st of December – 10am-6pm