Hurrah! Hairdressers are reopening in London – what should you expect?
Put down the scissors – Boris Johnson has confirmed that hairdressers can reopen from 4 July, with social distancing measures in place
There will be extended opening hours, but blow dries could be off the cards
Since closing in March, Michael Van Clarke has amassed a 3,000-strong waiting list for his eponymous salon in Marylebone. Hari's, with four salons across West London, is currently calling back 2,000 clients about appointments, with 72% looking to book highlights and 82% queuing for cuts. After three months of split ends, scrunchies and DIY fringe trims, Londoners are ready to return to the hairdresser's chair.
"We've started offering digital consultations ahead of appointments, in order to reduce the amount of time that clients will spend in the salon," comments Chloe Bellas of Clo&Flo, which has outposts in South Kensington and Borough. "Our most popular request during lockdown has been for live tutorials on how to create a salon-standard blowdry at home, as well as tips on how to cut your partner's hair and how to cover roots."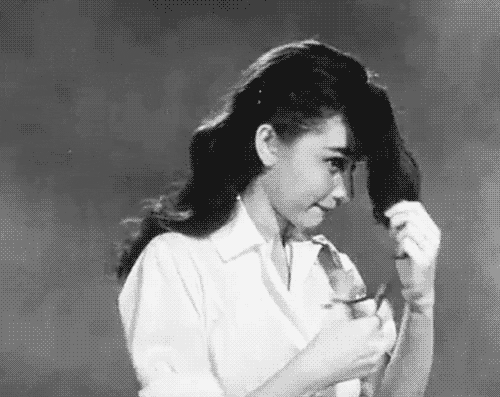 The majority of salons are extending their business hours in an effort to meet demand, including Sunday appointments. The experience, however, is also going to be significantly different. Many outposts will need to operate at a reduced capacity and stylists will wear protective PPE, such as visors or face masks. There will be hand sanitiser stations and Perspex screens will be installed to divide washbasins and cordon off areas of the salon. Blow dries are off the menu in some salons and the little luxuries - complimentary magazines, coffee or a glass of wine - are unlikely.
For those seeking a perfectly coiffed blow dry, Duck & Dry is reopening in Mayfair, Chelsea, Soho and Spitalfields. The salon is known for its up-dos and styling, but now offers haircuts as well. "A lot of salons are prioritising colour appointments due to higher value," comments founder Yulia Rorstrom. "We will continue to offer our key services: blow dries, cuts and hair treatments. Many people are booking blow dries as a post-lockdown treat."