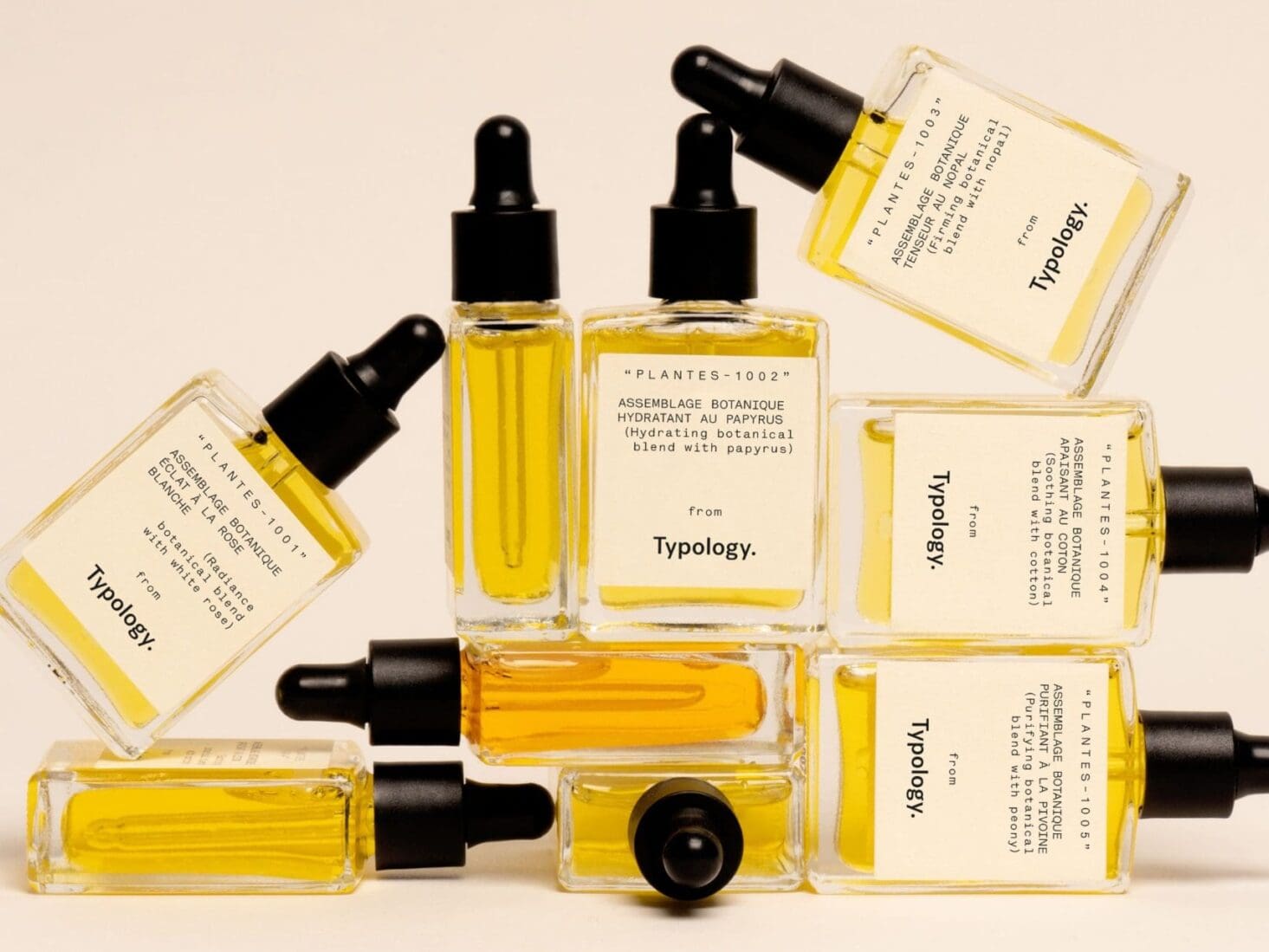 The must-know beauty and skincare trends for summer
The new products and powerhouse ingredients to add to your skincare lexicon
All products are chosen independently by our editors. Luxury London may earn commission on items purchased.
This summer's leading beauty and skincare trends are refreshingly thoughtful. The latest trends eschew hard-hitting chemicals or squeaky-clean scrubs in favour of comforting creams and natural ingredients with aromatherapeutic benefits. Go easy on the retinol and instead strengthen the skin's barrier with a pared-back, gentle routine. Here is the lowdown on noteworthy products, supplements and innovative treatments to understand when refilling your cosmetic case.
Aloe Vera
Aloe vera has long been recommended as a soothing antidote for sun-sizzled skin. The centuries-old plant has undergone a modern transformation and is currently one of the most hyped ingredients of the summer. This is largely in part due to TikTok – aloe vera juice has been trending on the social media platform, with upwards of 12.2 million video views.
Dr Barbara Sturm's deliciously scented aloe vera gel is formulated with organic aloe leaf juice that is harvested by hand. Apply a generous squirt to the body for thirst-quenching hydration. Elsewhere, Susanne Kaufmann has newly launched a hyaluronic body gel, with aloe vera and balloon vine extract for the ultimate moisturising tonic. Reach for consciously made, aloe vera-rich products throughout the warmer months for smooth, supple hair and skin.
Ceramides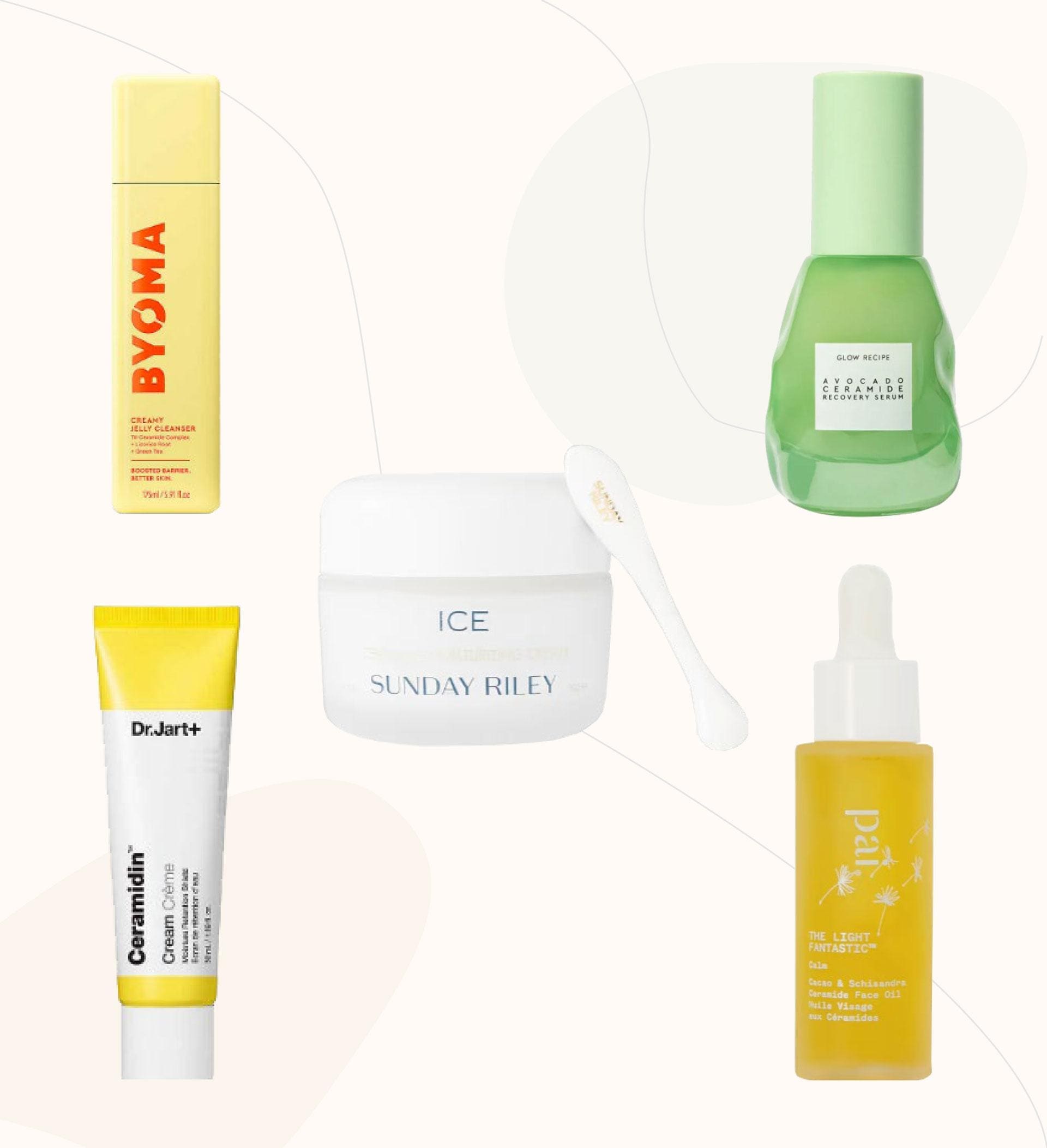 The rise of aloe vera taps into another trend for gentle, anti-inflammatory ingredients, which buttress the skin's barrier and improve its overall texture. Step forward ceramide, a relative unknown compared to hyaluronic acid or retinol. Ceramides are fatty acids that are naturally found within the body, which help our skin to retain moisture. They are essentially the glue that locks in everything good, while keeping environmental aggressors out. Top up your ceramide levels with lightweight, vegan-friendly creams by brands including Sunday Riley and Wildsmith. Byoma was founded by Marc Elrick, the man behind Luxury London favourite, Tan-Luxe. It is noted for its fluff-free, honest approach to skincare and specialises in restorative products at an accessible price point. Its breakthrough Tri-Ceramide Complex anchors its product line of cleansers, serums and moisturisers. The playful, neon-bright packaging is made from fully recycled materials.
Evoke
Evoke is the latest sculpting device from InMode, the Californian company behind Bodytite and Morpheus8. The non-invasive remodelling treatment targets the face and neck for a defined jawline. It launched in California and is now available exclusively at Lisa Frankin in Knightbridge. The machine comfortably clamps over your head and employs radiofrequency, which penetrates deep into the subdermal layer. This tightens and rejuvenates the skin to diminish the appearance of jowls, skin laxity or a double chin. The treatment is completely pain-free and there is zero downtime. Simply pop on the hands-free headset and rest up, or continue working on your laptop during the 15 or 30-minute treatment time.
"I have seen first-hand the damage that fillers, injections and botched surgeries can do to the skin," comments Lisa Franklin. "I regularly work with patients to try to undo the destruction it causes to healthy skin. More and more, our patients are ditching the needle as they experience negative results. There is nothing wrong with aging. It's a privilege to be able to grow old. It's time to re-educate ourselves on healthy aging."
Evoke by InMode at Lisa Franklin is priced from £475, lisafranklin.com
Supplements
The supplement market is currently booming with pills, powders and capsules – or 'ingestible beauty', as it is now known. Supplements have long since shed their staid appearance and come packaged in sleek tubs and apothecary-style jars, wrapped in tempting typography. Where to start though? John Bell & Croyden is the Queen's pharmacist, so you know you're in good hands. It recommends Lyma, which is considered the Rolls Royce of supplement brands. The One Month Starter Kit contains 120 super-pills, loaded with vitamins and minerals that have been clinically proven to improve your vitality, skin, sleep, mood and concentration. These include ashwagandha to fire up your immune system and keratin for healthy hair and nails. A favorite with affluent London, supplements come packaged in a handcrafted copper tin. Elsewhere, explore a range of chewy good-for-you gummies or try drinkable liquid supplements by Gold Collagen, laden with active ingredients.
Collagen
Collagen is a perenially popular buzzword in beauty, synonymous with supple skin. A new slew of collagen-loaded products is putting the plumping protein firmly at the fore this summer, while fresh findings reveal collagen can also improve joint health and flexibility. Elle Macpherson launched WelleCo with Dr Simone Laubscher after being bowled over by the effects of Laubscher's alkalising green powder. This is now the label's hero product – the Super Elixir. The new complementing Collagen Elixir contains the highest dose of marine collagen on the market, which works in synergy with vitamin C and hyaluronic acid for super-charged skin, as well as healthy hair and nails. Heap a generous spoonful of this bright pink powder into a glass of water in the morning to kickstart your day.
Oralcare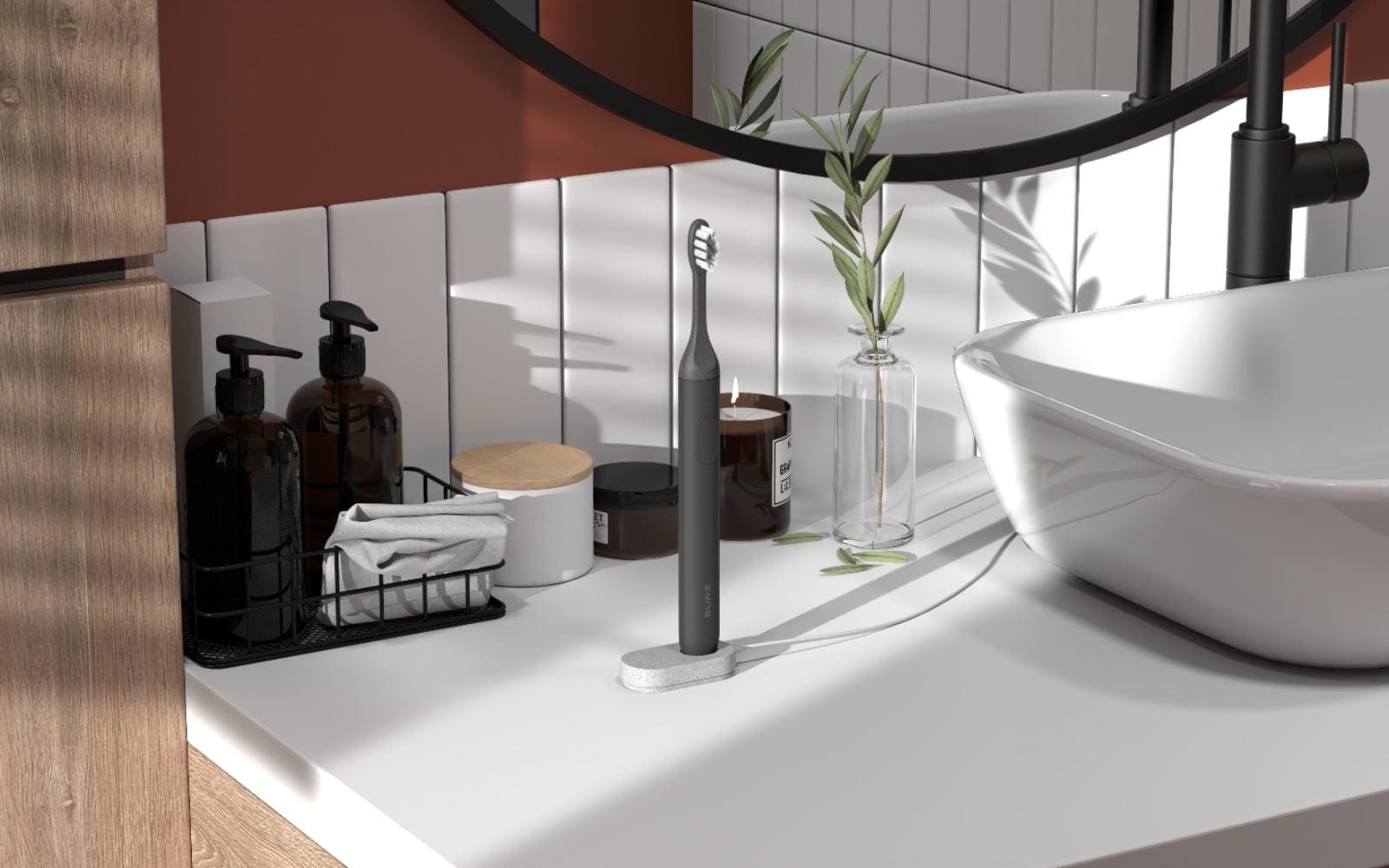 Much like supplements, the dental industry has also had a sexy marketing overhaul. People are now spending more on oral care, from multitasking toothpaste to ergonomic brushes. Suri has launched the world's first sustainable electric toothbrush, made with recyclable plant-based bristles. The travel-friendly design is one-third smaller than a standard electric brush, with a sleek aluminium body. Suri also offers a free repair and recycling service.
Elsewhere, VVardis is an innovative Swiss oral care line founded by dentist sisters Haleh and Golnar Abivardi. The non-stripping whitening concentrate, Aletsch, is dubbed as a whitener that is 'actually good for your teeth'. Products are infused with its patented WX formula, which 'nourishes, protects and strengthens'. The range also includes toothpaste and mouthwash.
Refillable beauty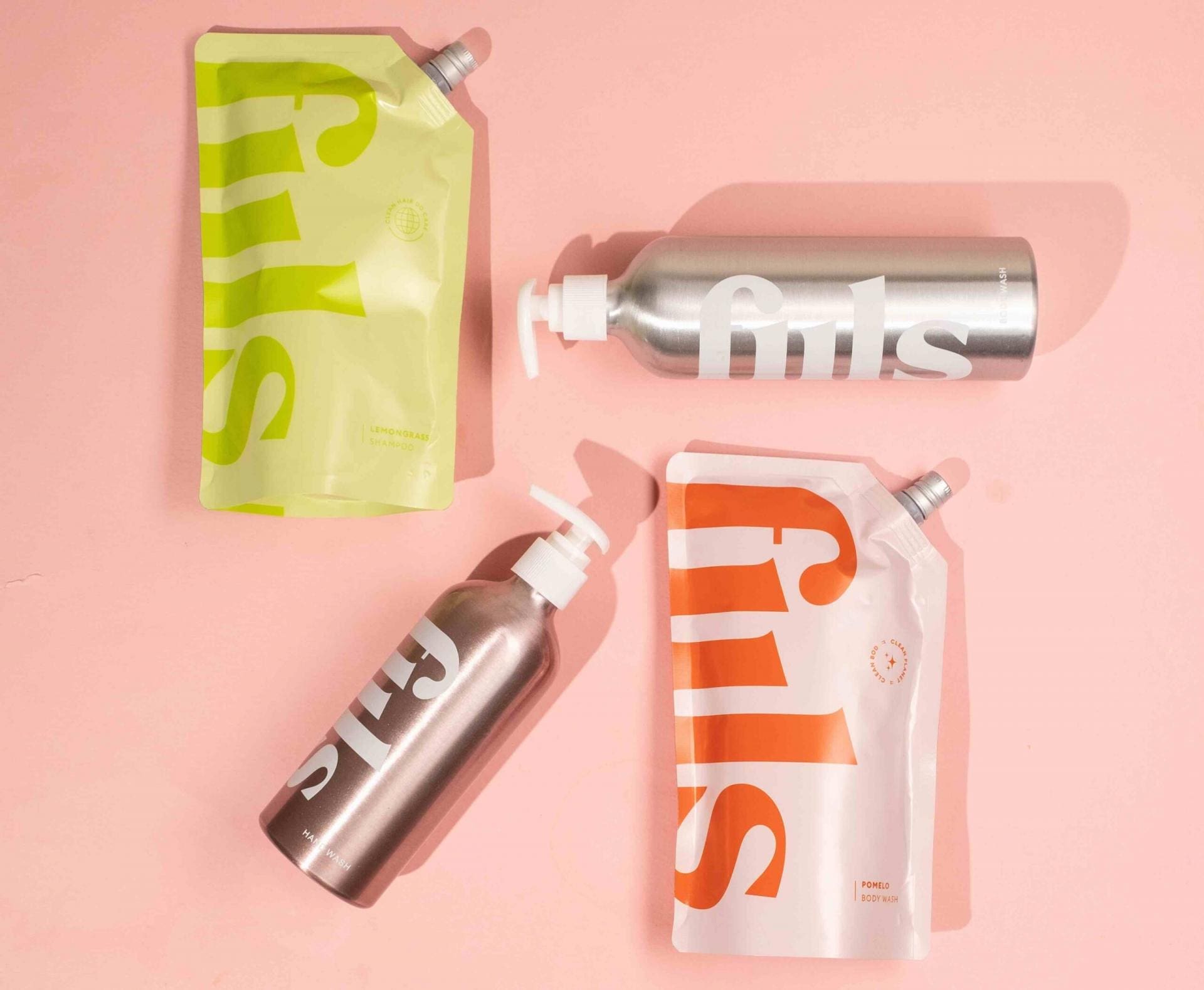 We have championed the rise of refillable beauty products before, as more brands move towards a responsible packaging model. Make sure you're refilling this summer, whether it's replenishing your Charlotte Tilbury empties or investing in zero-waste hair and bodycare. The Fiils starter kit contains two sleek aluminium bottles, which are fast becoming a sustainability status symbol. Keep these topped up with the refillable pouches, which you simply post back free of charge once empty.