Forte Village Resort: The Sardinian Holiday Destination You Don't Want to Leave
Luxury London has exclusively partnered with Sardatur on an exclusive reader offer
Occupying a 100-acre private estate on the southern tip of the Mediterranean's second-largest island, mature pines, oleander and fragrant tropical gardens abound, as the cool sea breeze wafts through the resort. Behind, the rugged hills contribute to the mild and sunny microclimate, no doubt furthering the island's reputation of having some of the world's longest-living residents.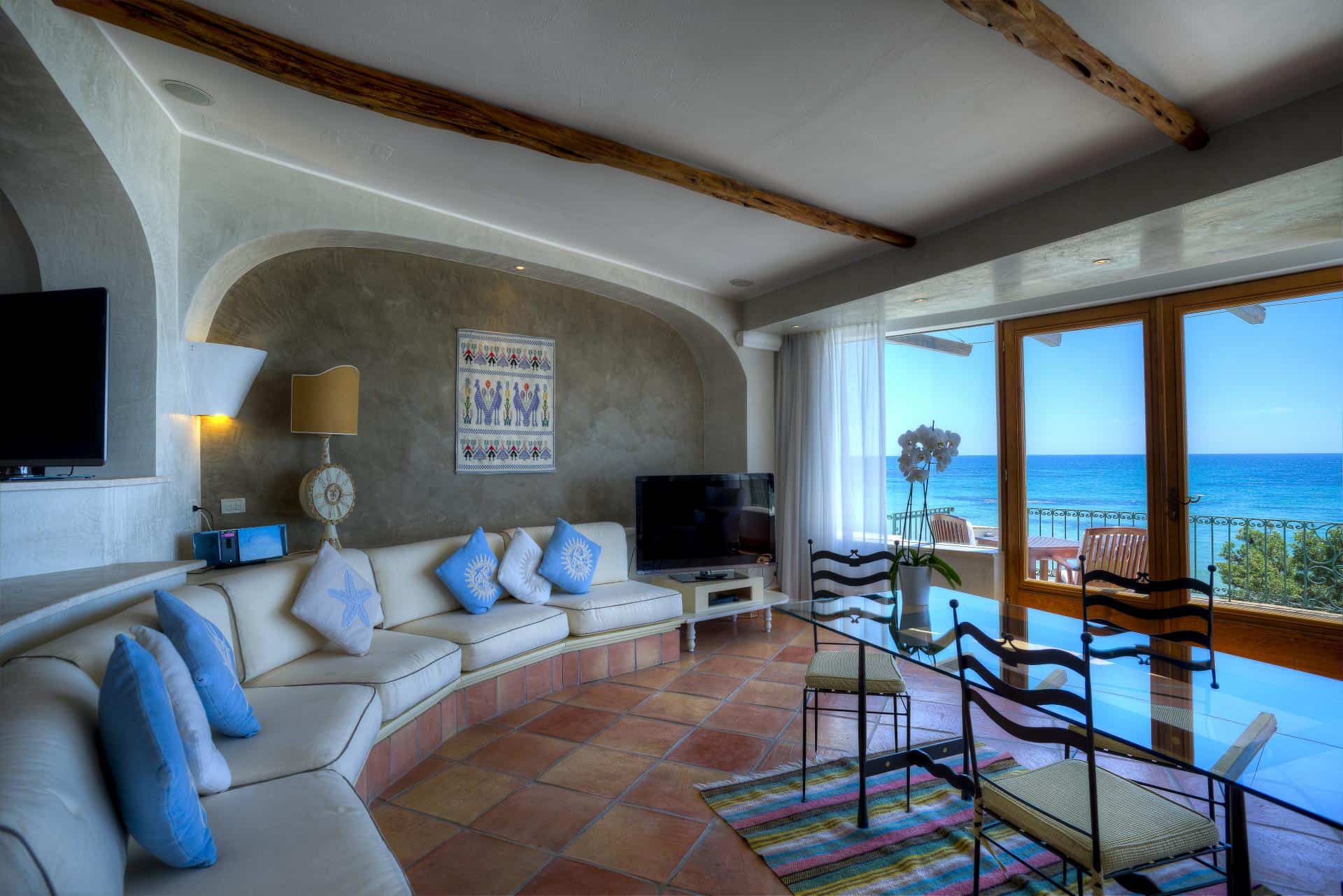 The Forte Village Resort consists of eight hotels: there are five 5* hotels, three 4* hotels, as well as 44 suites and 13 villas – many of them beach-fronting. All of them have a luxurious and laid-back feel, and cater to whatever is planned on the agenda. The resort may be huge but the buildings are deliberately low-rise, elegant and discreetly set back from manicured paths that trail the site. Though you'd find no reason to leave the resort as a result of its frankly unparalleled roster of activities (more on this later), the resort of Pula and the archaeological site of Nora are eight miles away. An all-encompassing village resort on a serene island, each of the hotels caters to a different clientele. Prefer a more secluded, private vibe? Stay at the Hotel Il Castello, located at the highest point of the Forte resort. Or would you rather spoil your children with countless activities? Book your family a bungalow at Le Dune, right next to all the action.
So what is it that sets Forte Village apart? Find out below to see why many of the resort's holidaymakers come back for more.
Restaurants & Bars
As Italian tradition dictates an evening meal should always be followed by a passeggiata, an evening stroll. Piazza Luisa is the heart of the Resort, especially in the evening, when guests can meet to watch or participate in the entertainment provided on the stage. Before the passeggiata, guests can dine at one of the resort's 21 restaurants and bars, including local Sardinian cuisine, Brazilian and Peruvian amongst others. The Forte Village Resort's status as an internationally recognised culinary destination is confirmed by the presence of three Michelin-starred chefs, each offering an elegant collection of signature dishes. Not to be missed is La Terrazza San Domenico, run by Chef Massimiliano Mascia, with its incredible views over the sea.
Spa & Wellness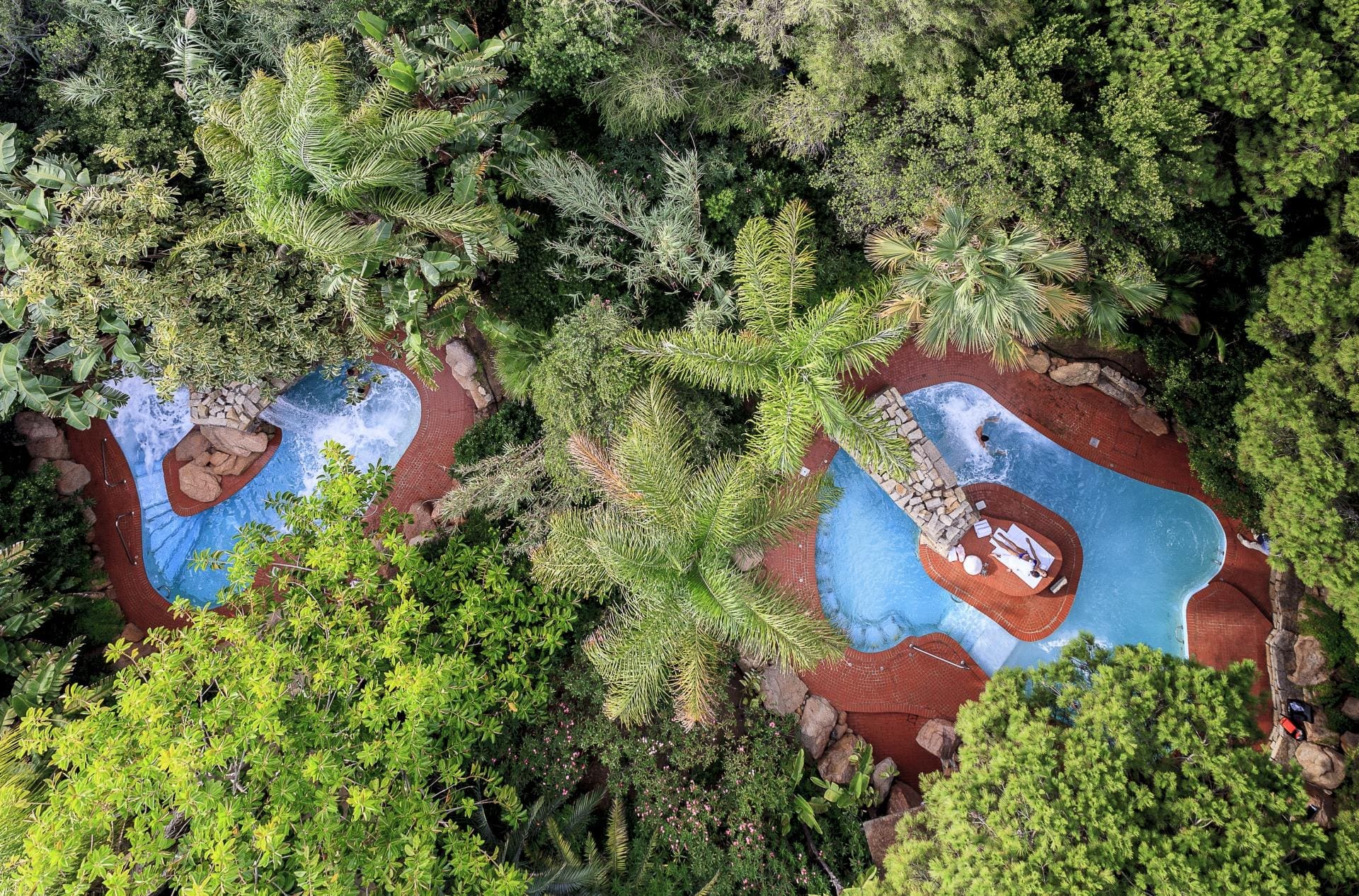 Perhaps one of the most advanced Thalasso & Spa centres in Europe, the Acquaforte Spa is set in an exclusive oasis, surrounded by a lush tropical garden and is a member of the "Leading Spas of the World". The Spa features a plethora of specialist programs in detox, weight loss, anti-ageing and health. Guests may avail themselves of the Thalassotherapy spa, consisting of 6 seawater pools (some heated) enriched with minerals, but may also use the large gymnasium (equipped with latest state-of-the-art Techno-gym machines), Yoga, sauna and Turkish bath, and highly qualified professional masseuses. A team of specialists can, if required, formulate a personalised programme just for you, in line with consultation with medical professionals.
Sports and Leisure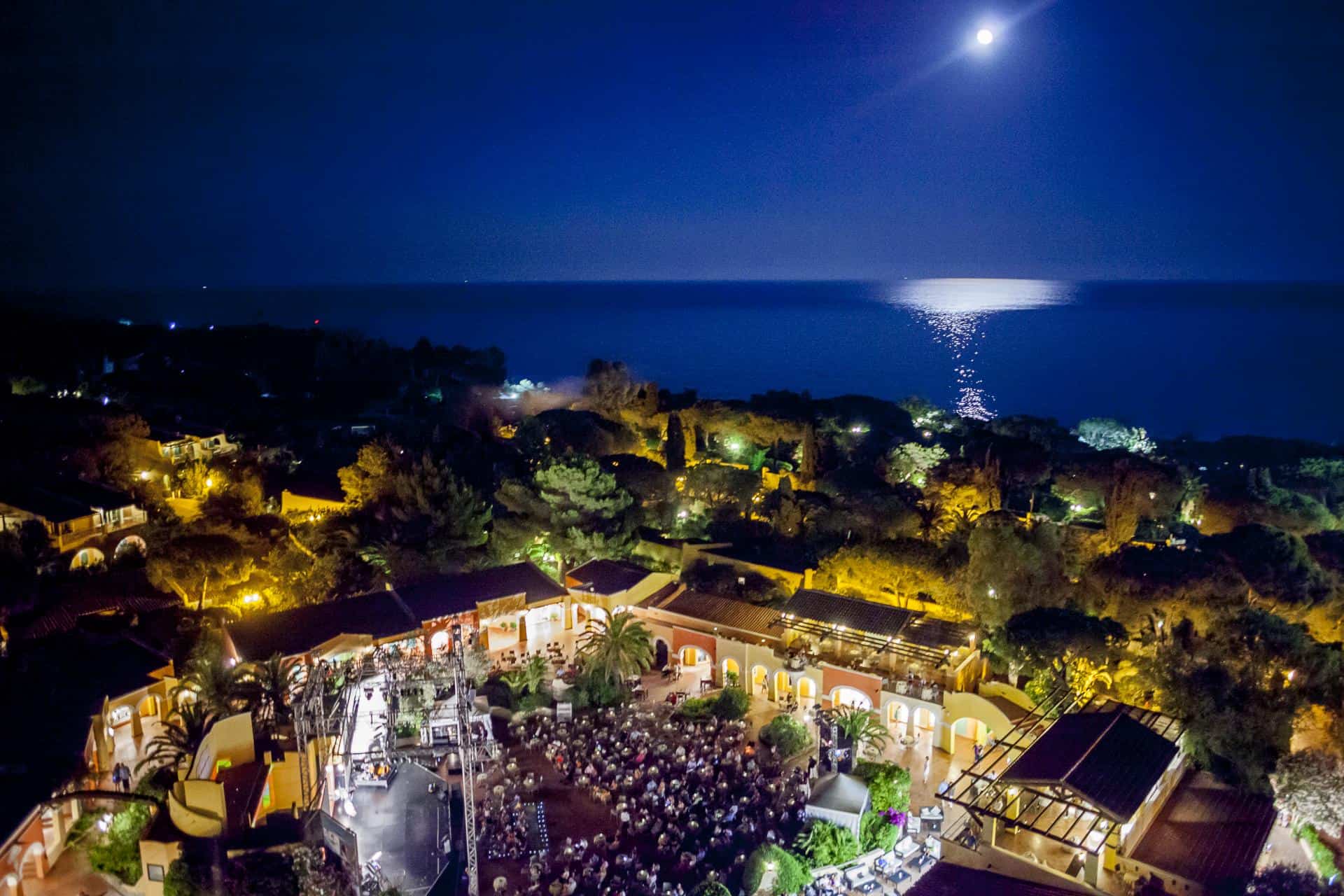 What sets the resort apart from its competitors is its various Sardinian guises- there is simply something here for everyone. The resort pulses with activity and best of all, everything is on your doorstep; there's even a go-kart track and waterpark within the resort. In the evening, grab a drink at one of the numerous bars, dance the night away at the discotheque or head to the arena; last year, Sting and Shaggy performed at the resort to delighted spectators. The charming arcade of shops and the new Piazzetta stay open until late and includes a perfumery, jeweller, hairdresser, tobacconist and newsstand.
Children's Activities
The resort is a paradise for children, and offers your broods a chance to let off some steam (and hopefully allow some time for parents to be adults)- all under the eye of adult supervision. If your children are sports-mad then there are some seriously impressive activities on offer. The Chelsea Footballing Academy offers basic summer football courses lasting one week focusing on teamwork tactics and individual techniques; past coaches have included Dennis Wise and Norway's Tore Flo. Kids are also able to get stuck in with boxing classes (run by Frank Buglioni), chess masterclasses, go-karting, tennis…we could go on forever.
Book a holiday at the Forte Village Resort with Sardatur Holidays. Click here for your exclusive Luxury London Reader offer if booked before 30th June 2019.