The best online things to do this Easter weekend
Embrace the long weekend in lockdown with cult films, thought-provoking reads and sophisticated Easter treats
What to watch
This Easter weekend, watch Paul Newman defiantly eat 50 eggs in Cool Hand Luke, the 1967 cult drama about a rebellious loner in a Florida prison camp. The anti-establishment film is based on a screenplay co-authored by ex-convict Donn Pearce. Newman won an Oscar for his commanding, egg-eating performance, while his character has since become a sartorial reference point for chambray shirts and workwear denim.
For further alternative viewing, Harmony Korine's Gummo (1997) is the antithesis of a friendly Easter film, following a group of feral, disenchanted children in a hurricane-blasted, crumbling Ohio town. The divisive, nihilist debut paved the way for all kinds of cinematic weirdness and is full of style kudos thanks to Chloë Sevigny's costume design.
Looking for more films? The best car movies for petrolheads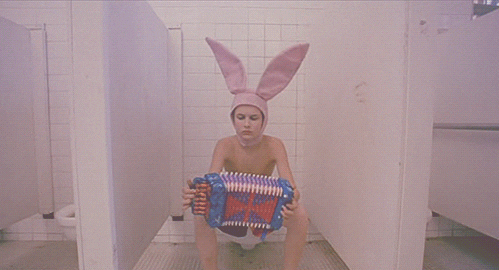 For more traditional viewing, tune into the Royal Opera House every Friday evening. The illustrious institution is streaming archived performances as part of its weekly #OurHouseToYourHouse series. This weekend premiers Così fan tutte, Mozart's final collaboration with the Italian librettist Lorenzo da Ponte.
"All the world's a stage, And all the men and women merely players." Shakespeare's famous line from As You Like It has never rung truer to this day, as all of us act our part in global lockdown. Shakespeare's Globe has made countless productions available to watch online and, for two weeks only, you can watch Hamlet for free, with Michelle Terry in the title role.
For more cultural ideas, read our guide to virtual exhibitions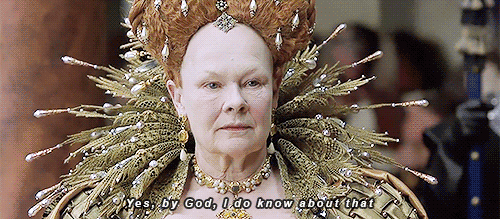 What to read
Jewellery designer Annoushka Dukas has launched #annoushkabookclub, in partnership with Penguin Books. The new reading club spotlights influential novels by female authors, starting this week with Bernardine Evaristo's Girl, Woman, Other, which raises important questions about race, gender and identity through its interwoven stories of black British women. Join in the conversation using the hashtag #annouhskabookclub on Instagram.
Read more: 8 great books for escapism
What to eat
Chocolate, of course. Paul A. Young's white chocolate pavé eggs are a delicious contemporary take on the Easter egg, flavoured with mouth-watering lemon oil and crunchy poppy seeds. Pierre Marcolini's pralines are a more traditional take, with an indulgent filling comprising of hazelnuts from Piedmont, pecan nuts, cashew nuts, Iranian pistachios and Faro almonds. Cutter and Squidge's Funfetti filled Easter egg is a particular favourite of families; a chocolate shell filled with dulce de leche caramel sauce, layered with delicious chocolate crumb and creamy pink white chocolate ganache, that's only what you find below the surface — it's topped off with white chocolate eggs, crunchy white crispy pearls and salty pretzels.
Read more: support specialist wine shops in London with these home delivery services
What to do
Alexander Mcqueen has launched McQueen Creators, a new initiative that encourages creativity during quarantine. Each week, the fashion house sets a new brief on Instagram, ranging from drawing and animation to embroidery, and the winner is then announced via the brand's social platforms. This has been launched alongside McQueen Music, a nine hour playlist curated by John Gosling, who has been responsible for the house's show soundtracks for more than 20 years.
Looking for more things to listen to? Check out the Luxury London quarantine playlist.
View this post on Instagram