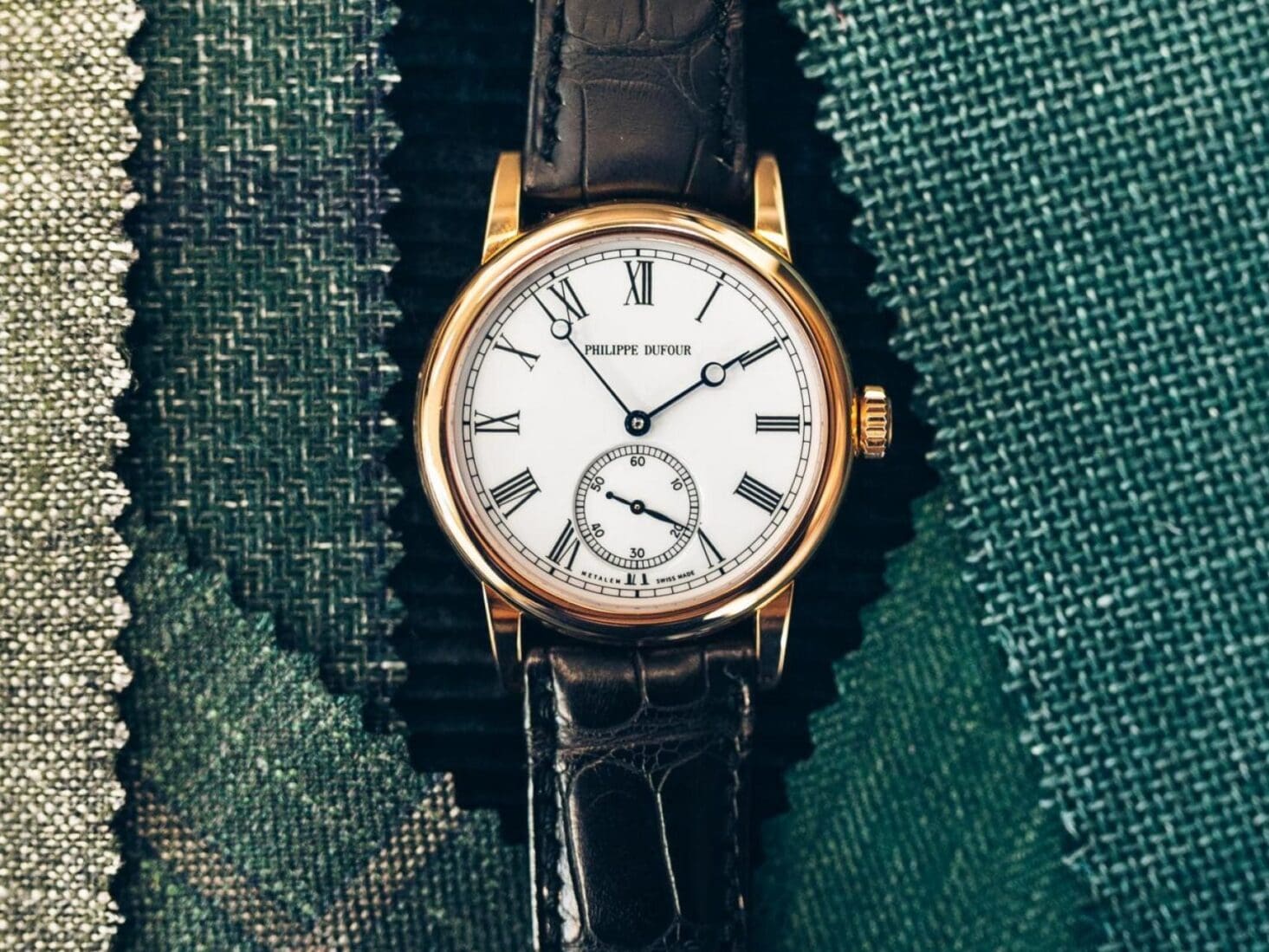 Thom Sweeney & Phillips Partner on a Timely New Exhibition & Sale
"A gentleman's choice of timepiece says as much about him as does his Saville Row suit."- Ian Fleming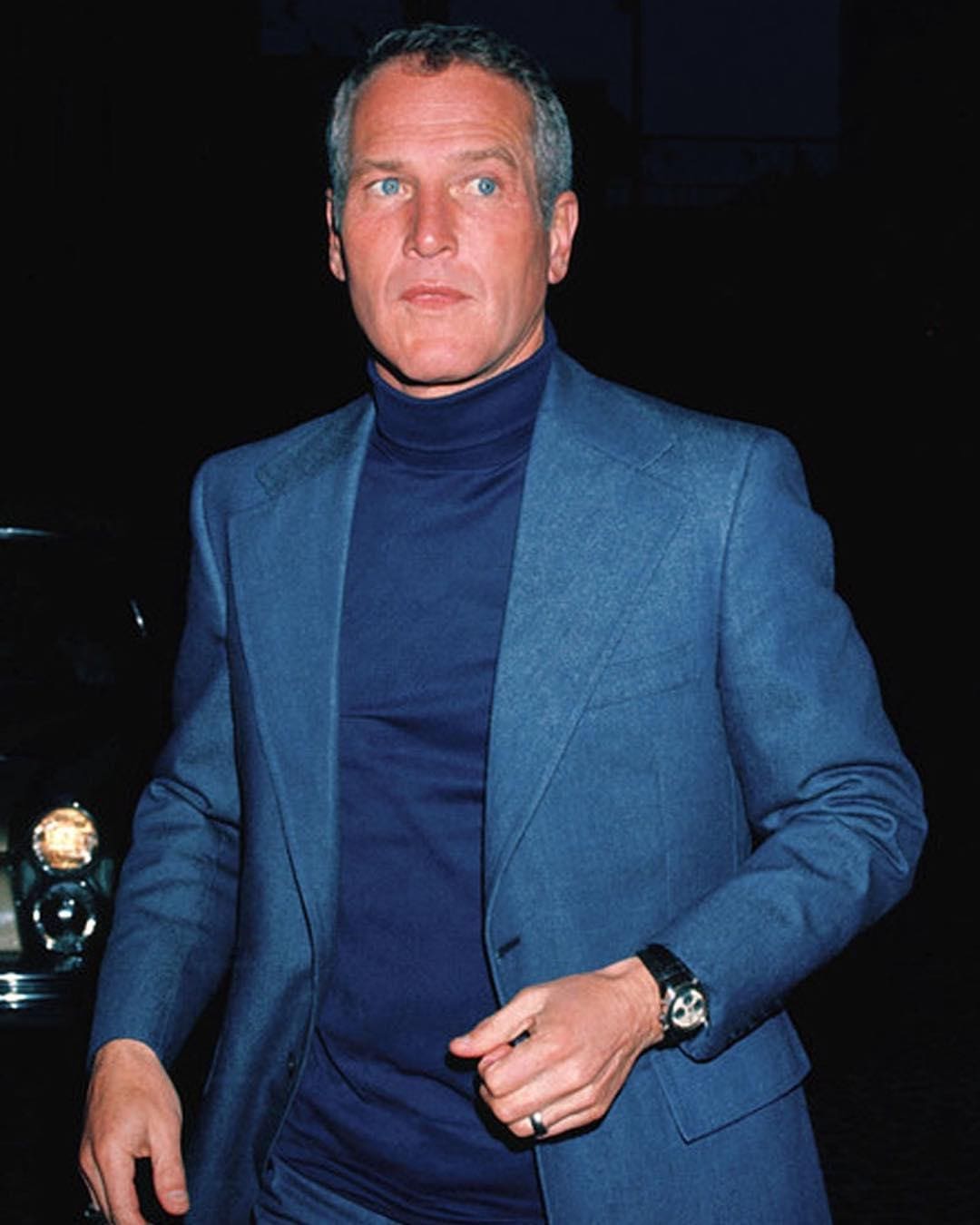 Paul Newman modelling a Rolex Daytona. Courtesy of Thom Sweeney/ Instagram
It is common knowledge that a gentleman's wardrobe is incomplete without a few basic staples. A fine watch, pair of shoes and suit would not be a bad place to start. Getting the balance right between these staples, however, is a fine art as Phillips shall unfold in their upcoming exhibition, Well Suited. Following on from their successful display, Watchmakers: The Master of Art Horology, the auction house's latest display merges the fine art of watchmaking and tailoring excellence, under the watchful eye of Thom Sweeney.
Known for their inherently flexible, Italo-Anglo house cut, co-founders Thom Whiddett and Luke Sweeney have always thought "the mark of a man are excellent manners, a great suit and a beautiful watch." We couldn't agree more. Right next to the watches will be a working cutting room, where tailors will be honing their craft in full display.
Thom Sweeney's Signature Double-Breasted Silhouette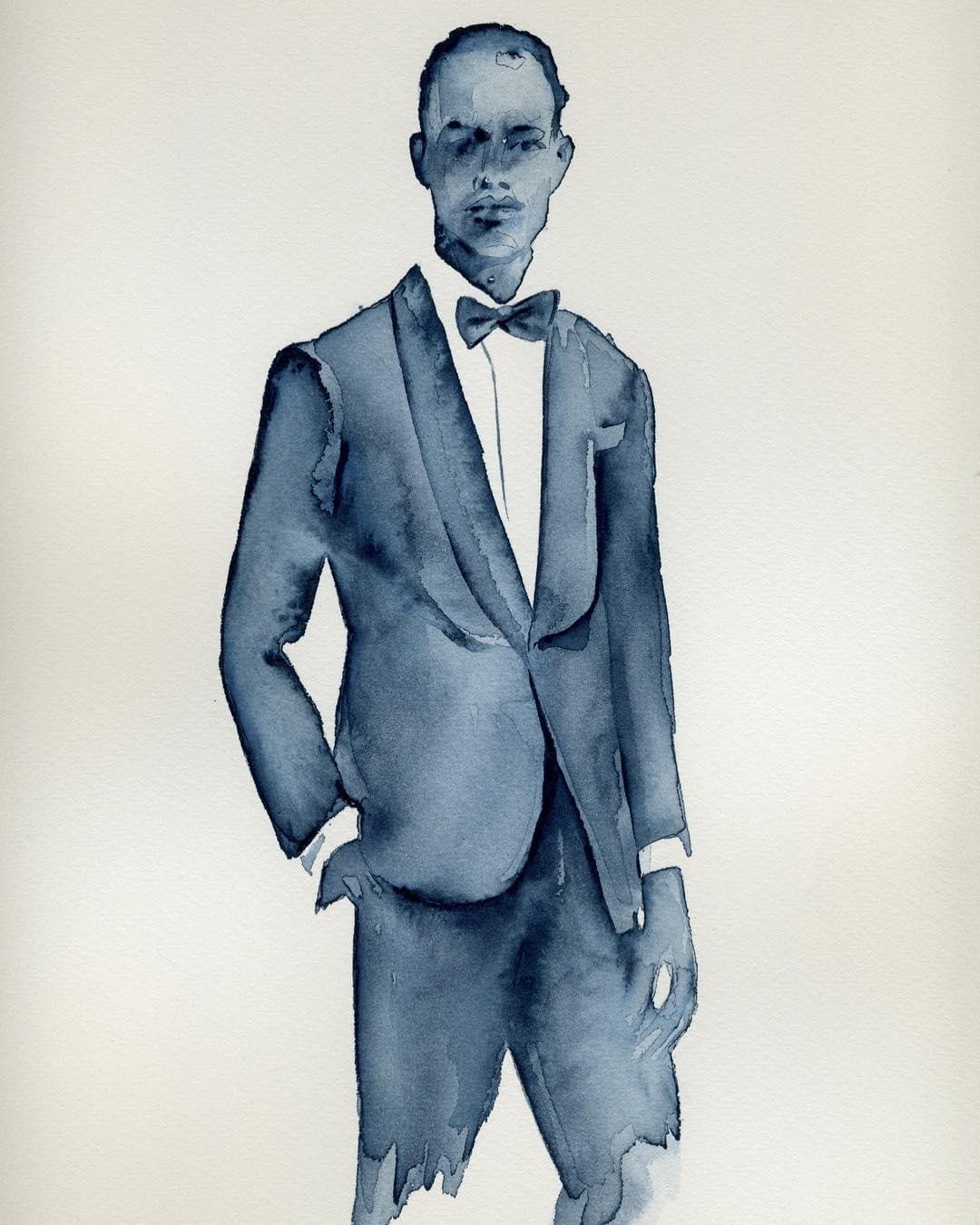 Thom Sweeney's Signature Dinner Jacket Silhouette
Along with James Marks, Phillips' Director of Watches, the ensuing collaboration will bring together some of the finest names in haute horlogerie: expect Richard Mille, Romain Gauthier, Rolex, Patek Phillipe, Ludovic Ballouard and Grand Seiko amongst others. A particular highlight will be the ultra-exclusive offering of the Philippe Dufour Simplicity; only a handful have ever been offered in London and this represents a unique opportunity for a collector.
Phillipe Dufour Simplicity
One question remains: should a watch remain hidden under a suit sleeve or not? Gianni Agnelli famously wore his watch over his shirt sleeve; Bond went against tradition and wore a sports watch under a dinner jacket. Whatever your view, just make sure the sleeve of your shirt is longer than that of the jacket…
The exhibition will run from 15-21 March inclusive at Phillips, 30 Berkeley Square, London W1J 6EX. Opening hours are weekdays from 10am-5.30pm and weekends from 12-5pm; phillips.com