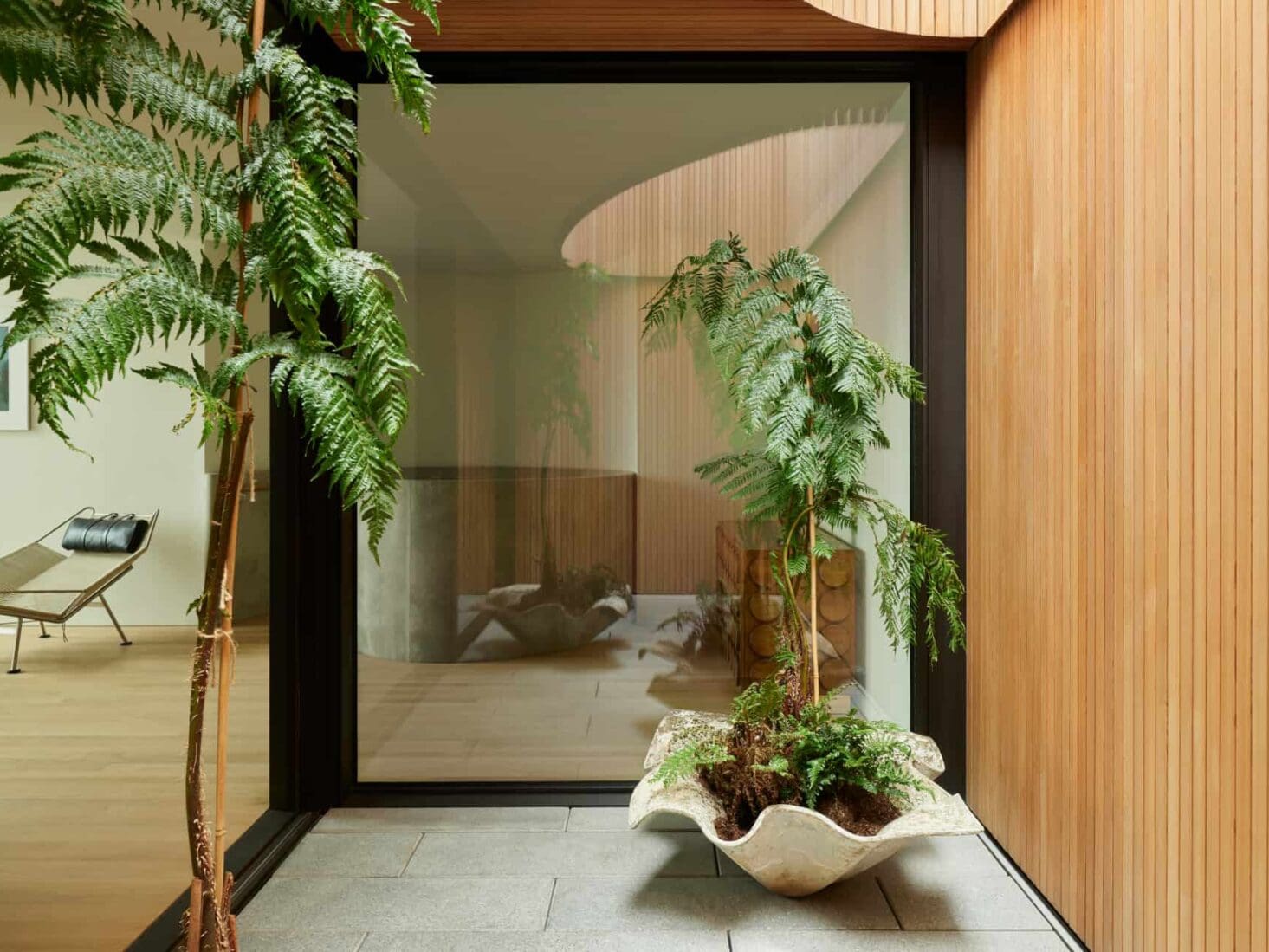 Penthouses at One Park Drive become most exclusive homes in Canary Wharf
Set on the 56th floor of the Herzog & de Meuron-designed apartment block, the penthouses feature interior design by Tom Dixon's Design Research Studio
If you live in London, or indeed parts of Hertfordshire, Essex and Kent that border the capital, you will have noticed a cluster of high-rise towers popping up almost overnight to the east of the city, away from the group of pointy silhouettes that define the Square Mile.
At the centre of that cluster is Wood Wharf, a new, 23-acre neighbourhood developed by the Canary Wharf Group. Set to accommodate 3,600 new homes, 350,000 sq ft of shops and restaurants, a new NHS doctor's surgery and a two-form primary school, the development means that it's now possible to live, as well as work, and play, in Canary Wharf.
The flagship building within the new estate is One Park Drive, the first residential project in the UK by the Pritzker-prize winning architectural practice, Herzog & de Meuron (the Swiss company is best known for converting the Tate Modern building and designing the Bird's Nest Stadium in Beijing for the 2008 Olympics).
The cubic, cylindrical building comprises 484 residences, split into three types of accommodation: Bay, Cluster and Loft apartments. On level 56, a collection of duplex penthouses, ranging from 1,637 sq ft to 3,904 sq ft, has been furnished by Tom Dixon's Design Research Studio – and they've just been unveiled to the public.
"We decided to imagine the spaces through the persona of an international collector," says Tom Dixon, "a lover of architecture and travel that has decided to make their home in London and has curated, over time, a selection of extraordinary objects, art and furniture." Consequently, a range of unique artworks were commissioned for the apartments, with many pieces – including ceramics, sculptures and wall-hung artworks – custom-made by Dixon himself.
"Each room has been meticulously curated – we wanted every single object to feel as if it has been made specifically for this space, or that it has been carefully selected for it. It should feel personal, convincing, compelling and aspirational – we didn't want to design a typical luxury apartment."
In keeping with the 'Home of the Collector' theme, Design Research Studio has incorporated fittings and fixtures from other celebrated designers, including lights by Alvar Aalto and Ingo Maurer, chairs by Verner Panton and Tobia Scarpa, a piano by Poul Henningsen, and a one-off desk by Belgian Architect, Frans Vossen.
Where traditional penthouses encourage residents to look outward, Herzog & de Meuron wanted to encourage inhabitants of One Park Drive to also look inward. Hence why the two-storey penthouses feature curved, sculpted staircases at their core, and a hidden internal courtyard garden protected from external elements.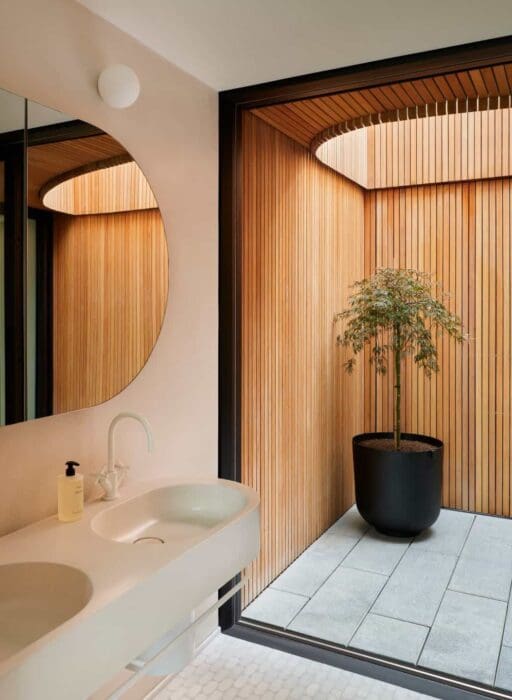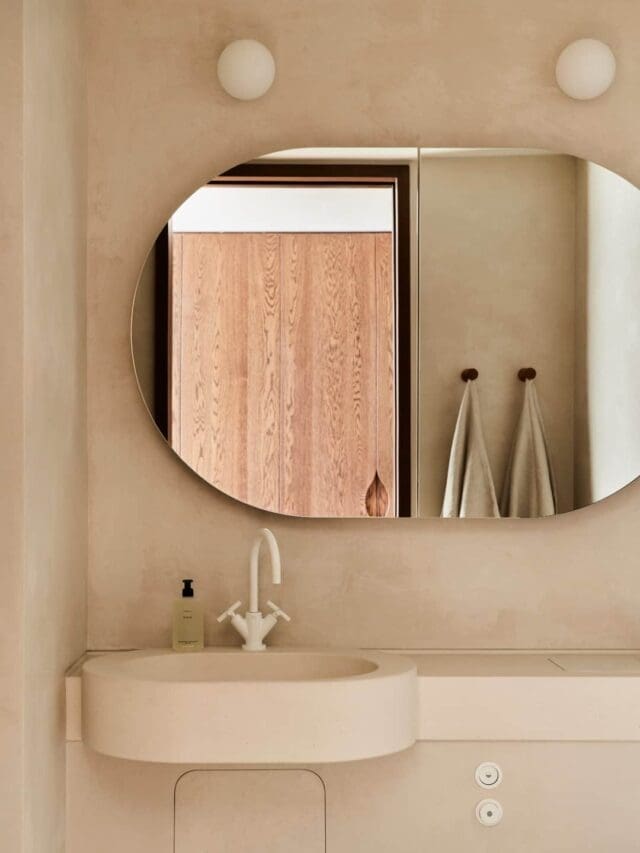 "In a penthouse, one is typically looking outward," says John O'Mara, UK Studio Director at Herzog & de Meuron, "whether from the living areas or balconies along the façade. Here, we are suggesting that one can also look inward – a quiet, calm inner courtyard acts as a kind of 'back garden'. The sequences and relationships between the interior and exterior spaces are key qualities of these penthouse apartments."
"Of course, there is still an element of practicality," adds Dixon, "with seating where you might want to enjoy the impressive views."
There's a reason you purchase a penthouse, after all.
From £3,950,000. To book a private tour of the show apartment contact Canary Wharf Group on [email protected] or visit canarywharf.com/residential