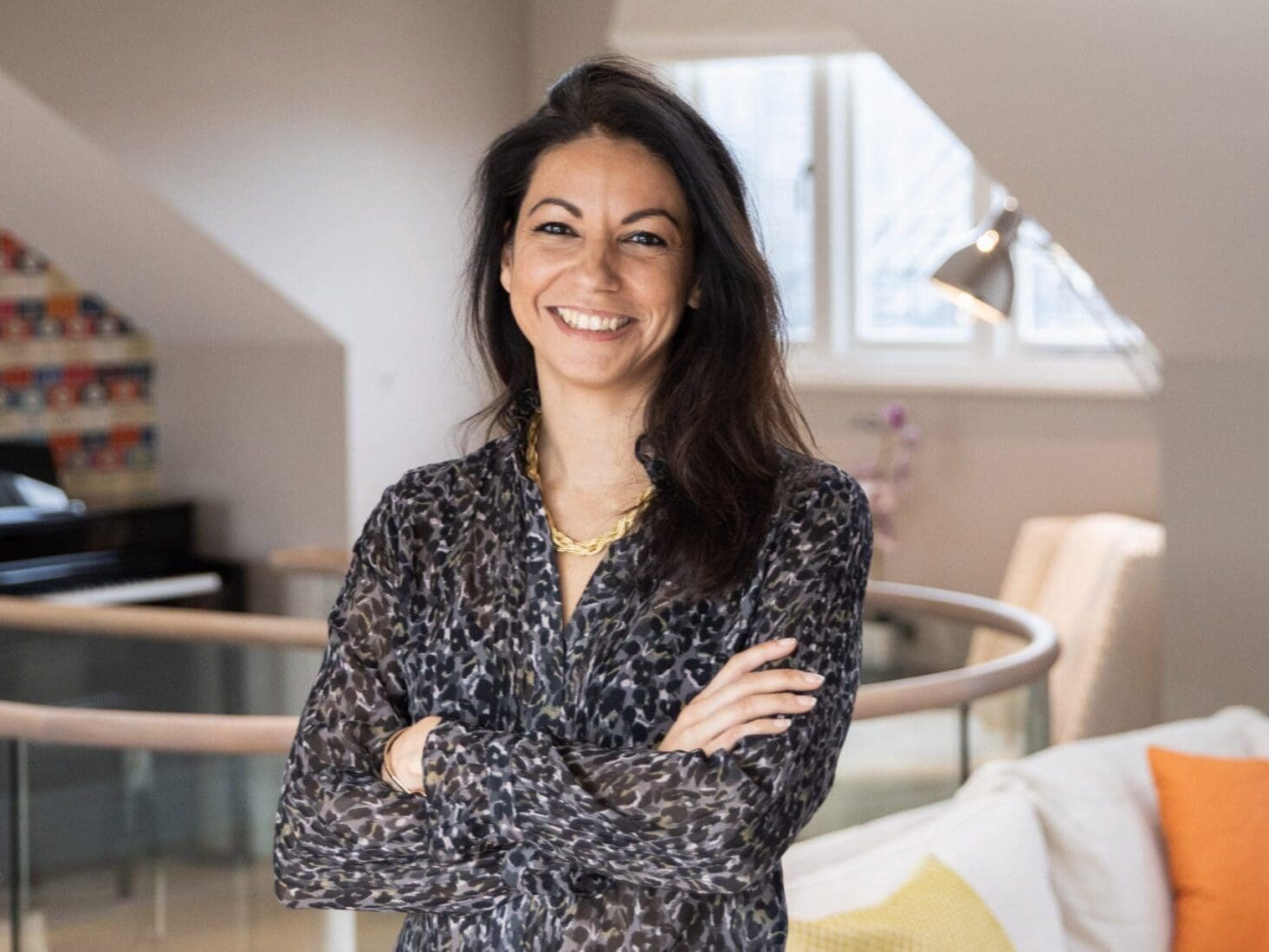 An expert's guide to short-letting your home
Scouting out beautiful abodes that offer the best in space, character and comfort, high-end home-sharing expert onefinestay has set a new standard in hospitality, offering an unmatched service to both guests and homeowners. As more Londoners
Specialising in made-to-measure hospitality, onefinestay connects discerning travellers with beautiful homes across the globe, providing an effortless experience for guests and homeowners alike. The company's portfolio of properties is vast and varied, spanning poolside retreats in Los Angeles to city escapes in the likes of Paris, Rome and Sydney. In the wake of the pandemic, the onefinestay team has seen an uptick in London homeowners looking to list their primary and secondary abodes for let, as more people look to spend greater time in the countryside and less time in the capital.
As chief markets officer for the company's City Collection, Lavina Liyanage has witnessed this increase first-hand. On a daily basis, she works to ensure a high-standard of quality and consistency across the brand's exclusive portfolio, a role that involves everything from "streamlining how we welcome new homes to the portfolio, to rolling out a new service or benefit to homeowners or guests."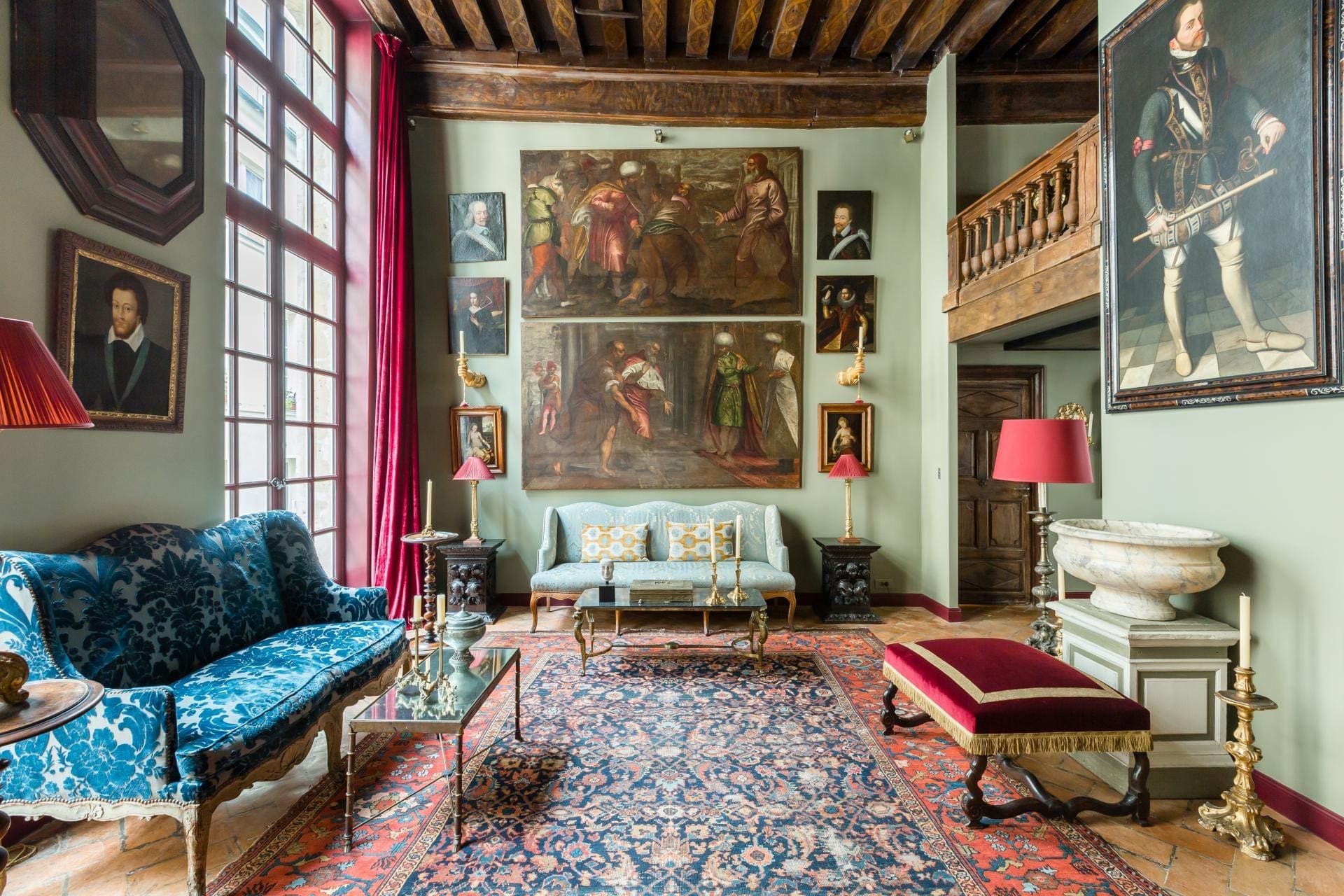 "Our mission is to be the undisputed leader in high-end private rentals," Liyanage explains, "and for every guest and homeowner to enjoy a personal service that is unmatched in home-sharing today."
For those looking to short-let their home, Liyanage's advice could prove invaluable. Having seen what does – and doesn't – work for homeowners across the globe, she has become something of an authority on the subject. Here, she shares her expert's guide to short-letting your home.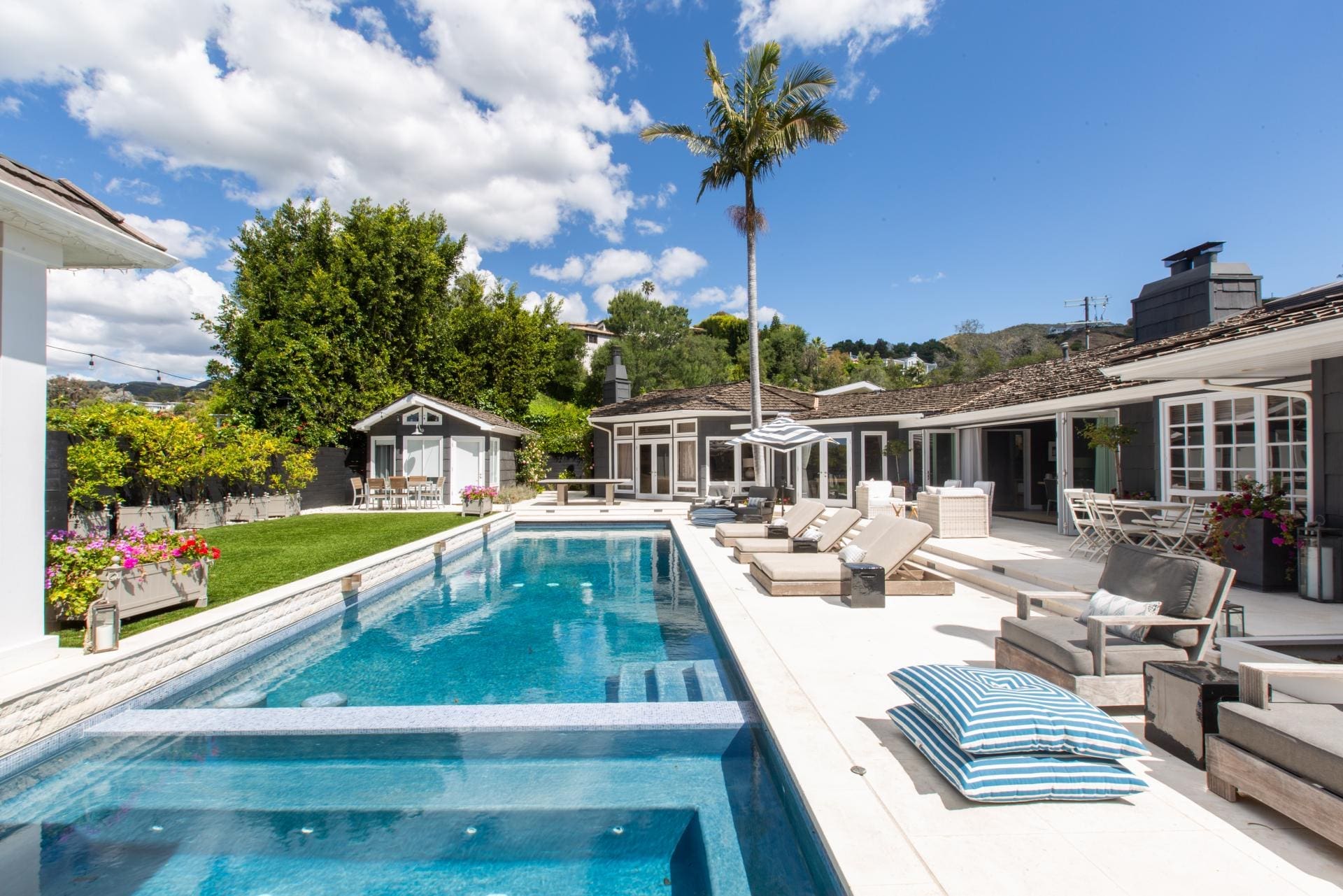 What are your top tips for people considering short-term letting?
The first thing you'll want to consider is time. Ask yourself 'do I have the time or inclination to manage stays and look after guests?' If the answer is 'no', consider partnering with a hospitality company to make the experience both rewarding and hassle-free. Short-term letting is easy and safe, and you don't have to do it alone.
How should people prepare their homes for guests?
We always advise homeowners to do a bit of decluttering and stow away personal items, as well as anything sentimental. Once our homeowners receive a booking, there's actually very little they have to do to prepare their home. We provide the housekeeping before and after each stay, prepare the home with our own signature linen and locally-sourced bath amenities, and seal cupboards and wardrobes for privacy and safekeeping.
What does onefinestay typically look for in a home?
Our guests are very discerning, so we must be, too. We carefully study each home, looking for four key things: location, character, comfort and space. We welcome many families, couples and business travellers who want to experience London as a local. They want to enjoy cooking in a well-stocked kitchen and relaxing in a cosy living room in privacy, and look for unique touches that make a home feel like home. We also have a large number of guests choosing to stay in one of our homes while theirs is being renovated, while they are on location for a business project or because they work in a industry that requires frequent travel and want to enjoy a home-from-home. We offer short to medium lets, so people can settle in for an extended period of time should they want to.
What are the perks of being a onefinestay homeowner?
The first and most important perk is that homeowners can enjoy this exciting new lifestyle with the peace-of-mind, flexibility and convenience that onefinestay provides. We understand that each home is precious and we have professional processes in place to ensure owners and their homes are looked after. Our homeowners and guests choose us because we supply a consistently clean, safe and secure environment; professional housekeeping is included in every stay, with every home cleaned before, during and after each booking. Windows are kept open during the cleaning process to allow for ventillation, and all surfaces are cleaned using disposable cleaning cloths. Security is also very important to us and is one of the main reasons many of our owners choose to partner with us. As a onefinestay homeowner, you'll never have to interact with guests, check IDs, or worry about pricing, payments or marketing.
How does onefinestay make short letting easier?
Our role starts from photographing the home to strategic pricing, through to preparing the home to the highest standards, personally welcoming guests and being available 24/7 for any support. We are a high touch service, learning everything about each home so that owners aren't interrupted while they're away unless absolutely necessary.
How does onefinestay go the extra mile for its homeowners and their guests?
We go the extra mile by investing time to personally connect with our guests and homeowners and to anticipate their needs. For owners, there's no better feeling than returning from a holiday or a business trip to a clean and sparkling home and knowing your greatest asset was in safe hands.