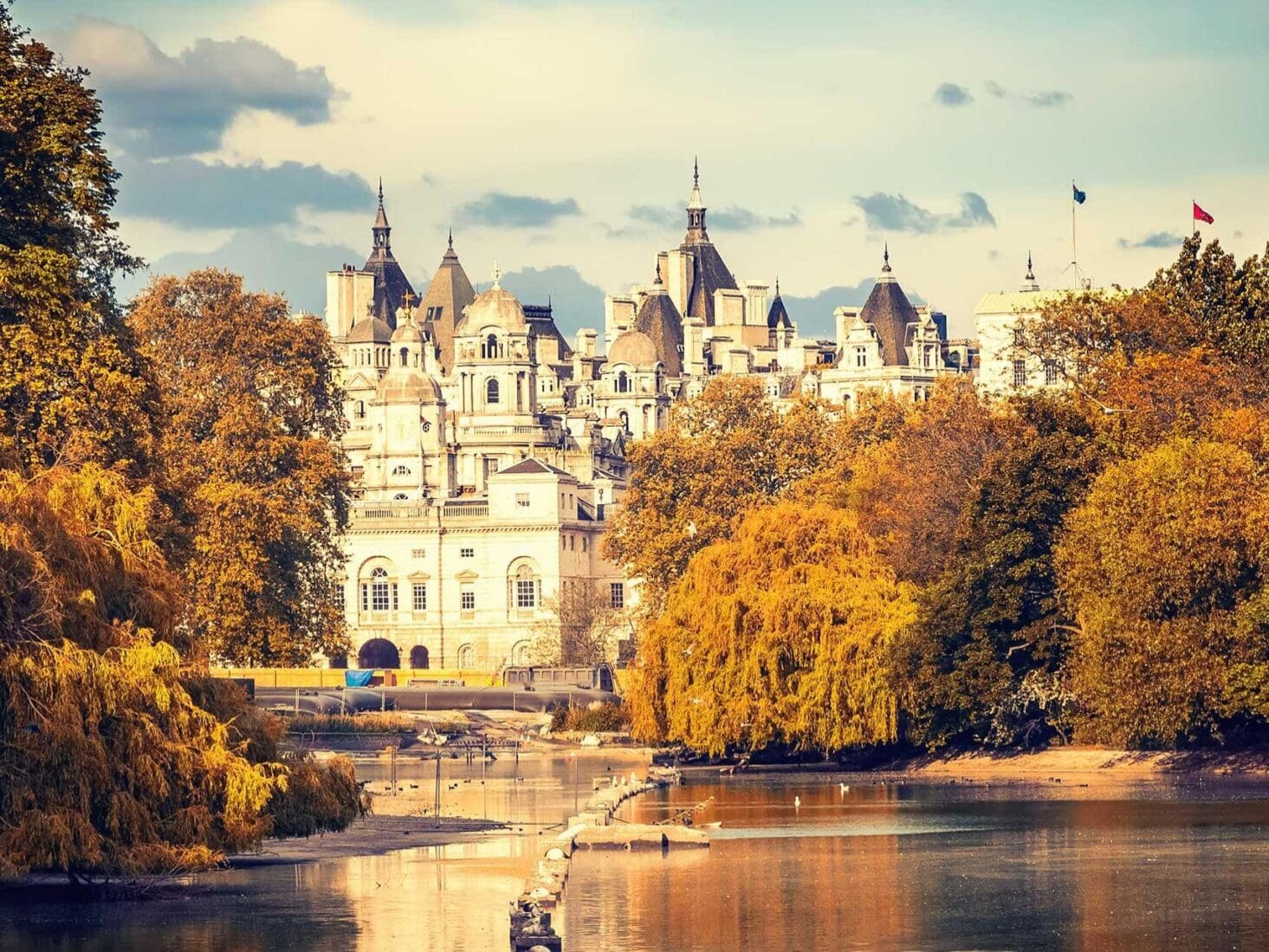 9 Stylish Things to do in London this Weekend (14-16 September 2018)
What's on in London this weekend
London Fashion Week
London Fashion Week returns to the capital this weekend, but you don't need a show ticket to take part in the action. Head to Banqueting House in Westminster for Anya Hindmarch's wonderfully inventive and immersive Chubby Clouds installation, which will transform the historic space into a room full of clouds, crafted from beanbags. Guests can enjoy an eclectic calendar of activities, including bedtime stories by Poppy Delevingne and a guide to sleep by Professor Russell Foster.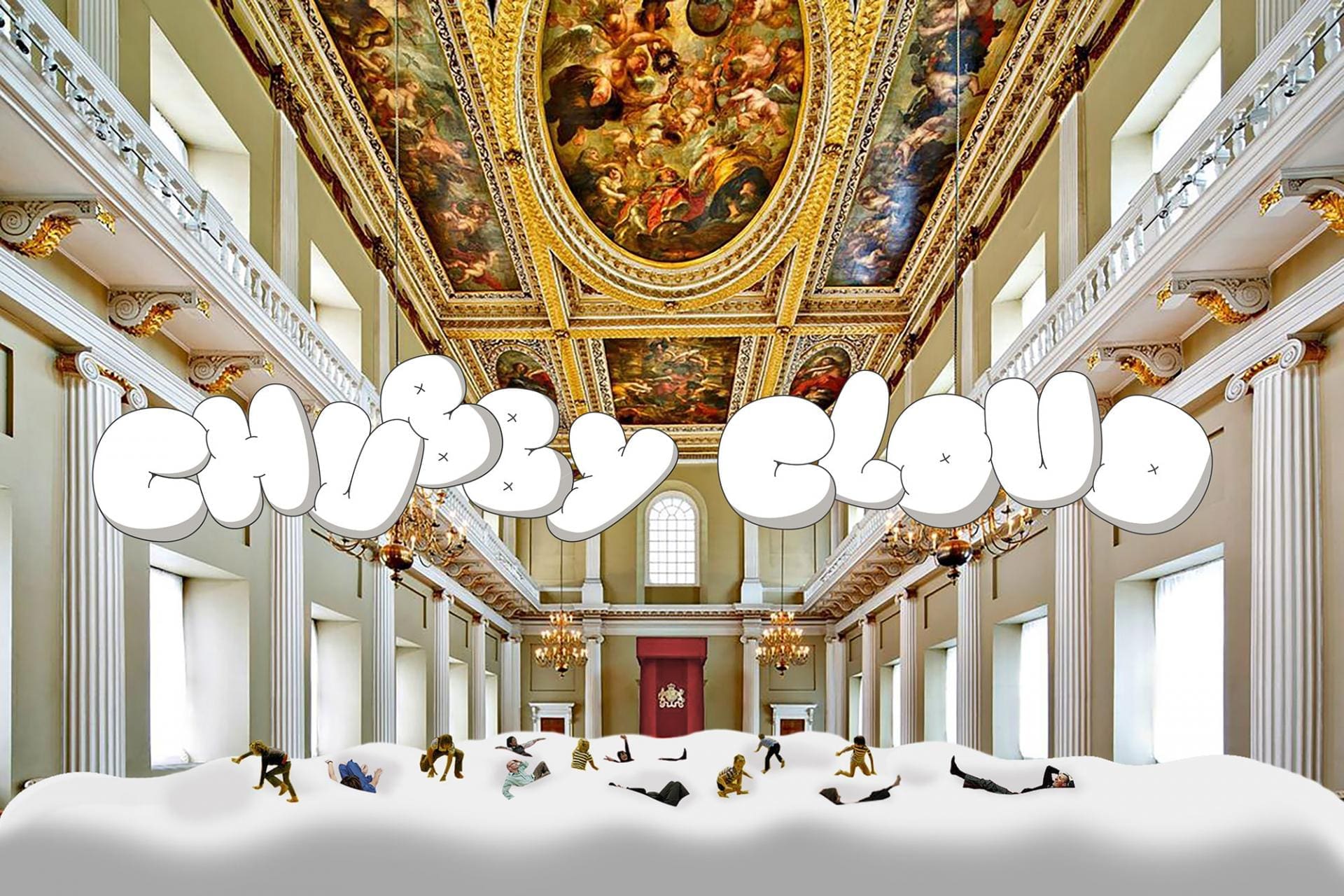 You can also visit a one-day exhibition on Monday 17 September celebrating the 30th anniversary of Jenny Packham, held at the Jenny Packham townhouse on Carlos Place in Mayfair. One of our favourite florists, By Appointment Only, is transforming the façade and interiors into an Instagram-worthy floral masterpiece for the occasion.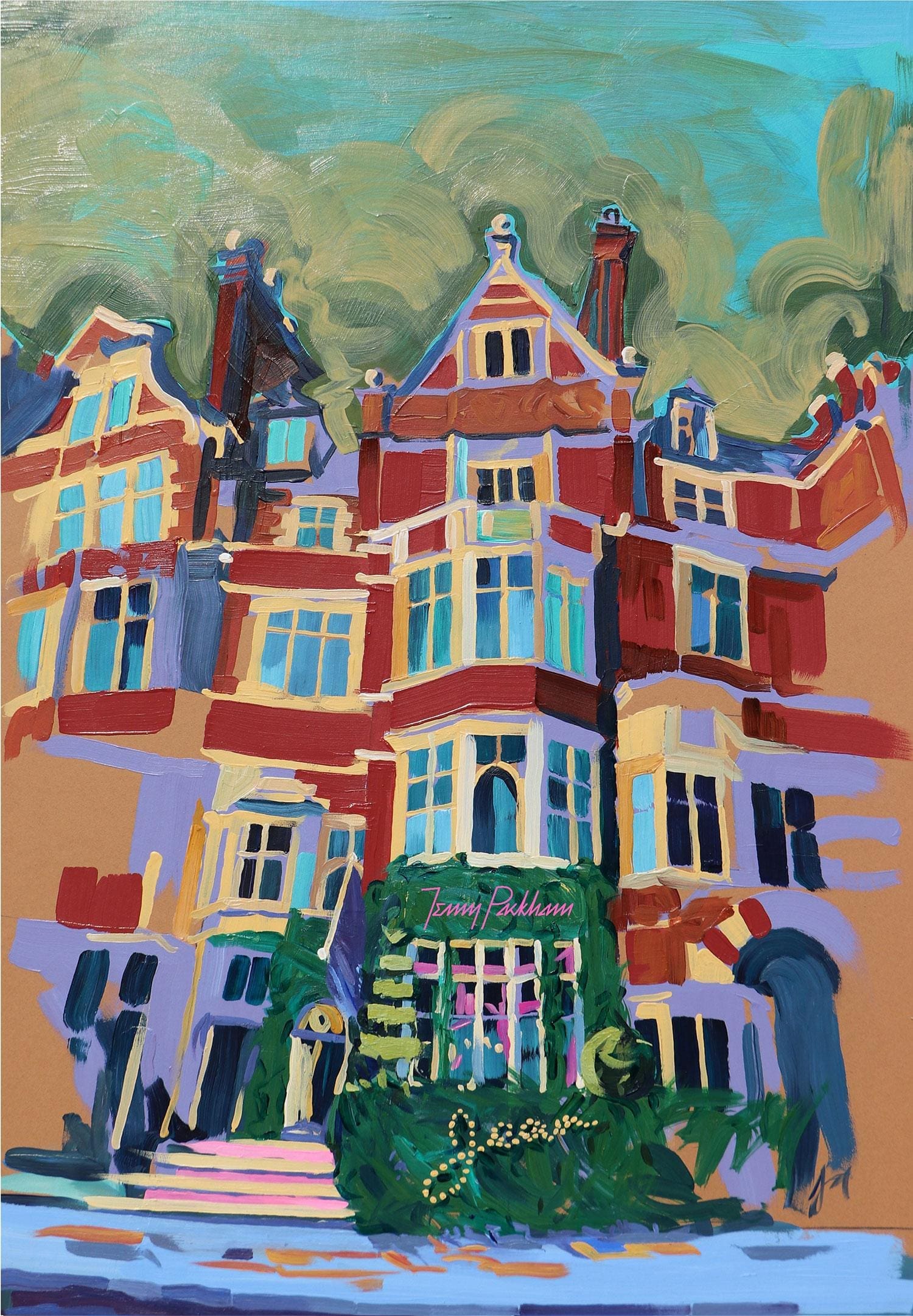 Date: Anya Hindmarch, 14-16 September; Jenny Packham, 17 September Time: 9am-5pm Price: Free Location: Banqueting House, Whitehall, Westminster, London SW1A 2ER; Jenny Packham, Mount Street, Mayfair, London W1K 3AN
Website: anyahindmarch.com; jennypackham.com
Drawing On Style, Gray M.C.A. Gallery (St James's)
Opening this Friday, Gray M.C.A gallery's Drawing on Style exhibition in St James's features rare original fashion illustrations, perfectly on trend for London Fashion Week. The stylish, week-long exhibition brings together original work by Antonio Lopez, René Bouché and Karl Lagerfield. A series of talks and evening events will also run throughout the duration of the exhibition, including a free talk every day at 1.30pm.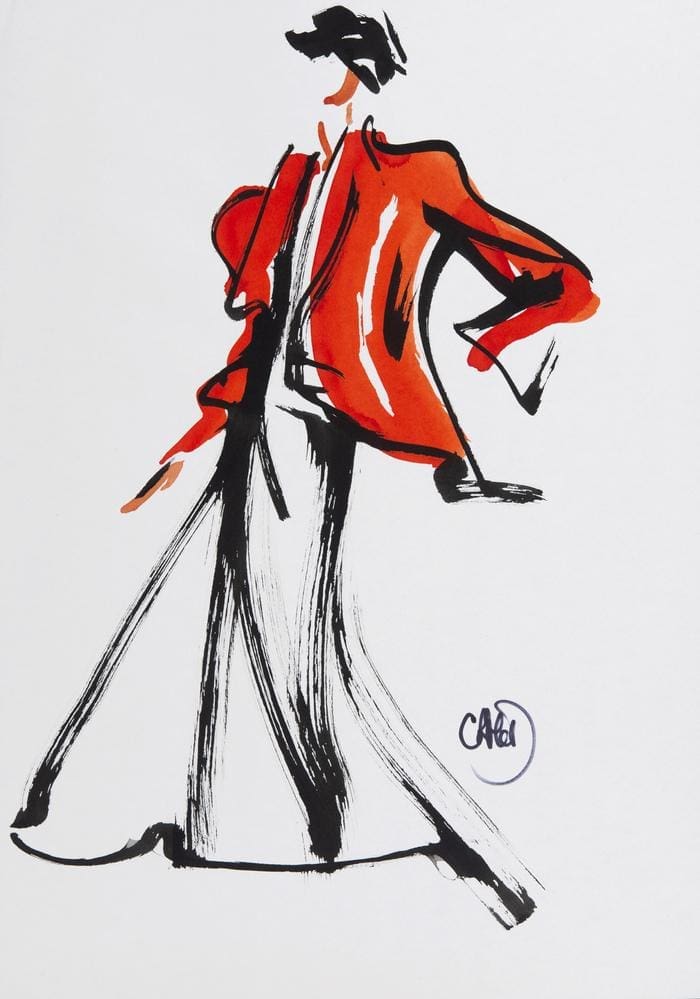 Date: 14-21 September Time: 10am-6.30pm Price: Free Location: Gray M.C.A Gallery 8, 8 Duke Street St James's, SW1Y 6BN Closest Station: Green Park
Website: graymca.com
London Design Festival
London Design Festival kicks off this Sunday, celebrating creativity and innovation in the capital. Skandium is creating an Eco Townhouse in South Kensington, showcasing an array of eco-friendly Danish design, while there is a spellbinding site-specific immersive exhibition at Sketch in Mayfair. See our full guide to London Design Festival HERE.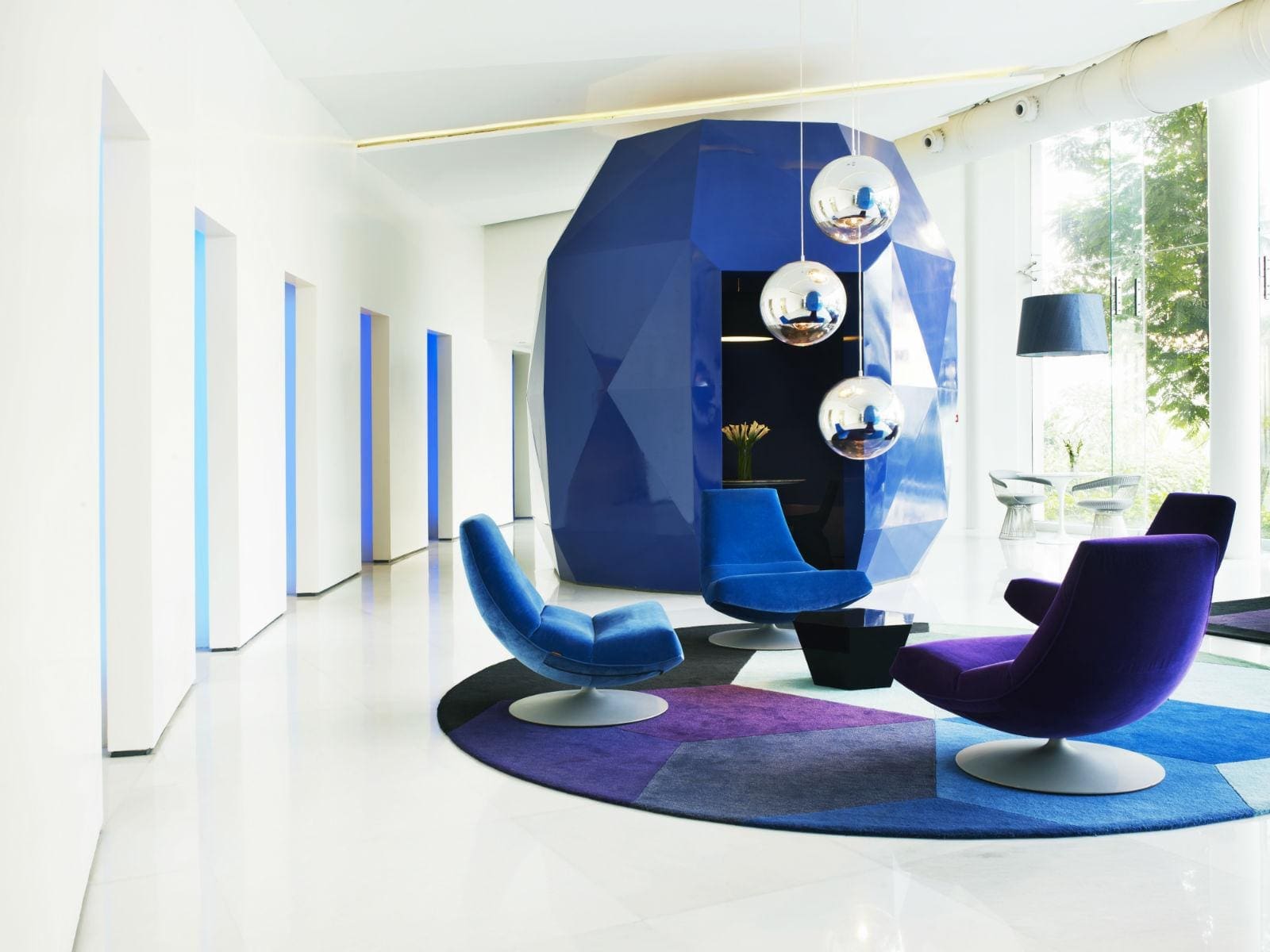 Date: 15-23 September Price: Free Location: Throughout London Website: londondesignfestival.com
START Art Fair, Saatchi Gallery
Soak up some global art and culture at Saatchi Gallery this weekend, which is hosting START Art Fair until Sunday. The innovative showcase presents emerging contemporary 100 artists from all corners of the world, with prices ranging from £100 to £80,000. Many artists on display have never exhibited in the UK before, including a group of work co-curated by pioneering gallerist and revered researcher Tsong-Zung Chang and the China Academy of Art, Beijing.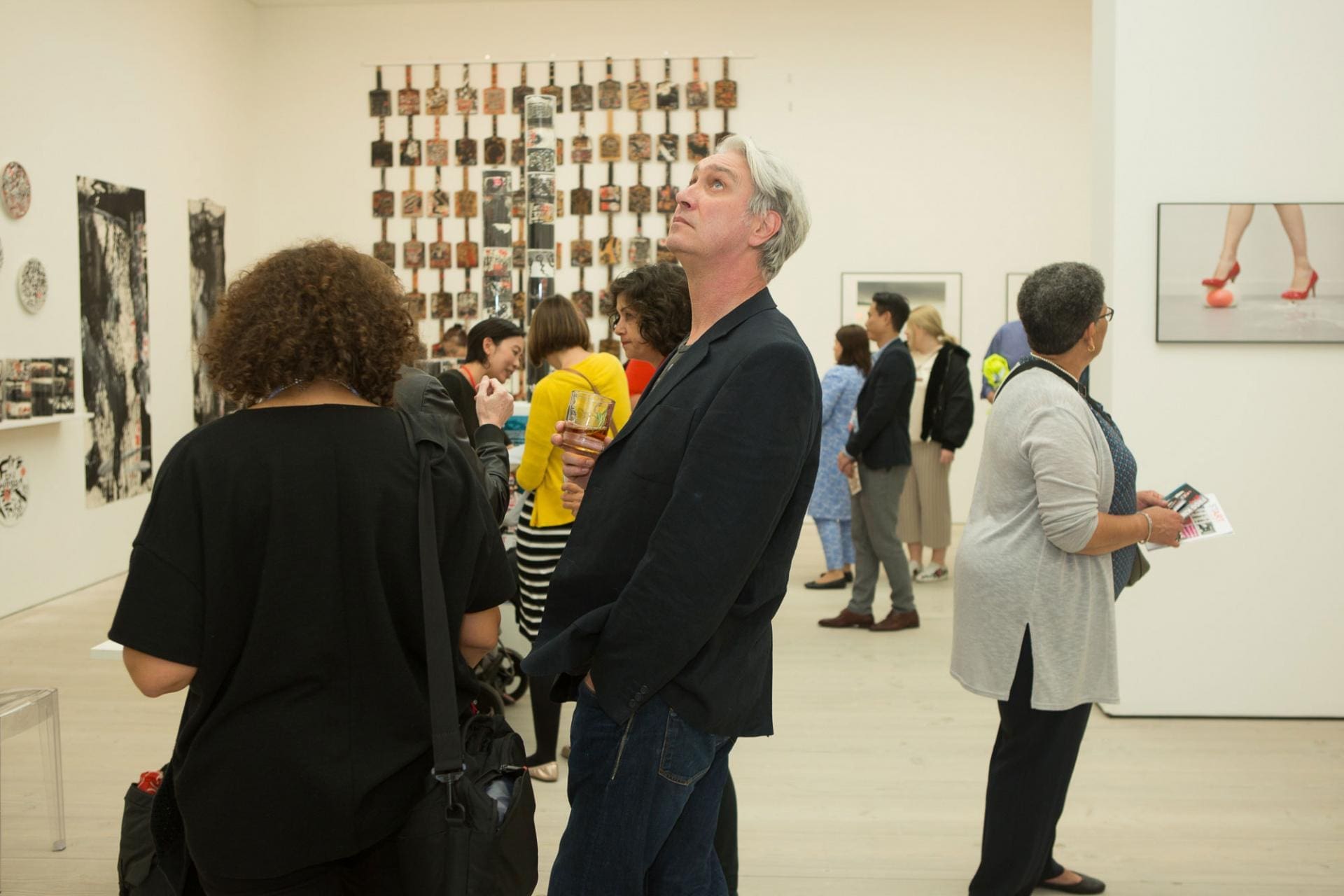 Date: 13-16 September Time: 10am-6pm Price: Free Entry Location: Duke of York's HQ, King's Road, SW3 4RY Closest Station: Sloane Square
Home House Dog Show (Marylebone) and Pup-Up Pop-Up Boutique (Fulham)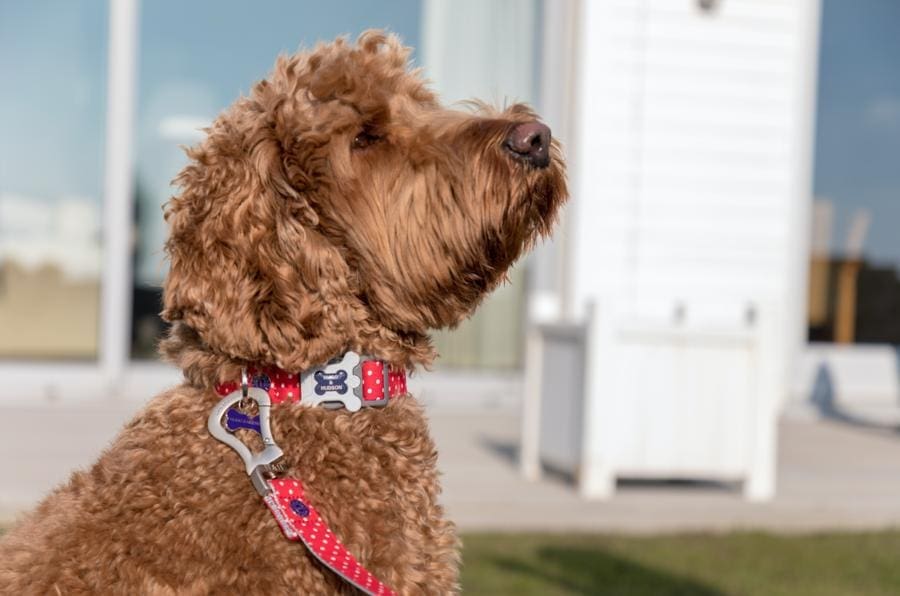 This weekend has treats galore for man's best friend, with the return of the Home House Dog Show, held at the private members' club in Marylebone, and the new Pup-Up pop-up boutique in Fulham by Teddy Maximus. Home House Dog Show, AKA London's poshest dog show, will see pooches put through their paces in the private members' club garden, with challenges such as 'Musical Sit', 'Waggiest Tail' and the 'Dogility Course'. Prizes will include stylish accessories for the four-legged stars courtesy of Hugo & Hudson. If you're not a member of the club, stay overnight with your pup in order to enter the show. Mutt-free members are also able to watch the show from the garden's Raj Tent.
For dogs and owners who love to shop, head to the 'pup-up' boutique at The Palace Gardener in Fulham where you will find an array of treats and accessories by Teddy Maximus for your four-legged friend. Tea, cakes and doggy-dishes will also be on offer. Plus, if you Instagram a photo of yourself and your pup on the day using the hashtag: #teddyatthepalace, you could be in with the chance of winning a £25 gift voucher from The Palace Gardener and a Teddy Maximus bed.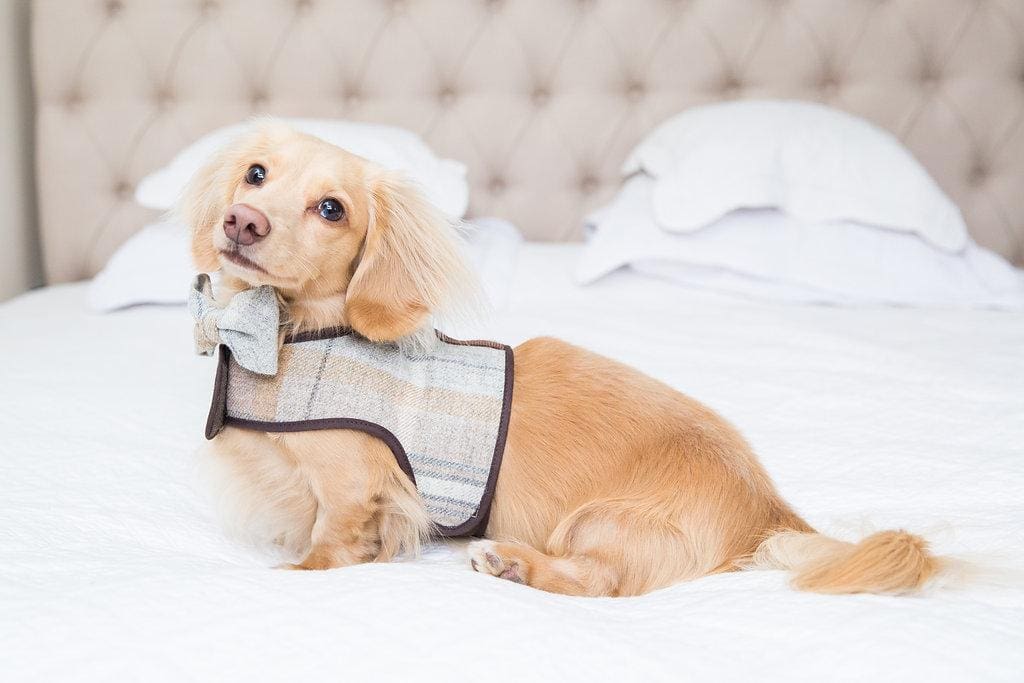 Date: 15 September Time: From 11am (Home House) 3pm-5.30pm (Pup-Up) Price: £15 per dog (Home House), Free Entry (Pup-Up) Location: Home House, 20 Portman Square, W1H 6LW (Home House), The Palace Gardener, Bishops Park Road, Fulham, SW6 6EE (Pup-Up) Closest Station: Marble Arch (Home House) Putney Bridge (Pup-Up)
Website: homehouse.co.uk, teddymaximus.com
Firmdale Art Walks (Soho)
Firmdale Hotel's monthly art-walks will be held this Saturday, beginning and ending at the Ham Yard Hotel in Soho. The Art Walks provide participants with a guided tour of art and sculpture at the hotel and the surrounding prestigious galleries, led by curator Olivia Paterson. Art lovers will learn how to collect and properly hang art work, as well as how to make it playful and enticing within a living space. After returning from the tour, participants will be able to enjoy either a three-course lunch or afternoon tea at the hotel. It's a masterpiece of a morning for any art collector or enthusiast.
Date: 15 September Time: 10.30am-1pm Price: £99 per person Location: One Ham Yard W1D 7DT Closest Station: Piccadilly Circus
Website: firmdalehotels.com
Open Future Festival (Embankment)
The Open Future Festival by the Economist will host discussions on the most urgent issues of our time as well as discussing matters of the country's – and the world's – future. The one-day event will feature an impressive range of speakers including Tony Blair and Nick Clegg, as well as journalists, filmmakers, writers and more. The Open Future Festival will be live-streamed, but for those who attend in person, there will be an opportunity to participate in talks and debates, as well as take part in interactive exhibitions and immersive experiences.
Date: 15 September Time: 10am-7pm Location: 8 Northumberland Avenue, WC2N 5BY Closest Station: Embankment
Website: events.economist.com
Classical Coffee Mornings, Royal Albert Hall (Kensington)
The Royal Albert Hall has collaborated with the Royal College of Music to bring guests Classical Coffee Mornings. This Sunday series of concerts will show off the outstanding talents of members of the college in the Hall's Elgar Room, including award-winning cellist Yaroslava Trofymchuk performing alongside pianist Imma Setiadi. Guests will be able to enjoy hot drinks and pastries whilst listening to enthralling live music.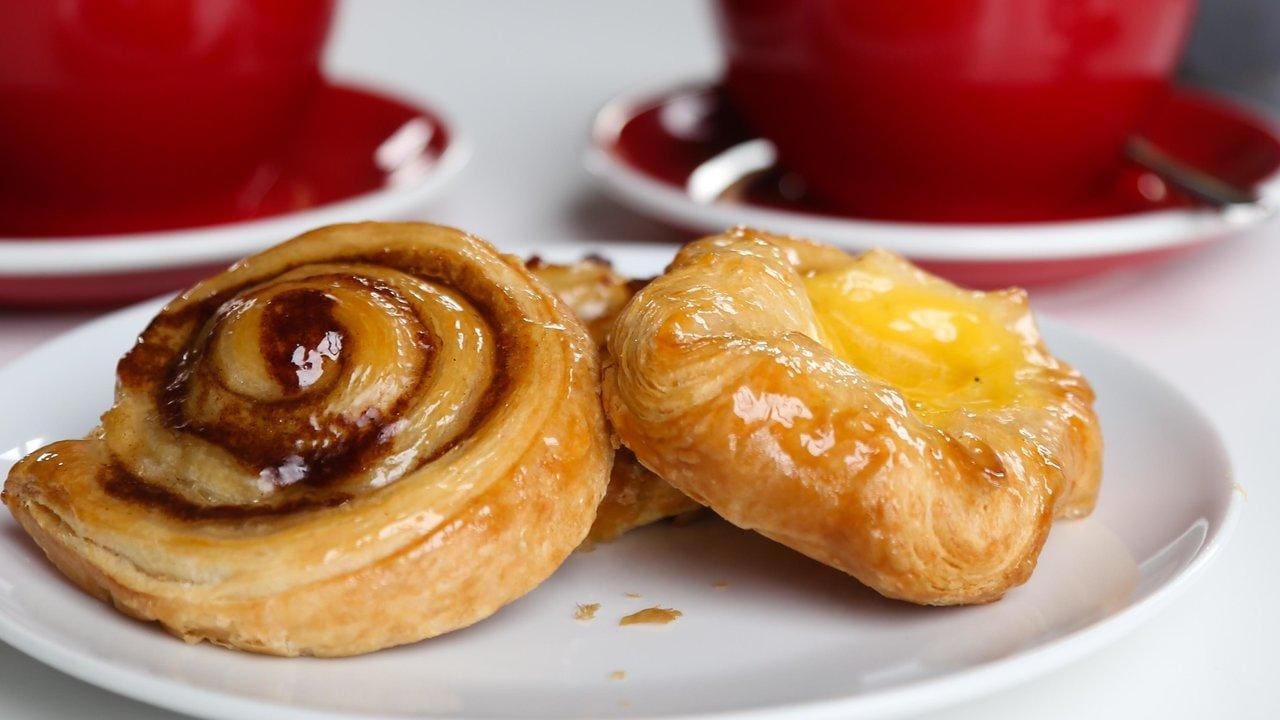 Date: 16 September Time: From 10amPrice: £12.50 Location: The Royal Albert Hall, Kensington Gore, Kensington, SW7 2AP Closest Station: South Kensington
Website: royalalberthall.com
Crazy Rich Asians Film Release
The much-anticipated film, Crazy Rich Asians, finally hits cinemas this Friday. The romantic comedy-drama, based on the sell-out book by Kevin Kwan, sees Rachel accompany her boyfriend Nick to his friend's wedding in Singapore, only to find out that she is dating one of the country's most eligible bachelors from an extremely wealthy family – a family of crazy rich Asians. Cue playful drama, laughter and resplendent wardrobe and set production.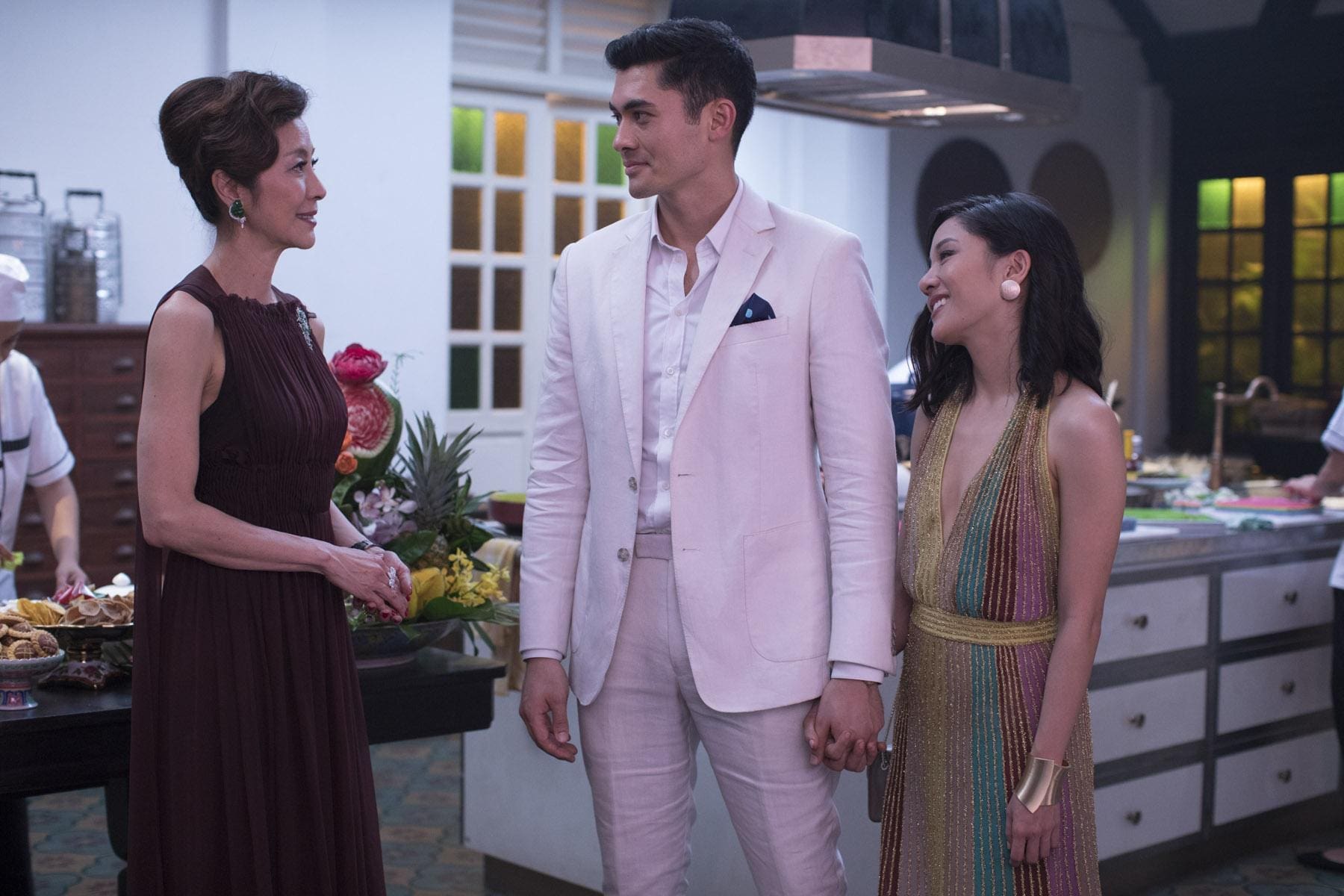 Date: 14 September
Website: crazyrichasiansmovie.com