Saddle up for a season of thrilling racing and luxurious fine dining at Ascot Racecourse this autumn
Make it an occasion to remember with world-class hospitality at Ascot
Royal Ascot may be the crowning event of the summer social season but there's much more to experience at Ascot Racecourse than just this one week of fabulous millinery and fantastical finery. As we head into autumn, the racecourse will be welcoming guests to the final chapters of its thrilling Flat season, as well as preparing for the show-stopping action of Jumps season – all of which present perfect opportunities for celebrating special events, hosting corporate guests or simply treating yourself to an unforgettable day at the races.
Founded by Queen Anne in 1711, Ascot Racecourse is internationally renowned as a pillar of the racing world and a hub of the UK social scene. Now welcoming more than 600,000 guests each year, including many members of the Royal family, its unrivalled amenities have grown considerably, with Ascot Racecourse now offering 300 private boxes, five permanent restaurants and award-winning catering, all set against some of the best racing you'll find the world over.
Those opting to add one of Ascot Racecourse's Fine Dining packages to their race day this season will be among the first to try the new Autumn Fine Dining menu, which sees seasonal ingredients grown exclusively for Ascot at a local farm combined with fine British produce to create dishes of the highest calibre.
So, now that your tastebuds are enticed, it's time to choose the perfect race day. If you enjoy the fast-paced action of Flat racing then don't miss the Peroni Italia Autumn Racing Weekend on 30 September and 1 October 2022. A fun and highly social event, it promises premium beer tasting alongside incredible racing and, of course, great food.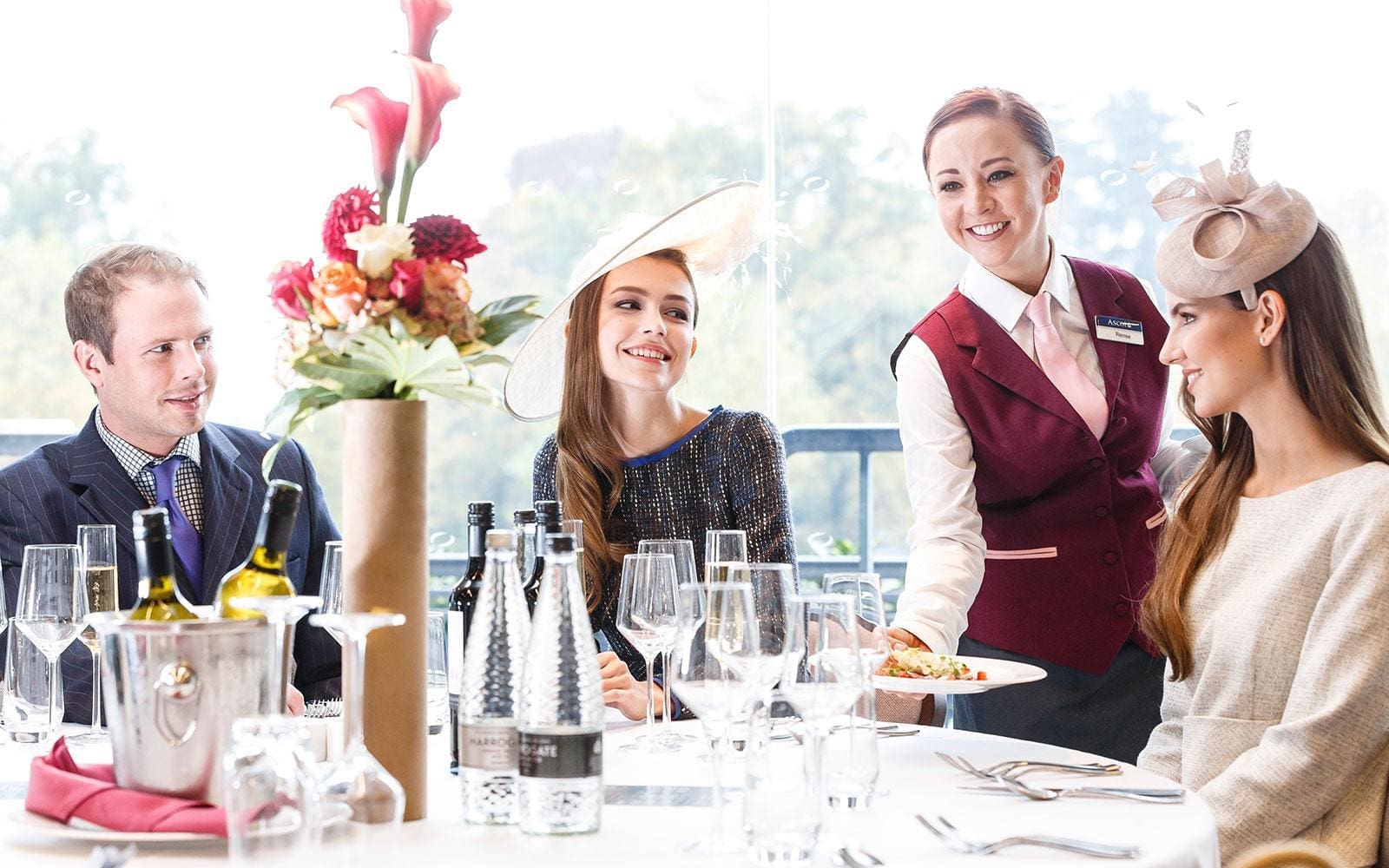 Alternatively, join Ascot Racecourse on 15 October 2022 for the QIPCO British Champions Day. The culmination of the 2022 British Flat season, the weekend draws leading jockeys and horses from Europe and beyond for one last chance to take on the track at Ascot and be crowned the champions of the season. Whether you're a racing novice or seasoned horseman, this is one event that never disappoints.
If Jumps is more your thing, kick the season off in style at Ascot Racecourse's Fireworks Spectacular Family Raceday on 29 October 2022. Designed to entertain horse lovers of all ages, competitive racing will be accompanied by a programme of activities and entertainment, all topped off with a show-stopping pyro-musical featuring more than 20,000 fireworks. A spectacle you won't want to miss out on.
Those unaccompanied by younger racegoers, meanwhile, may prefer to join the November Racing Weekend on 18 and 19 November 2022 which promises the opportunity to discover the equine stars of tomorrow. Also offering a chance to gain unparalleled insight into the life of a racehorse owner, it's guaranteed to be a brilliant event for both racing pros and newcomers alike.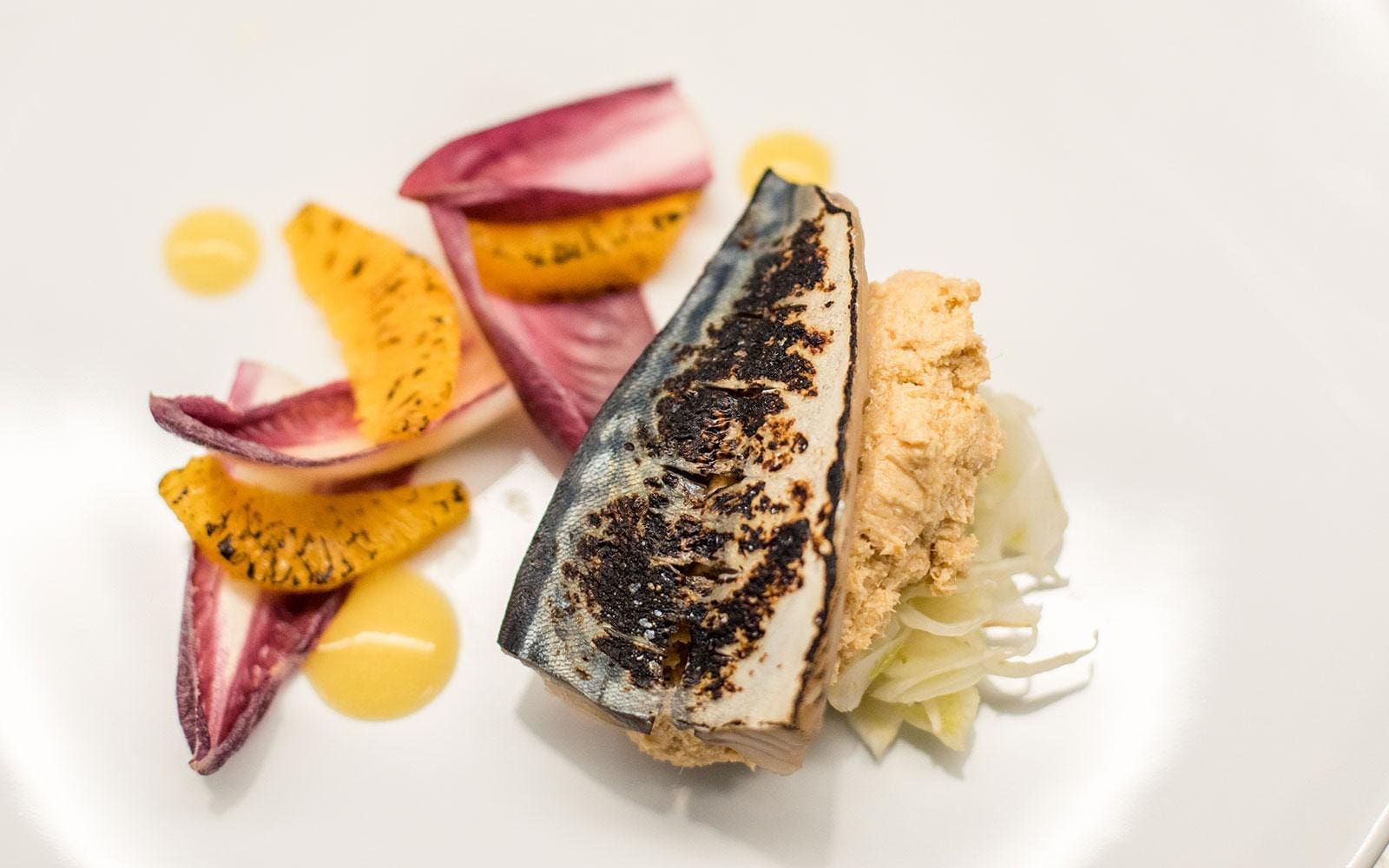 Of course, if you're already looking ahead to 2023, then you'll be pleased to know booking is already open for Royal Ascot's fine dining packages. The crown jewel in the British racing calendar, dig out your best hat, don your finery and prepare to be entertained, with Ascot Racecourse offering everything from tasting menus by Michelin-star chefs to interactive chef stations and informal dining to set the perfect tone for a luxurious day at the races.
With Ascot Racecourse's expert hospitality team taking care of your every need, all you need to concern yourself with is picking a winner. Good luck.
Fine Dining packages at Ascot Racecourse begin from £169 per person (excluding VAT), visit ascot.com for more information or contact [email protected] or call 0344 346 3000 to book now.