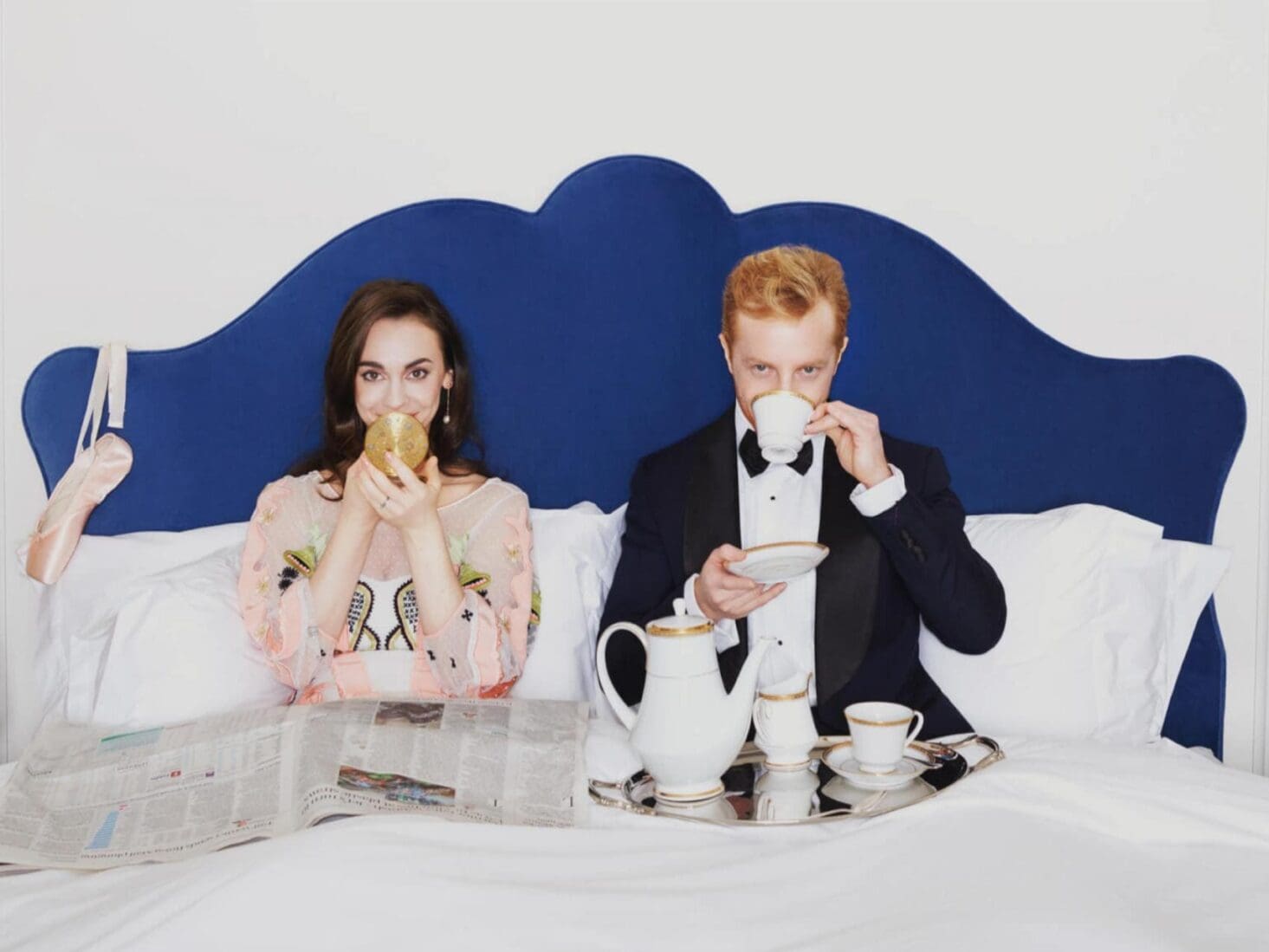 Why Savoir Beds and Dashing Tweeds make perfect bedmates
Savoir Beds, known for creating The Savoy hotel bed, and Dashing Tweeds, purveyor of choice to Savile Row tailors, come together to make the perfect 'tailor-made' bed
The average person spends twenty-six years of their life sleeping – seven of which are spent trying to get to sleep. Best pay heed then to what we sleep on. Collaborating exclusively with Dashing Tweeds, Savoir Beds has released a special edition of its world-renowned beds.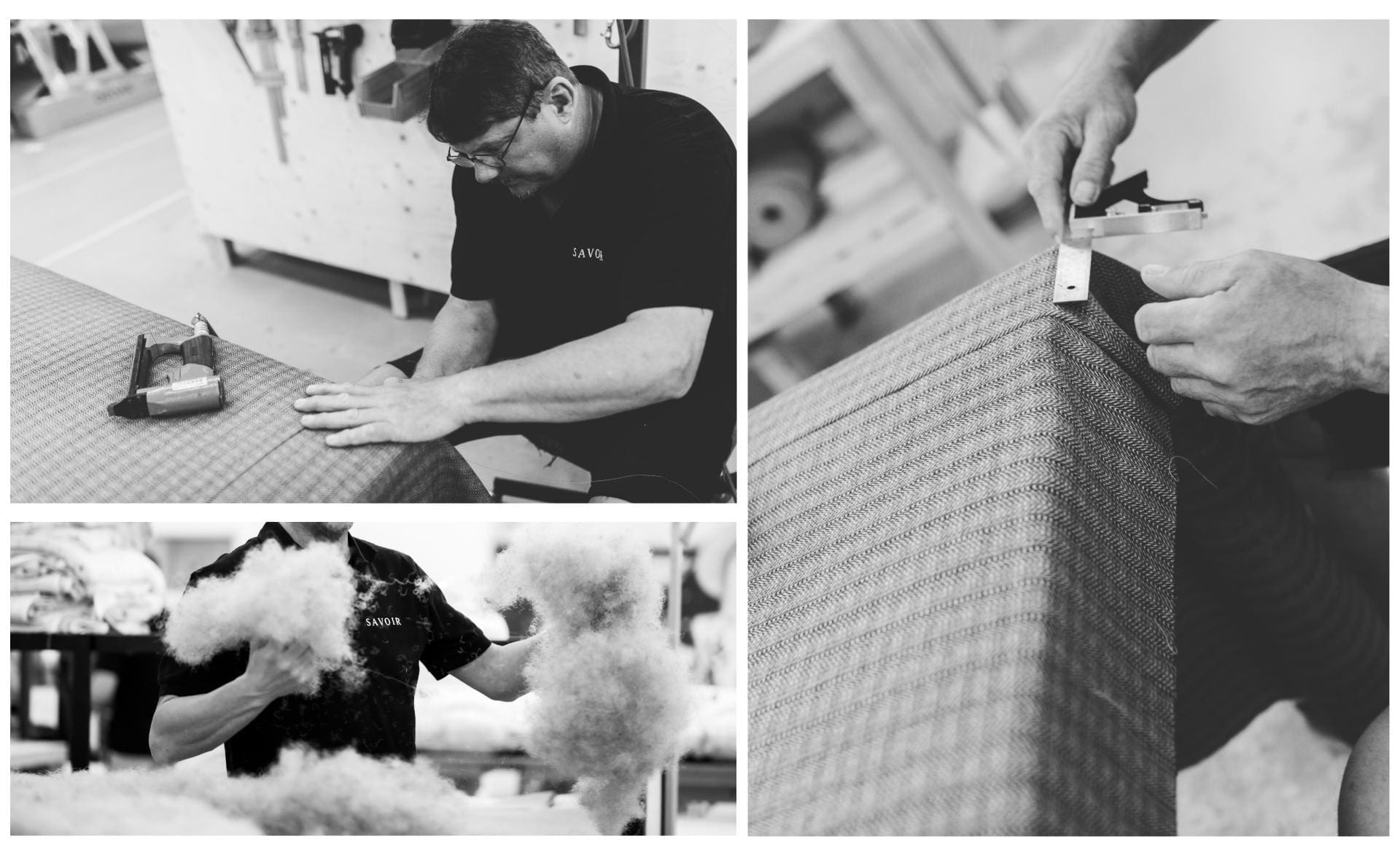 The story of Savoir Beds begins in 1905 in The Savoy, when hotelier Richard D'Oyly Carte, intent on creating the most luxurious and comfortable hotel in the world, could not find suitably indulgent bedding to match his establishment. With no bed meeting his pioneering standards, the Savoir N°2 (also known as The Savoy Bed) was crafted. More than a century later, the bed still sets the standard for nocturnal luxury. Away from hotels, the brand creates tailor-made beds for superyachts, private jets and individuals with dreamy ambitions – Winston Churchill being one of them.
With Dashing Tweeds' beautiful fabrics, Savoir has found a seamless partner to uniquely tailor both made-to-measure comfort and style to exacting measures. The decision to use tweed to upholster the bed was a natural choice. Wool is famed for its comfort, breathability and sustainability and Dashing Tweeds has gone one step further by introducing a unique reflective element to the fabric. The fine merino wool incorporates a reflective yarn, with the microscopic beads in the yarn reflecting any beam of light from its surface. With craft being so pivotal to Savoir, each one of the beds is created by expert craftsmen in West London and Wales, where the workshops are free from automated machinery to ensure calm work environments.
The Nº4's deep mattress is filled with high-quality lambswool, a hair pad and needled cotton, layered above and below tall nested pocket springs. The result is perfect support, and a rejuvenating night's sleep. The mattress filling is then encased in Trellis ticking and hand tufted to ensure the soft, springy, natural filling remains even throughout the lifetime of your bed. A wooden frame is crafted from Grade 1 pine and is screwed and glued, never using staples alone like most manufacturers. All of this goes a long way to creating the world's most comfortable bed.