B.A.T. in the room: 3 of the rarest Alfa Romeos arrive at Phillips
For the first time in 30 years, 3 of the world's rarest cars go on display at Phillips Berkeley Square from the 20th-23rd November
B.A.T. 5, B.A.T. 7 and B.A.T. 9 represent the trilogy of Italian innovation, desirability and beauty. Considered one of the world's most mythical and valuable series of collector cars, the Alfa Romeo's were conceived in the 1950s at the height of Italy's post-war boom. The product of the collaborative efforts of coachbuilder Bertone and designer Franco Scaglion, these cars showcase the fascinating avant-garde creativity and artistic craftsmanship developed by independent Italian design studios in the 1950s.
Phillips CEO Edward Dolman said, "Trinity: B.A.T. 5-7-9 represents a masterpiece of art and engineering, of modernity and progress, of sculptural and timeless form – they are monuments to a moment in time."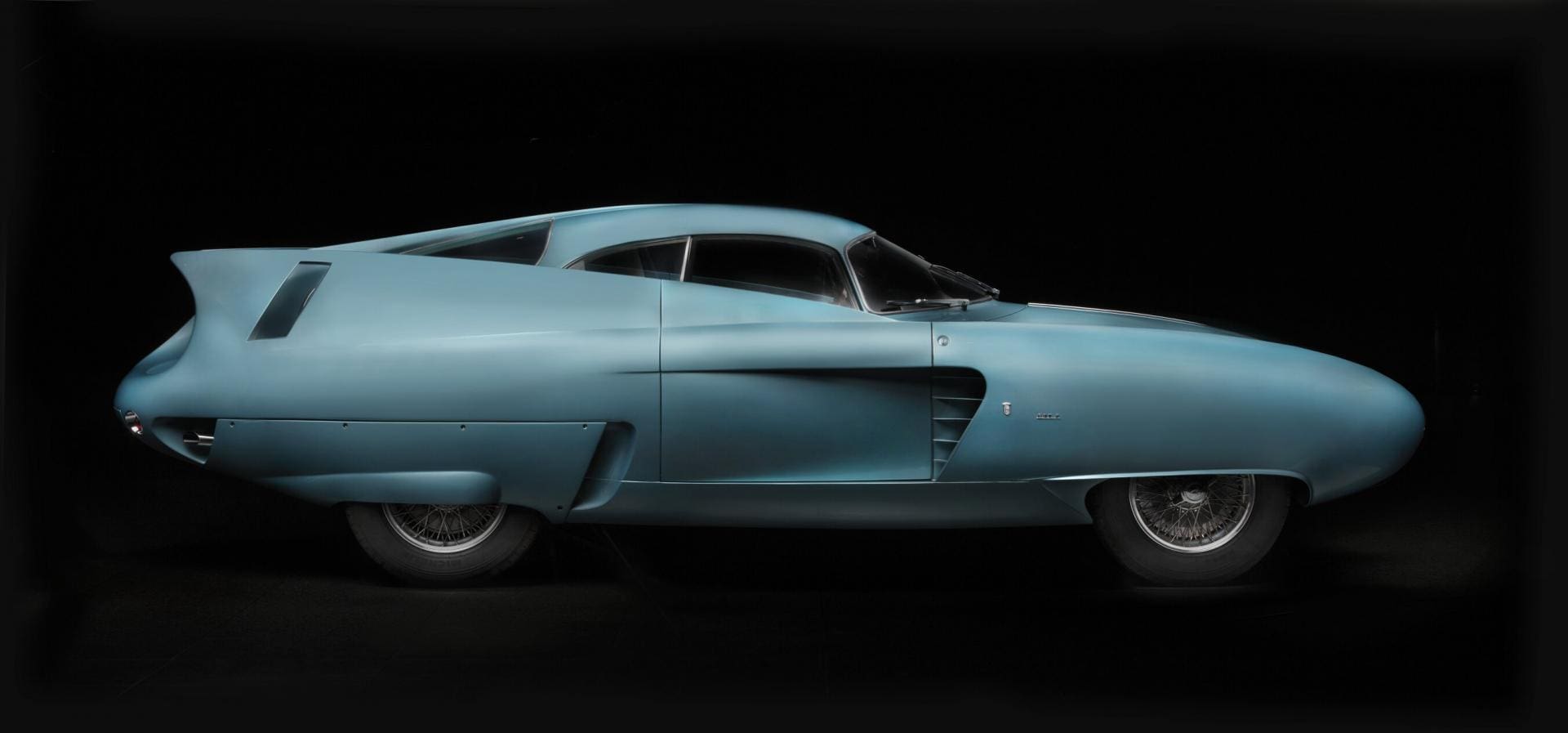 A History of the Trio
Looking at the three cars, it's immediately obvious that their sleek lines were not born out of convention, but progression. In 1950, Bertone commenced a project which carried the name "Berlina Aerodinamica Tecnica – B.A.T for short; a rather suitable moniker considering they look like the personal vehicle of Gotham City's favourite hero.
Working alongside Bertone, Franco Scaglione produced a series of striking designs that explored aerodynamic efficiency through design. The lowest of the three cars' drag coefficient was 0,19, quite an achievement even by today's standards. Making their debut at the 1953 Turin Motor Show, the cars took the world by storm. To this day, the cars remain fully functional – something that can't be said of other concept cars. Above all, the B.A.T cars not only influenced subsequent automotive design but firmly put Bertone on the map, alongside the other great Italian coachbuilder Pinifarina. We'd take one over a Tesla anyday.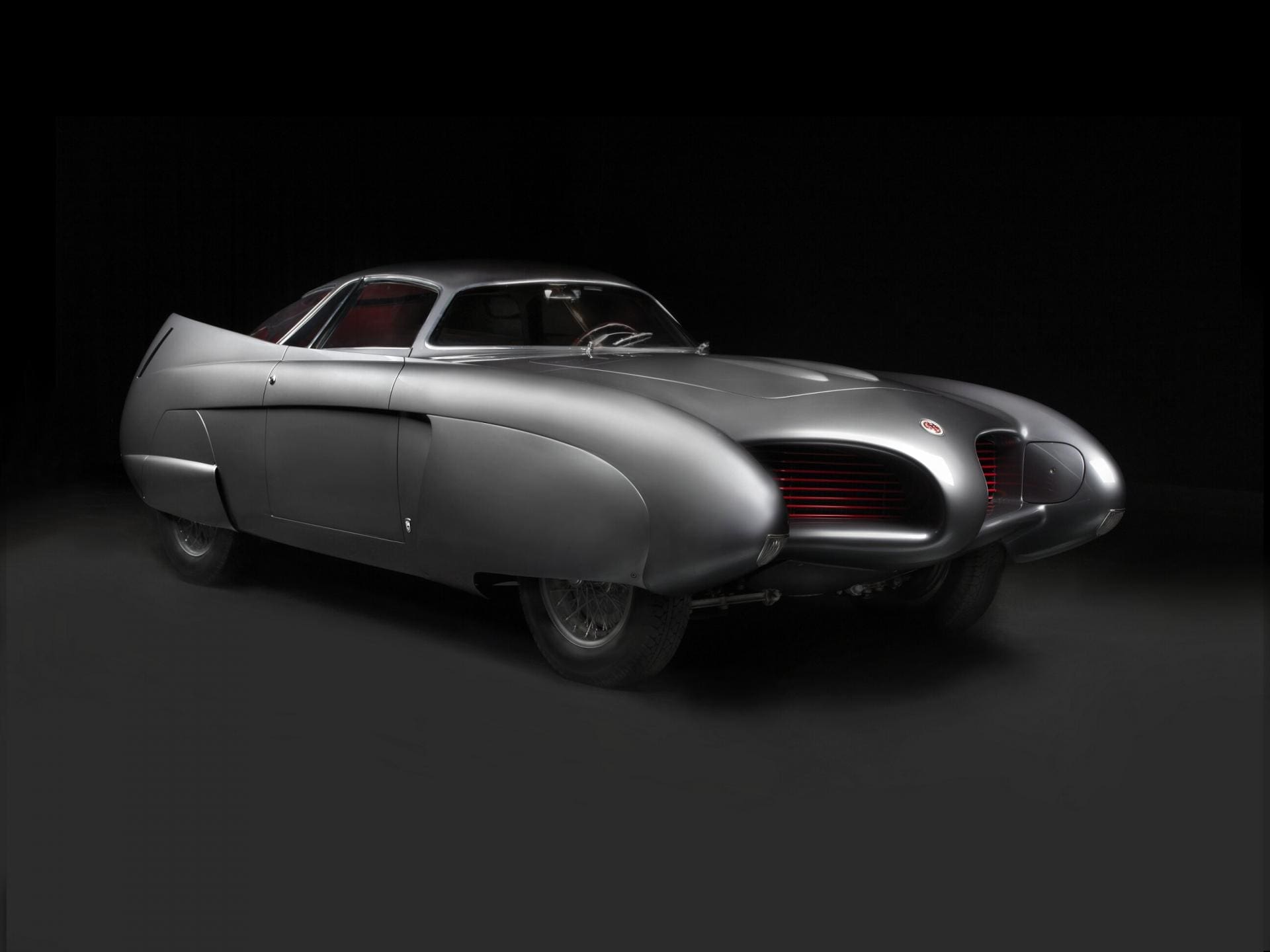 All images courtesy of ©2019 Peter Harholdt.
Exhibition runs 20-23rd November, 10am-6pm
Address: 30 Berkeley Square, Mayfair, London W1J 6EX