My Life in London: Fraser Carruthers, Albert's Club Chelsea
Fraser Carruthers has been commandeering London's nightlife for over a decade and is part of the dynamic quartet behind new Chelsea members' club Albert's. The charming impresario discusses London's clubbing culture, the return of romance and
I was born and raised in Norfolk but I studied law at the University of Westminster from the age of 19 so I've lived in London for over a decade. I was social secretary for my rugby team and would organise events, and my involvement in the industry manifested itself from there really.
From left: Fraser Carruthers, Carlo Carello, Jake Parkinson Smith
I founded Albert's with Jake Parkinson-Smith, Carlo Carello and Piers Adam. Jake and I have been business partners for five years and I am close friends with Carlo and Piers. We've always wanted to work together and we are now at the age where we can do something a bit more grown-up, and the idea for a members' club in Chelsea was right up our street.
When I am not working, I enjoy watching or playing sport. I am a big football and boxing fan. For my sins, I am a West Ham supporter – my father was a big Bobby Moore fan, so it was bestowed onto me.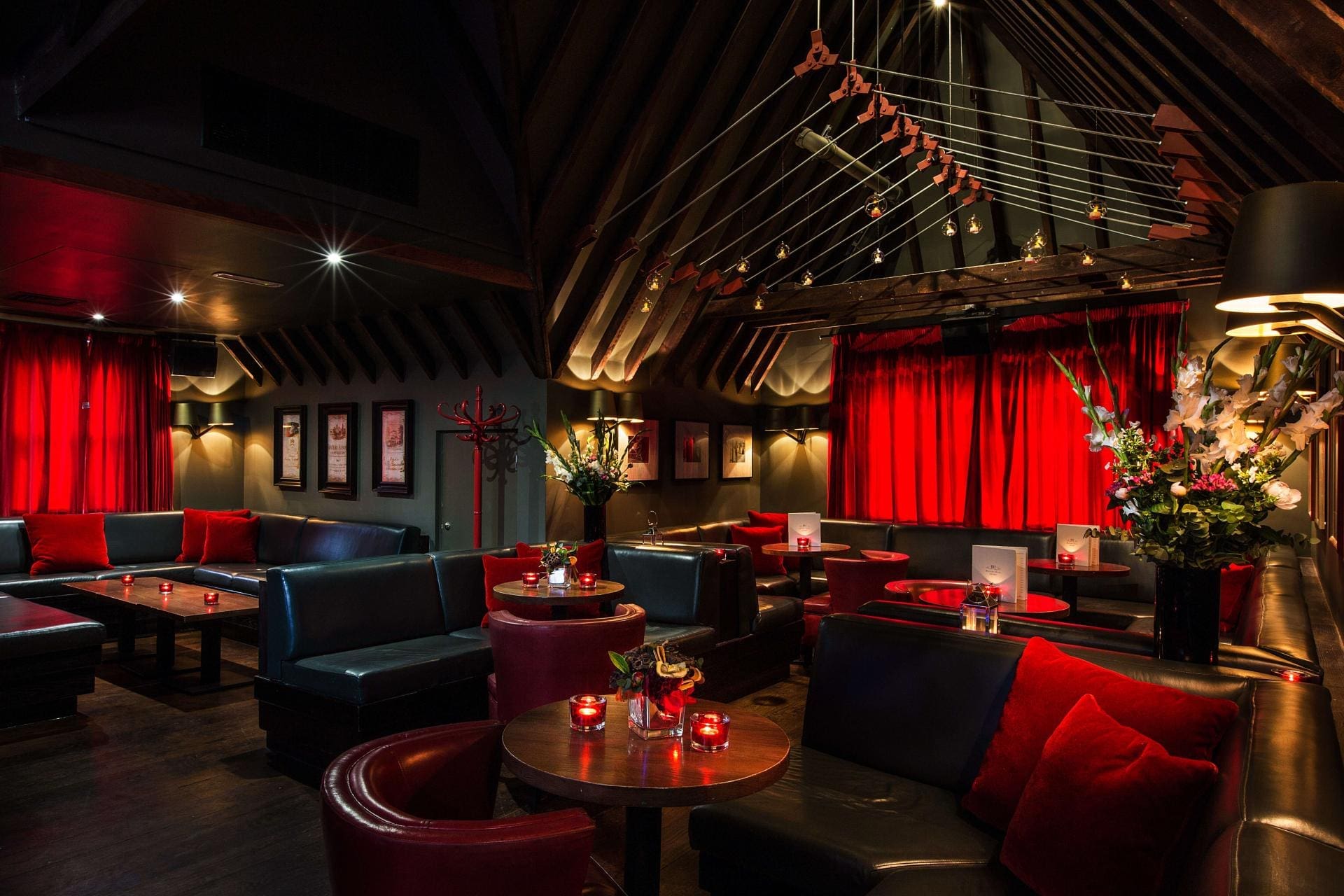 I'm a big foodie and I do enjoy eating out; I try and eat out once or twice a week. I love The Ledbury in Notting Hill, Pollen St Social in Mayfair and Alain Ducasse at The Dorchester is my favourite. For a date, obviously Albert's, but I took a date to Park Chinois recently and I thought that was a very nice location.
Medlar on the King's Road is a real hidden gem in London. It serves great, Michelin star-standard food, and not that many people know about it. I live on the King's Road and I hadn't even heard of it.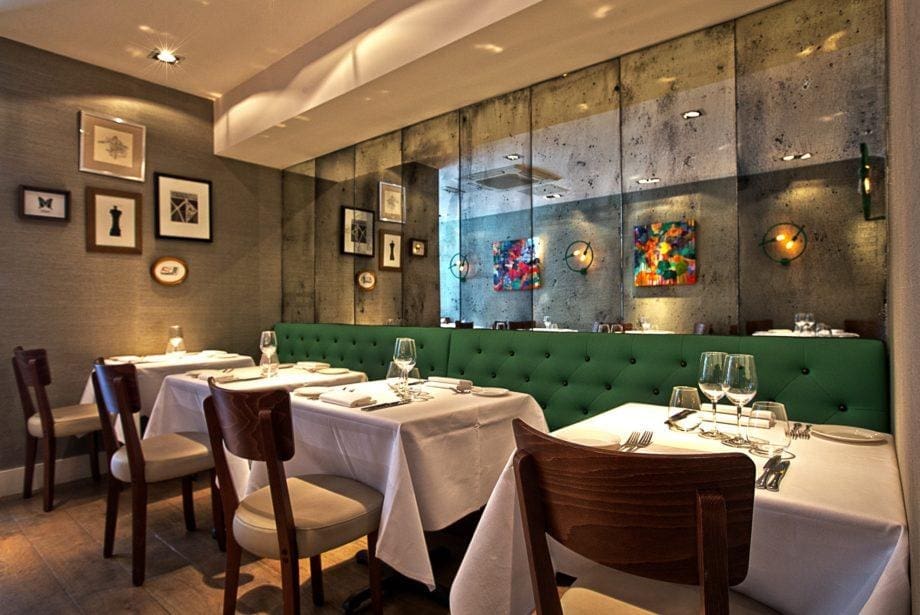 Recently, because of Albert's, I have started drinking watermelon martinis. It has never been my drink of choice and it's quite flamboyant, but they taste so good I'm willing to put up with it.
I like fun venues and I enjoy places where the whole room is being a bit silly. In London, other than my own clubs, I would say I enjoy Cuckoo Club, which my good friend David Lorenz runs. Somewhere like Villa Romana in St Tropez is also very fun and doesn't take itself too seriously.
View this post on Instagram
I think every city in the world is very different when it comes to its clubbing scene. London, at the luxury end, is very unique but it is also relatively saturated at the moment; there is a lot of the same thing, so we stand out for offering something a little bit different, as we are a members' club that also offers dinner and dancing.
London nightlife has changed a lot over the past few years. For worse, there are a lot of venues and often not much thought; often opening a club is like opening a door and putting some loud music on. In that sense, clubs back in the day were a little more considered and you got a bit more for your money. However, on a more positive note, clubs in London now attract more big-name DJs, who used to only play venues like Ministry of Sound. Now you have large acts playing in boutique venues and London is perceived as a cool city to do that.
To me, luxury means high end, but luxury also means time, effort and skill.